Photos by Randy Schafer
"Will it be worth it?" asked several of my friends in anticipation of Jeff Tweedy's appearance at the Georgia Theatre Friday night. Given that the Wilco frontman and his son, Spencer, would be performing in support of their not yet released solo-record-that's-not-quite-a-solo-record, Sukierae, I wasn't sure I could give a straight answer to folks on the fence about paying $50 to attend the show.
Before the Tweedys took the stage, Brooklyn's Hospitality offered a short set to get the crowd warmed up. Full of pomp and infectious rhythms that recalled an edgier Feist, the band won me over in a matter of minutes. Limited space won't allow me to give the band their due, but suffice it to say that they earned their spot on the high-profile tour.
The headliner began with "Down from Below," from the new record. Its slow tempo and crying guitar leads were reminiscent ofJeff Tweedy's somewhat experimental work in Loose Fur with Jim O'Rourke. Not for everyone, but being a Tweedy nerd, I was pleased to hear some of those sonics replicated.
On "Diamond Light Pt. 1," the elder Tweedy invoked flashes of Sonic Youth while his son, Spencer, kept a stuttering beat behind the drum kit. Bassist Darin Gray kept pace with a staccato-ed rhythm for his low-end parts. Although the song is perhaps closest to the post-Being There Wilco aesthetic, it was proof that there are glimpses of brilliance of the 20-song Sukierae that do not simply replicate Jeff's extensive back catalogue.
After dismissing his band for a break, Tweedy went right to work with "I Am Trying To Break Your Heart," from Yankee Hotel Foxtrot. As he is wont to do at Wilco shows, Tweedy stepped far enough behind the microphone to allow the crowd to harmonize with him during several solo songs. Crowd participation was enthusiastic during "A Shot in the Arm," from Summerteeth, and Sky Blue Sky's "You and I." Jeff complimented the ladies in the crowd for lending their voices.
Perhaps the highlight of the acoustic portion of the evening was a seemingly impromptu rendition of Golden Smog's "Radio King," from Down By The Old Mainstream. As Jeff squinted to find his place on the setlist, someone from the crowd shouted the title from the relatively unknown Minnesota supergroup Tweedy played in years ago, which also included members of the Jayhawks and Soul Asylum. Tweedy also recalled "New Madrid," from his Uncle Tupelo days; the crowd shouted their approval.
After a short break, Tweedy invited his accompaniment back to the stage to play a couple of songs from Mavis Staples' recent One True Vine, an album he produced and recorded in the Wilco Loft. The band finished their duties with "California Stars," the Woody Guthrie tune that Wilco popularized after their Mermaid Avenue sessions with British folkie Billy Bragg.
Ending the evening, appropriately, with "Acuff Rose," from Uncle Tupelo's final album, Anodyne, what Friday night's lengthy two-hour-and-change set underscored is that there still exists a mystical art form known as songwriting—and it still matters. Those willing to pony up the steep ticket price got more than what they paid for.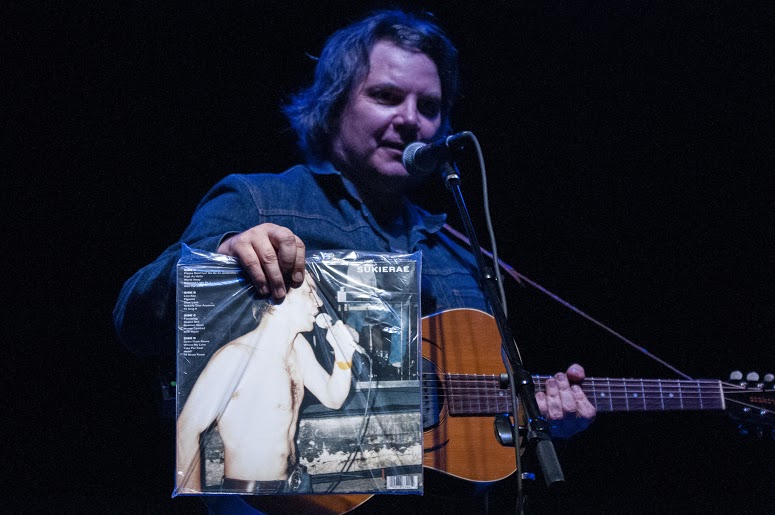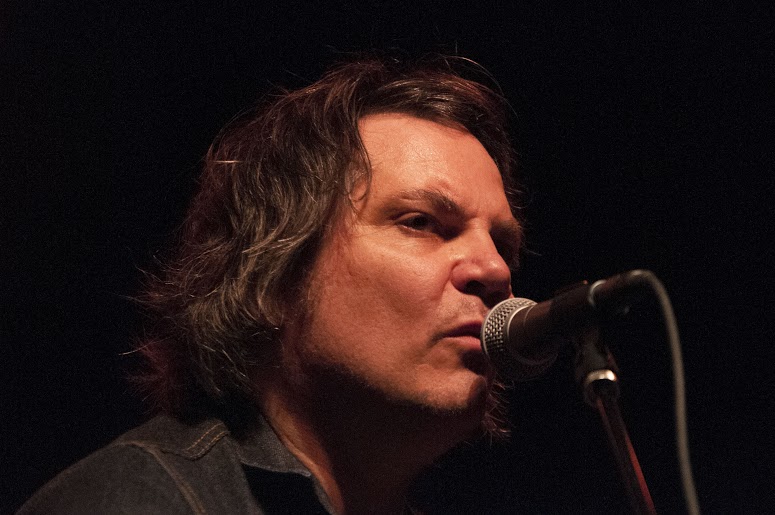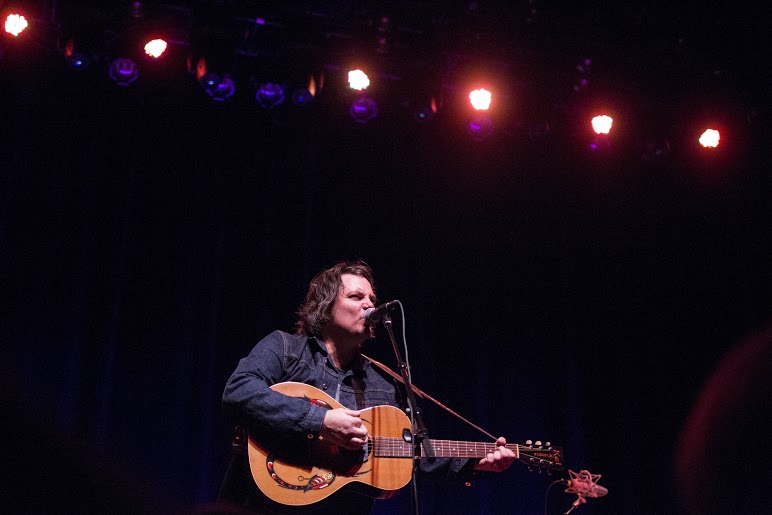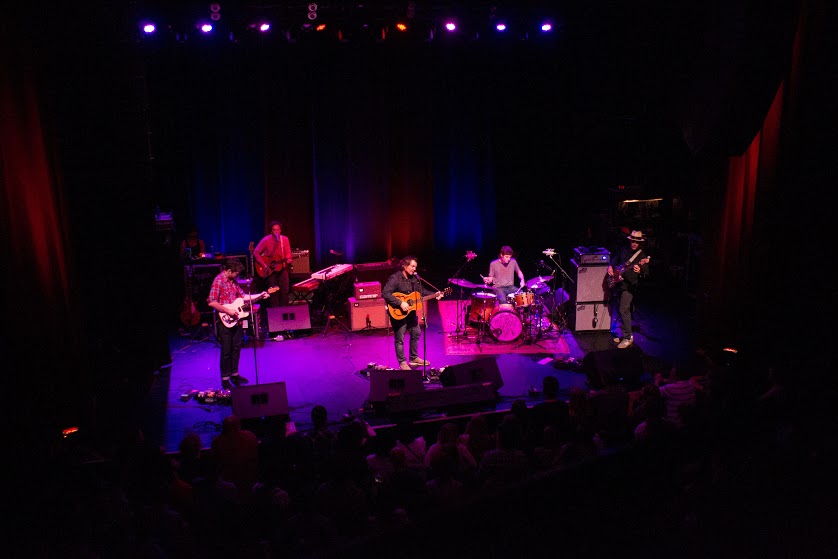 Like what you just read? Support Flagpole by making a donation today. Every dollar you give helps fund our ongoing mission to provide Athens with quality, independent journalism.