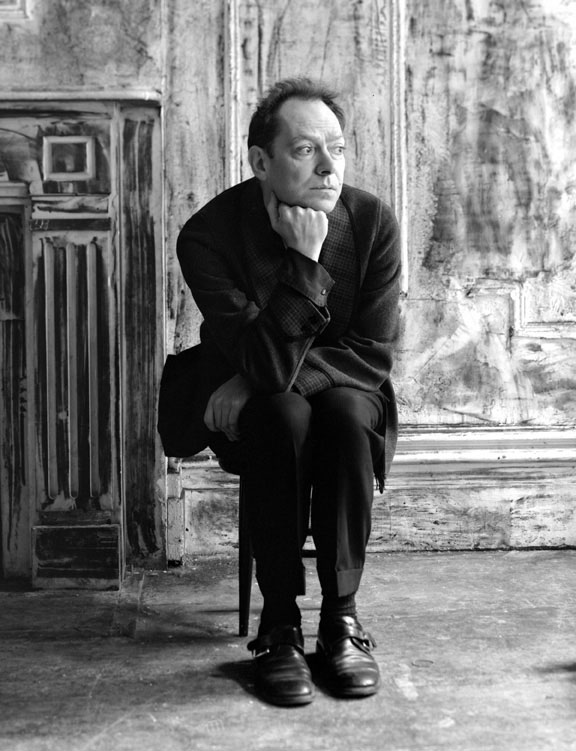 Although the guy who scratched out the first painting in that cave in Lascaux, France might disagree (and from all reports he was a real prima donna), storytelling is mankind's oldest art form. Storytellers and raconteurs are the original sources of our myths, our history and our entertainment. These days, with 500 channels of digital TV and the vast, unending sea of the Internet force-feeding our frontal lobes, it would seem that the art of storytelling is in danger of obsolescence. That's a real shame, as there is still no substitute for the experience of one speaker weaving tales before a captive audience. It's a pleasure that is primal, pure and 100 percent organic.
The Melting Point will host an evening of that pleasure when the Unchained Tour rolls into town. Unchained is a rolling troupe of acclaimed raconteurs and musicians currently bringing the gospel of spoken-word performance to venues in Georgia and Florida. Among the scheduled performers are author and activist Tina A. Brown; actress, novelist and former editor of French Vogue Joan Juliet Buck; playwright Edgar Oliver; Elna Baker, contributor to "This American Lifeâ€; and rock storyteller Peter Aguaro. Charleston's Shovels & Rope, an up-and-coming "sloppy tonk†duo, whose music was recently featured on an episode of "True Blood," will do a set as well.
You won't be able to miss the performers when they roll into town. The very cool Blue Bird bus festooned with art and quotes from all over Georgia? That'll be them. Check them out on the Melting Point stage beginning at 7:30. This is an 18+ show. Tickets are $15 in advance, $17 at the door.
Like what you just read? Support Flagpole by making a donation today. Every dollar you give helps fund our ongoing mission to provide Athens with quality, independent journalism.