United Group of Artists successfully put on their fifth annual Athens Hip Hop Awards on Sunday, Mar. 26. Mokah and Knowa Johnson have worked since moving to Athens five years ago to begin and maintain the AHHA, sometimes against resistance.
At Sunday's show, Knowa addressed rumors and criticism that have been floating around the community and online, defending his and Mokah's intentions, saying that the AHHA is meant to build bridges. He hopes that, though he and Mokah are from elsewhere, the Athens hip-hop community can think of the two of them like "distant cousins." This was met with some cheering.
There was a sense of community and camaraderie throughout the room, friend greeting friend, the crowd's collective attention hardly ever fully focused on the stage. This sense of community was reinforced by the awards themselves, which spanned from Best Hip Hop Group to Best Club to Barber of the Year.
Between awards, local acts gave performances. One performance, by the Bahdum Boys, had some mothers quickly ushering their children out the back of the room, as a scantily clad dancer was showing tattoos that would normally not see the sun. The final performance was by Catchone Baldie, who had just been awarded Best Male Hip Hop Artist.
Knowa Johnson ended the night—after inviting everyone to the official AHHA afterparty at The Foundry—by wishing everyone another good year in hip hop.
Check out photos from the show below. All photos and video by Joshua L. Jones: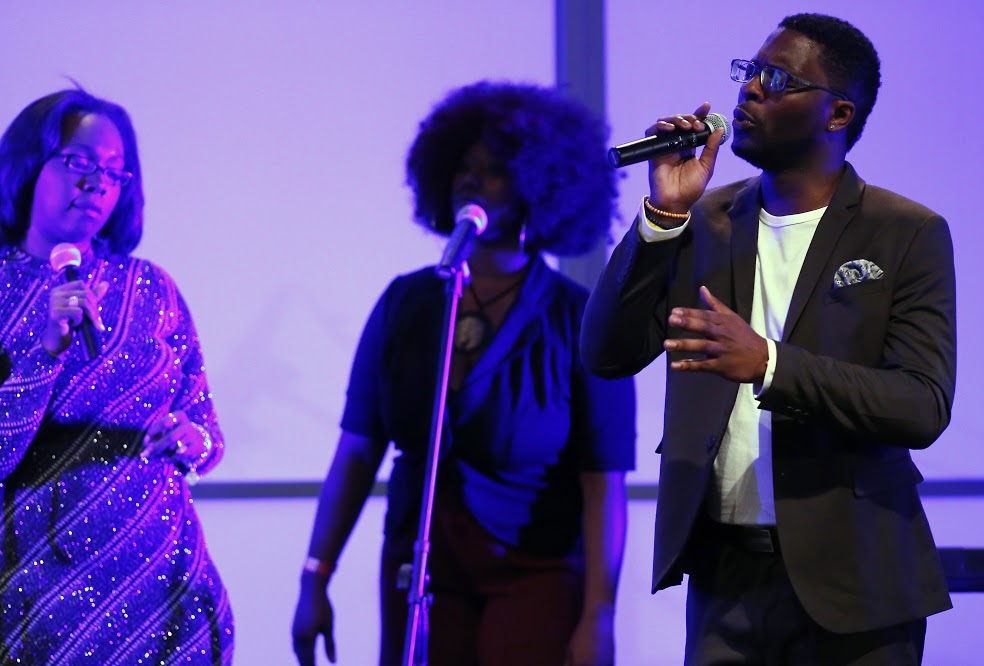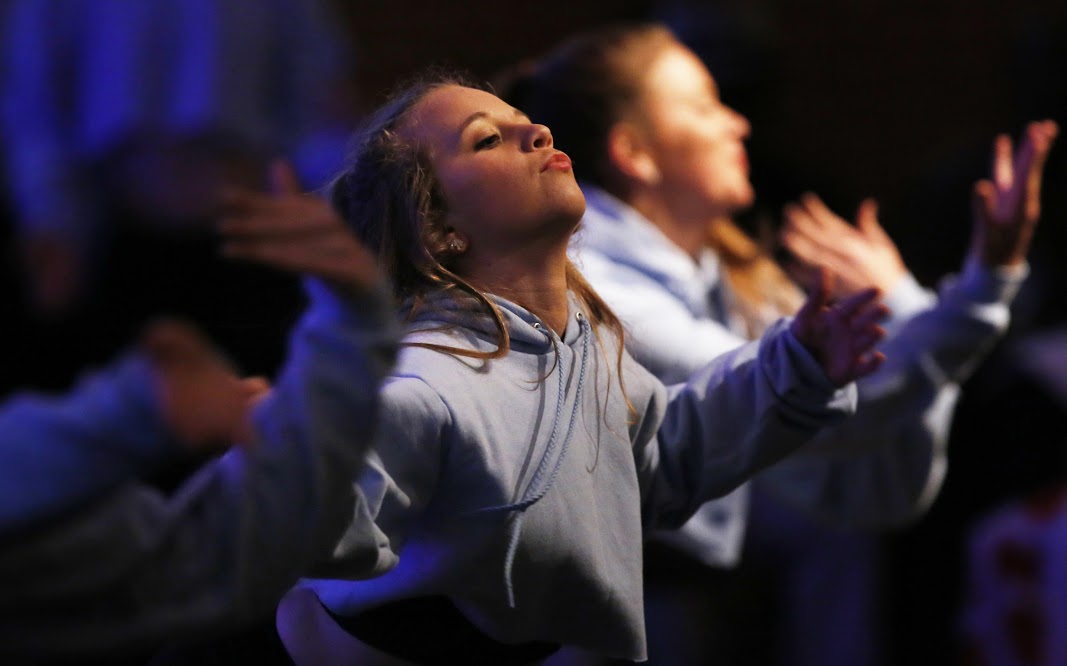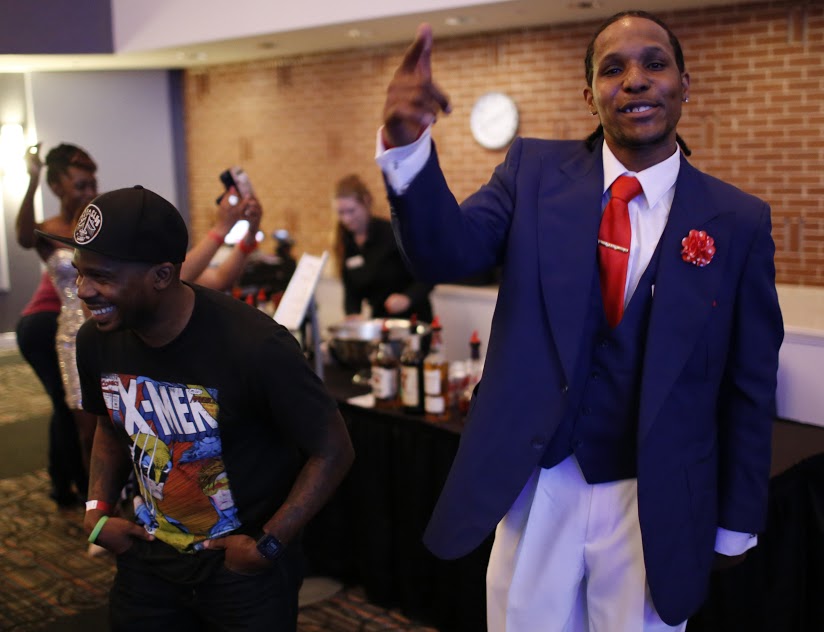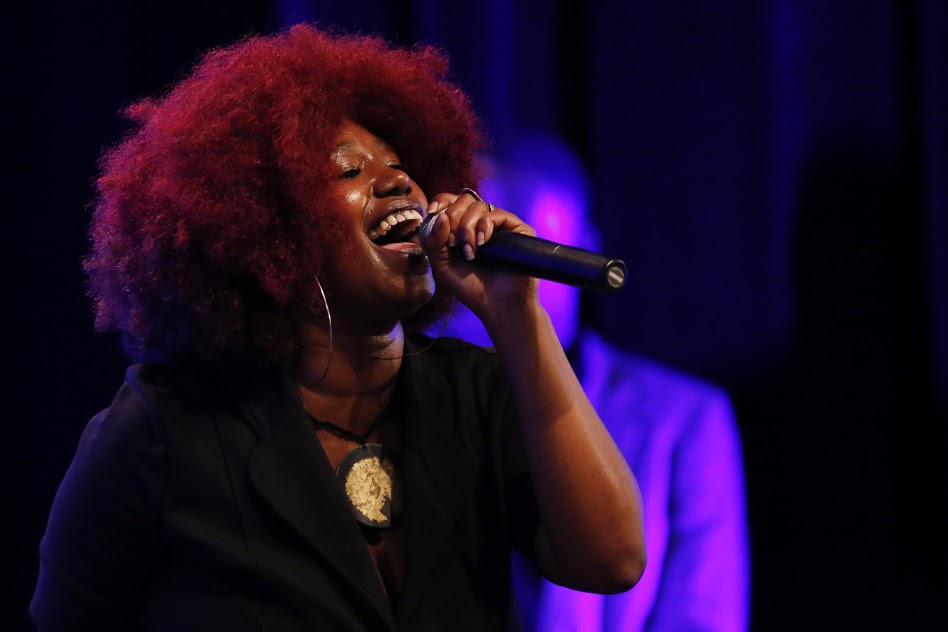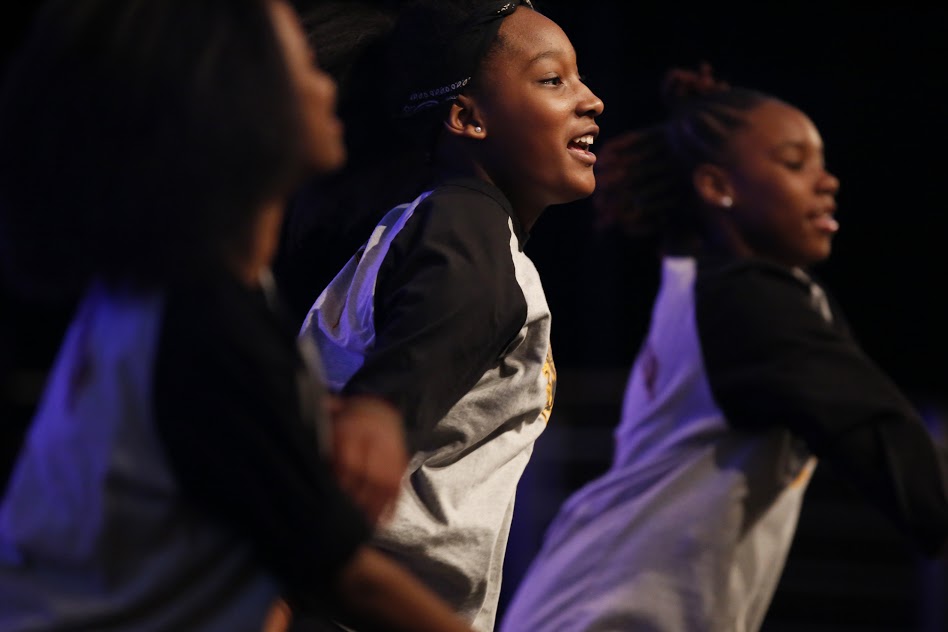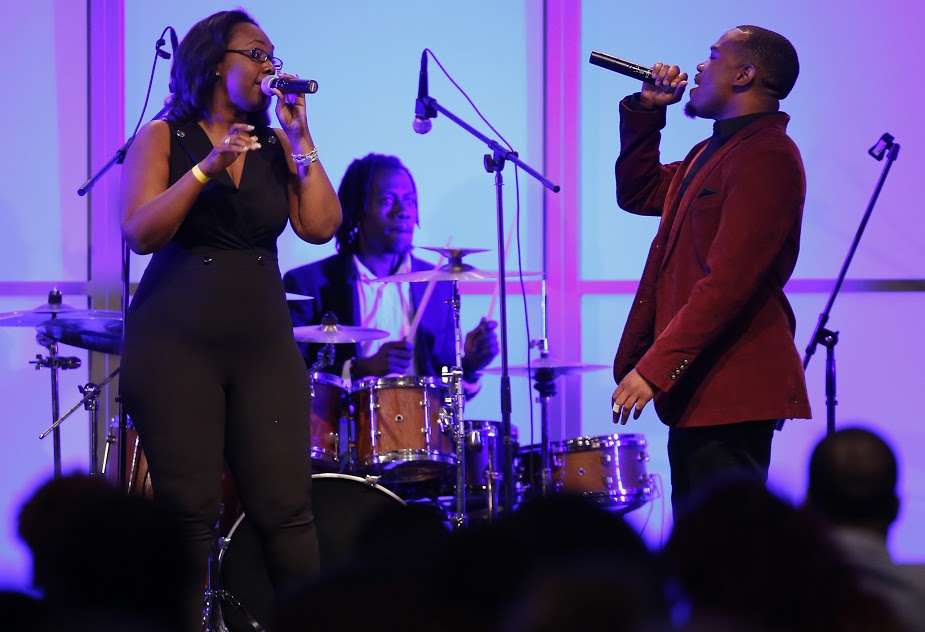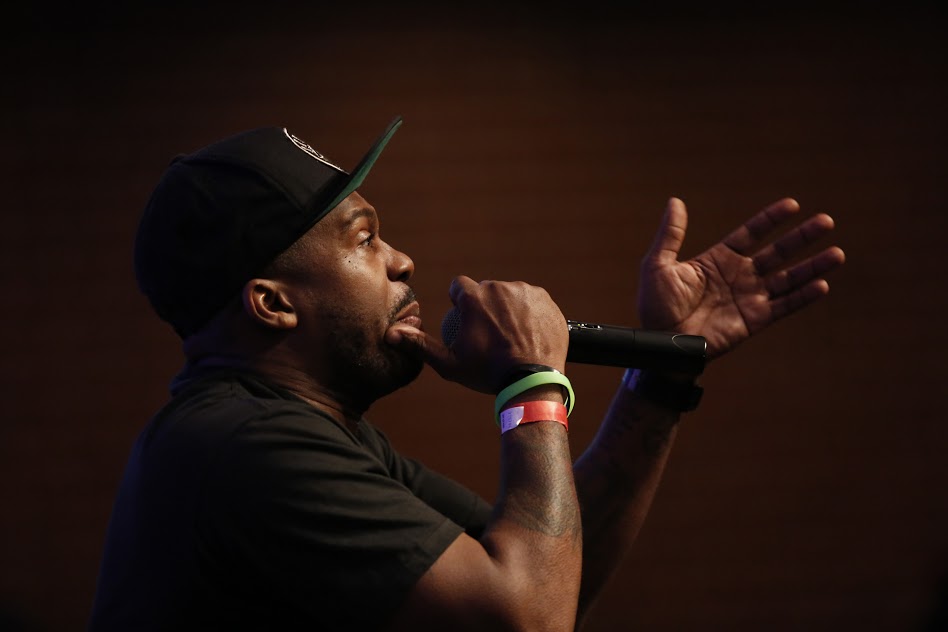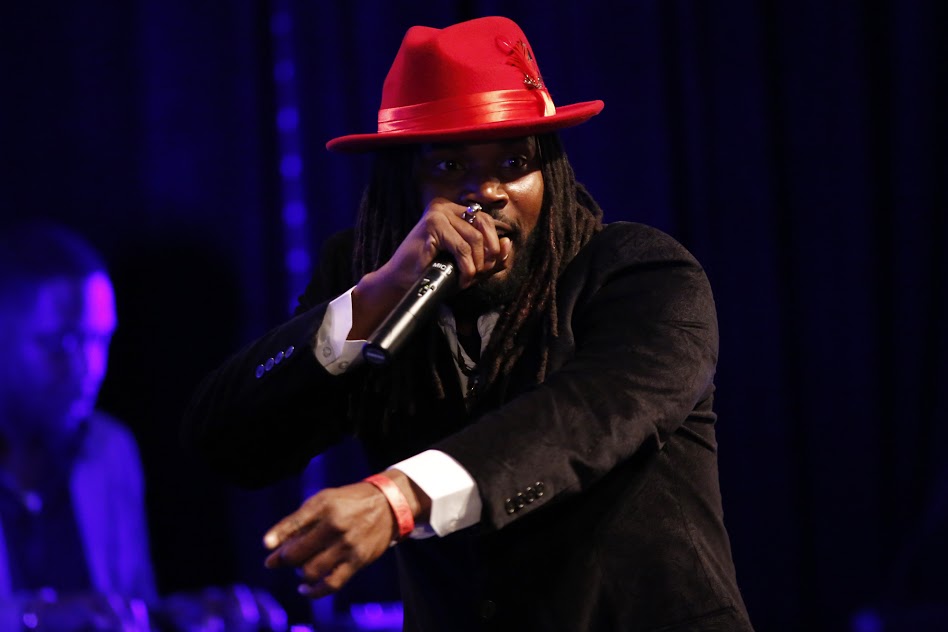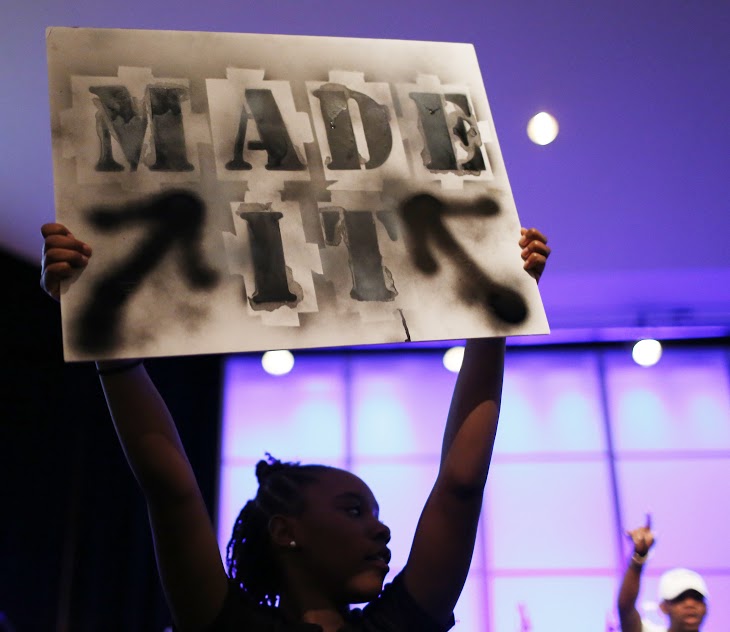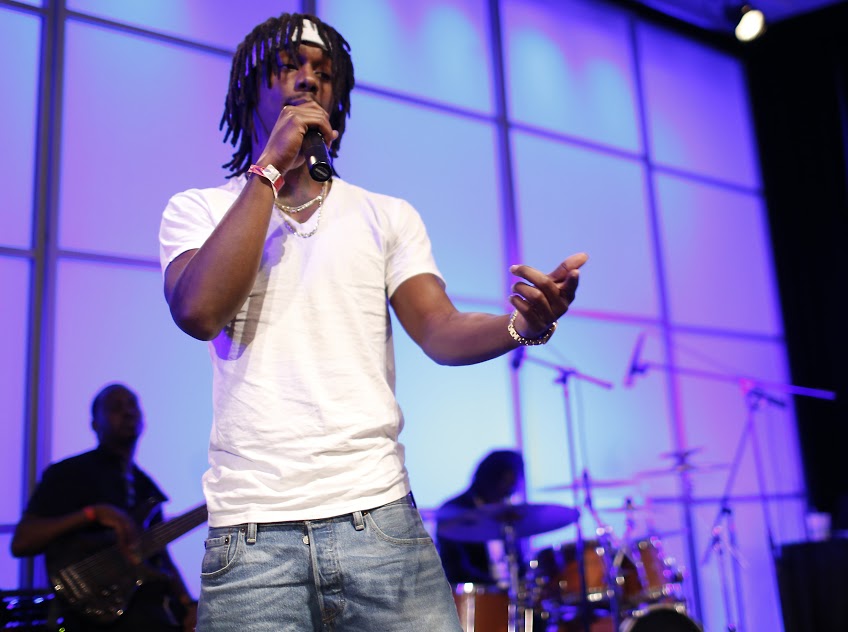 2017 Athens Hip Hop Awards Winners:
Barber of the Year – Big Mike
Best Barbershop – Wilson's
Photographer of the Year – Charmaine McWhorter
Gospel Artist of the Year – Sharmar Stevens
Best Poet – African Soul
Mover and Shaker of the Year – Pharaoh Gotti
Soul Food Restaurant of the Year – Dawg Gone Good BBQ
Best Promoter – Natural Breed Entertainment
Best Club – Country Rock
Club DJ of the Year – DJ Kountry Boi
Hairstylist of the year – Blessed Hands
Best Salon – Hair Addicts
Tattoo Artist of the Year – Chuck Garrett
Best R&B Artist – Stella Groove
Best Hip Hop Collaboration – Clear Your Mind
Best Video of the Year – Truth Be Told
Studio of the Year – Work Money
Producer of the Year – Will the Producer
Mixtape (tie) – Kobi Da God and Catchone Baldie
Break Thru Artist of the Year – Yung Petro
Best Female Hip Hop Artist – Valley Girl D
Best Videographer – Cassie Chantel
Best Hip Hop Group – Yung Push & Suzspec
Best Male Hip Hop – Catchone Baldie
Like what you just read? Support Flagpole by making a donation today. Every dollar you give helps fund our ongoing mission to provide Athens with quality, independent journalism.