Homeplace Gifts and Toys, the beloved purveyor of wooden train sets, English soaps, Christmas ornaments and linen dresses, will close its doors later this year. The Five Points shop has been open for over 45 years and has been a favorite source of gifts and homewares for many local families.
The store has had several owners and was started by Jill Read in the late '60s. She sold, among other things, folk art quilts and pottery. Jim and Lane Norton, the current owners, bought the shop in 1982. While pottery is still a mainstay, they have expanded the store's space and inventory to include toys and women's apparel. The couple have made a concerted effort to seek out American-made and fair trade items.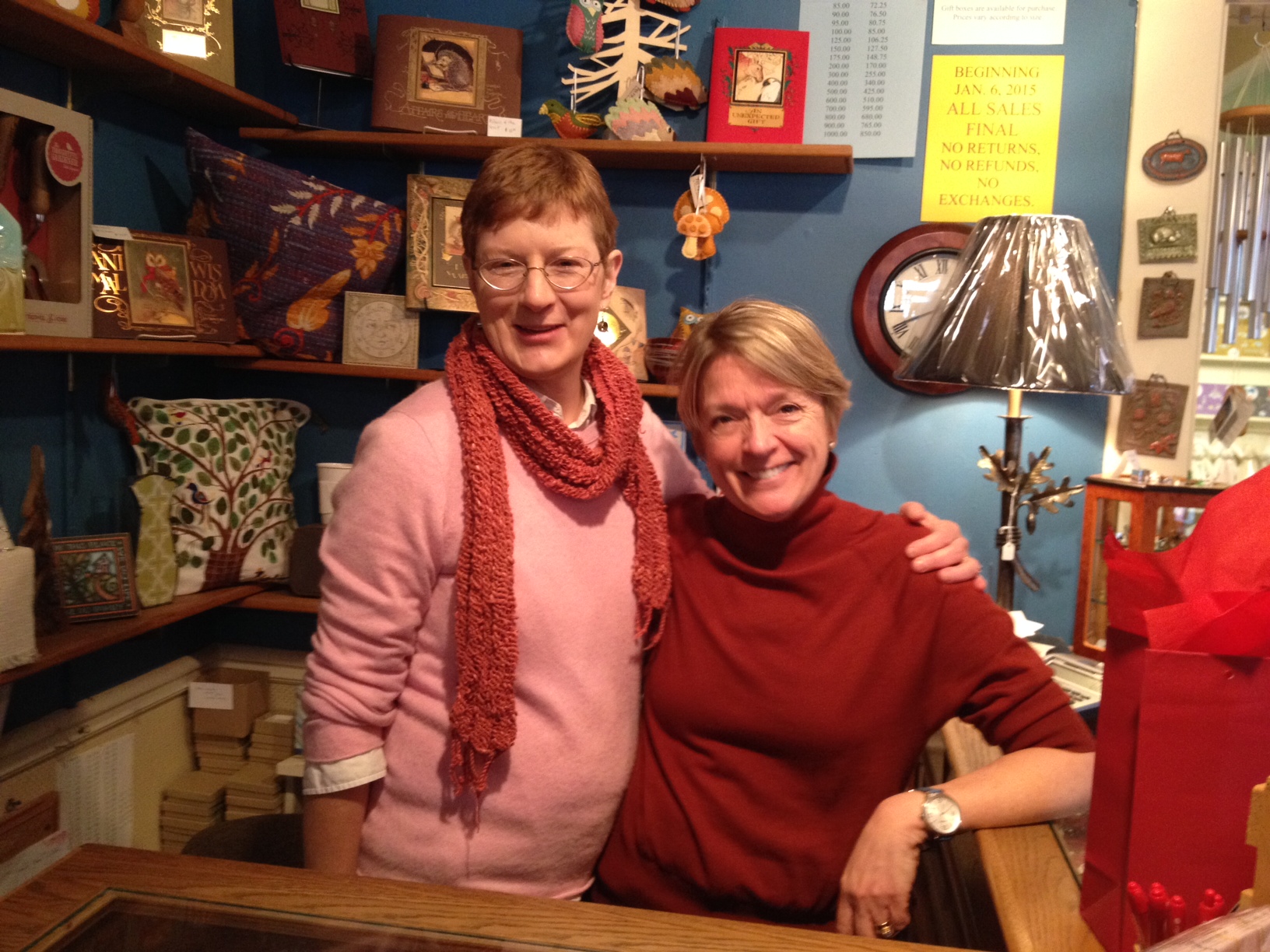 Photo Credit: Barbette Houser
At this time, the Nortons have marked all of their inventory at 15 percent off and they may increase the discounts in coming months. They have not yet set a date for the store's closing, and they are looking for a buyer to take over the Craftsman style building the business currently calls home.
The decision to close came in part because of Lane's recent health issues, but Jim says they are both ready "to explore other paths once she is well. It was a difficult decision but we feel it is the right one for us at this time." Jim plans to continue creating and selling his jewelry, and Lane will begin training as a spiritual counselor in the fall.
Meanwhile, Peter Thompson, the owner of Archipelago Antiques, continues to run his business in the basement of the same building while waiting to see what happens. The shop has a diverse and eclectic inventory. "I have some specialization in toy soldiers—God help me—and… Santos and other things." Archipelago has been in the space for about 26 years.
At Homeplace the other day, many customers expressed a sense of loss about the closing. One regular shopper stated, "I am just so sad about this. Where will I go to buy things?!"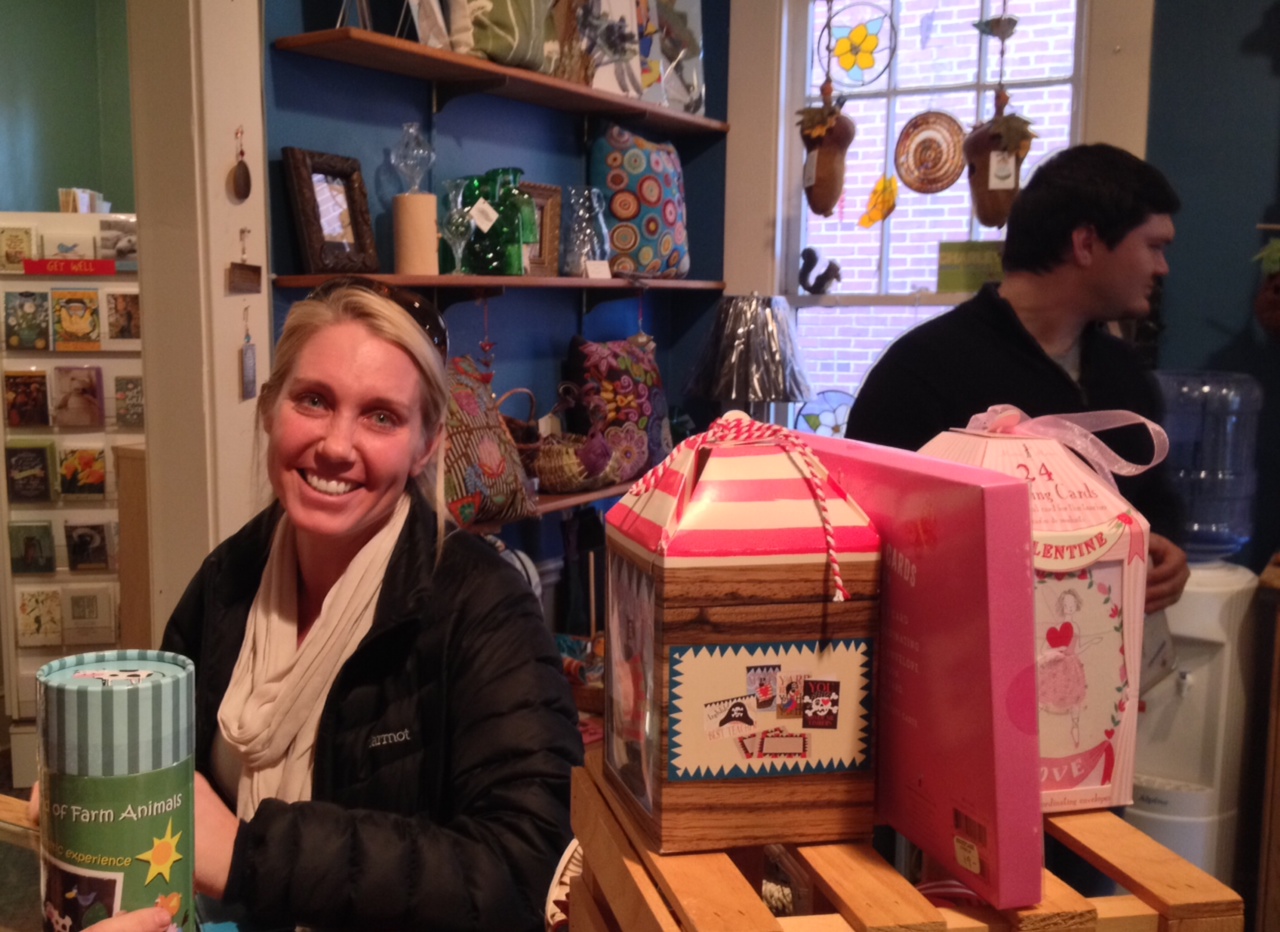 Photo Credit: Barbette Houser
Jim and Lane will miss their customers. "We have had the good fortune of having many loyal customers over the years, and many of them have become friends," says Jim.
Lane Norton reminisced about the time a young man, probably in his 30s, came in the door wide-eyed and asked, "Is the train set still here? I used to play with it when I was a little boy."
For more information, visit homeplacegifts.webs.com.
Like what you just read? Support Flagpole by making a donation today. Every dollar you give helps fund our ongoing mission to provide Athens with quality, independent journalism.