For many Athenians, summer is the best season of the year.
It's a great time to explore new places. Perhaps you've always been thwarted by long waits at popular restaurants, but in June and July, there are far fewer people in line for dinner everywhere. You can sprawl out in coffee shops that were too crowded in more studious times of the year. Or perhaps you branch out from the same old bars you've spent the last three seasons in.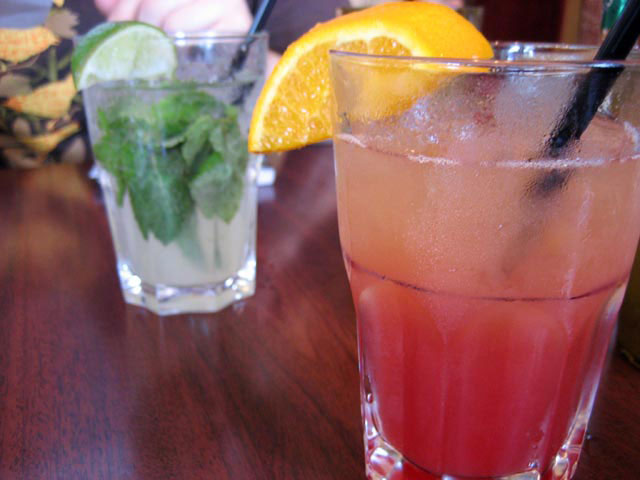 More Room
"Summer in Athens is the perfect time for a pub crawl on the other side of downtown, whichever side applies to you," says Erin Wilson, who has lived in Athens for the past seven years. "If you haven't been to Allgood, you'll be surprised to find a great rooftop patio. If you've never been into The Manhattan, be sure to be kind to Bobby and order a drink with Blenheims or a Schlitz on draft."
Summer in Athens is often most enjoyed by appreciating the simple things made better by virtue of fewer people being in town.
"I can more nimbly navigate the aisles of Trader Joe's, Earth Fare or Kroger with two children who completely misunderstand the grocery-shopping process," says Paige French, a local mother to two young daughters.
Life is also drastically improved by the decreased competition for parking spaces, especially downtown. For two blissful months, there are fewer be-stickered SUVs to swoop in and snipe the spot you had been coveting on Clayton Street. It's enough to make shopping and eating downtown much more appealing.
If you'd like to avoid parking altogether, summer is an excellent time to bust out your bike. For obvious reasons, less traffic is good news for cyclists.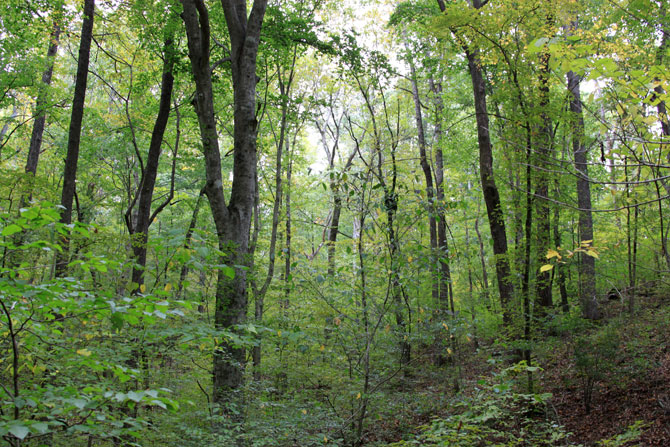 More Nature
This is also the time of year to enjoy what nature has to offer. You can take advantage of the season by building your own raised bed and planting vegetables like beans, beets, carrots, cucumbers and summer squash. Or, if you prefer to harvest fruits of another's labor, you can make a short trip out to Washington Farm in Watkinsville and pick strawberries through June and blackberries and blueberries later in the summer. Children who are home from school for the summer make great aides in the garden and in picking ripe berries.
There are great trails to be hiked along the Oconee River Greenway, through the Botanical Gardens and from Sandy Creek Nature Center to Sandy Creek Park. Sandy Creek also surrounds Lake Chapman, where you can sunbathe, swim, kayak, canoe and fish and take the hike all the way around the lake.
If you're not interested in naturally occurring bodies of water but still want to go for a swim, there are innumerable pools with gates that are just waiting to be hopped. Should you get busted and asked to leave by whatever powers that be, pack your bags and move on to the next one—there is almost always some kind stranger willing to open the door if you feign that you've simply forgotten the code or key. (Read John Cheever's short story, "The Swimmer," for chilling inspiration.)
The joy of being outside in summer isn't limited to when the sun is shining. The best time for a stroll or stumble home is at night.
"I love walking home from downtown on those hot and muggy nights—the scent of gardenias and honeysuckle makes the air heavy," says Peter Dale, an Athens chef and native.
You may find yourself begrudging the influx of people come August, but this is why you must take full advantage of the season while it's here.
Like what you just read? Support Flagpole by making a donation today. Every dollar you give helps fund our ongoing mission to provide Athens with quality, independent journalism.