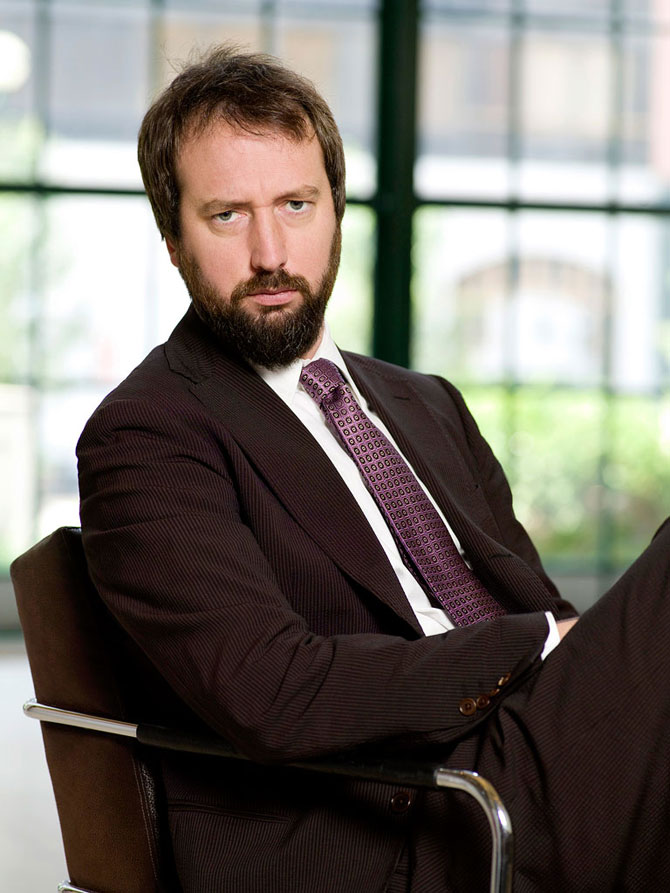 "You know,†says comedian/actor/rapper Tom Green, "some people just don't want to be exposed to anything that takes them out of their comfort zone, and that's what my comedy is all about… It really is supposed to be pushing at least one out of 10 people to the limit, where they can't handle it. That's the whole point.â€
Since his days of chewing Vaseline-sopped human hair and singing about his bum on MTV, Green's sense of humor hasn't changed so much as it has evolved. "I definitely still like to push people's buttons,†he says, "and push the limits of what people think could be normal. I've always enjoyed outrageous, ridiculous comedy. I think, as I get older, I definitely strive to make some sort of deeper and more meaningful point with some of the material.â€
Much to his delight, Green has basically been going full-time since late 2009 with his stand-up act. He had hosted various talk shows for years, playing the straight man to other comedians. Apparently, he needed to release some pent-up hilarity.
In the old days, Green endeavored to "test people's limits of what they would normally expect to see on TV.†Now, he's challenging "the way we view certain elements of our lives, the way we perceive things we consider normal in our society and whether or not we're looking at things from the right perspective.†Evolved indeed.
Green hasn't visited Athens since filming Road Trip, but he promises to return with a very high-energy, physical show. "I don't want people to get the perception,†he says, "that just because I'm not filming some sort of gross-out stunt, the show is not equally as outrageous and ridiculous.â€
Green recently filmed a stand-up special for Showtime, slated to air sometime in the next few months.
Like what you just read? Support Flagpole by making a donation today. Every dollar you give helps fund our ongoing mission to provide Athens with quality, independent journalism.