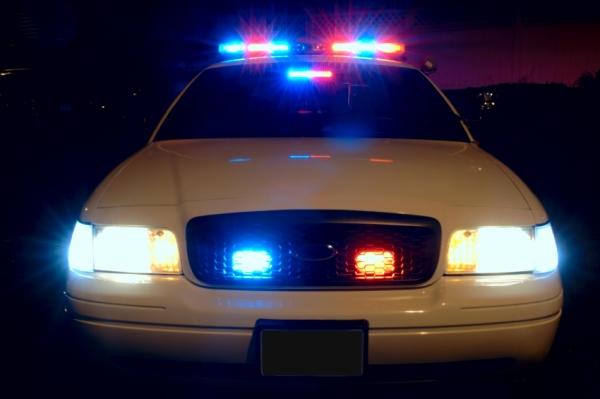 After every UGA home football game, Flagpole news intern David Schick will be checking the police blotter to find the weekend's strangest drunken antics. Here's the fifth installment:
Graffallus
At around 3 a.m. Saturday, two ne'er-do-wells went downtown armed with yellow and white spray paint. An officer who responded to a call about the graffiti vandals saw the word "dick" written in yellow paint on the side of the Georgia Theater. The fresh paint was still running down the building. Police suspected the two men, ages 22 and 26, had also written "dick" on a county traffic box and painted an Athens Banner-Herald newspaper box. They were arrested and charged with criminal trespassing and damage to property.
Rivals Off the Field
After the game, a man was drinking with a friend at Boars Head downtown. The man, who was wearing an Appalachian State T-shirt, started confronting strangers and made an "inappropriate comment" to someone's wife. When the husband said something back, the Mountaineers fan punched him in the nose. The man who threw the punch then ran off. Bar employees chased him to a parking deck but lost him.
Bicycle Cop vs. Drunk Driver
An officer on a bike saw a white Mercedes driving the wrong way down Clayton Street. The policeman caught up to the driver, who had to slam on his brakes to avoid hitting two people crossing the street who weren't looking. The driver, a 29-year-old from Spartanburg, SC, then tried to turn around in the middle of the street. He was arrested and charged with DUI.
Information taken from Athens-Clarke County police reports.

Like what you just read? Support Flagpole by making a donation today. Every dollar you give helps fund our ongoing mission to provide Athens with quality, independent journalism.