Music Editor Gabe Vodicka is officially on suicide watch. From the AJC:
A person familiar with the investigation of the possible violations by Georgia running back Todd Gurley told the AJC on Friday that it's a "significant" case of the sale of memorabilia and there is a possibility that Gurley may not be cleared to return to the field this season.

Unlike the case involving Heisman Trophy winner Johnny Manziel of Texas A&M, the source says, there is evidence that wasn't available in the Manziel case. Manziel got a half-game punishment last season to start the year.

Other sources familiar with the investigation say a determination of punishment should be made by early next week.
This story makes sense, considering a Deadspin story left the impression that Gurley has been signing autographs for dozens of memorabilia dealers.
So, um, #Chubb4Heisman, I guess.
Elsewhere, though, a source tells Fox Sports' Bruce Feldman Gurley may only be looking at a 2–3 game suspension, so there's still a glimmer of hope for Dawgs fans.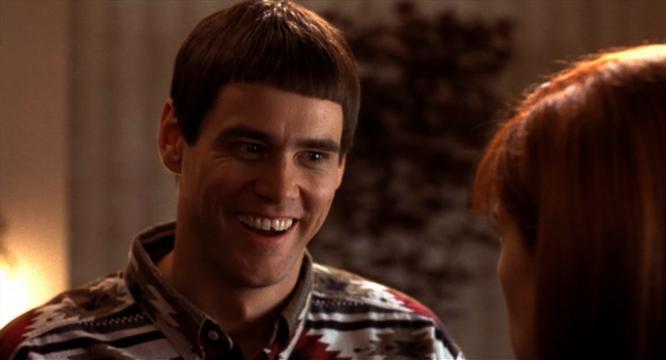 UPDATE: UGA Athletic Director Greg McGarity has released a statement on #GurleyGate. While details on the actual investigation are scarce, he writes that the university is paying for outside legal counsel on Gurley's behalf:
While the University does not tolerate any violation of NCAA rules, the University has supported and continues to support its student-athletes. As just one example, when this matter arose, the University offered separate legal counsel to Todd; the University recommended — and Todd retained — counsel with vast experience with eligibility matters; and the University continues to pay for Todd's counsel, as permitted by NCAA rules.

We have made clear to Todd that regardless of what happens with this case, he is still a member of the Bulldog family, and we will support him in every way we can.
Like what you just read? Support Flagpole by making a donation today. Every dollar you give helps fund our ongoing mission to provide Athens with quality, independent journalism.