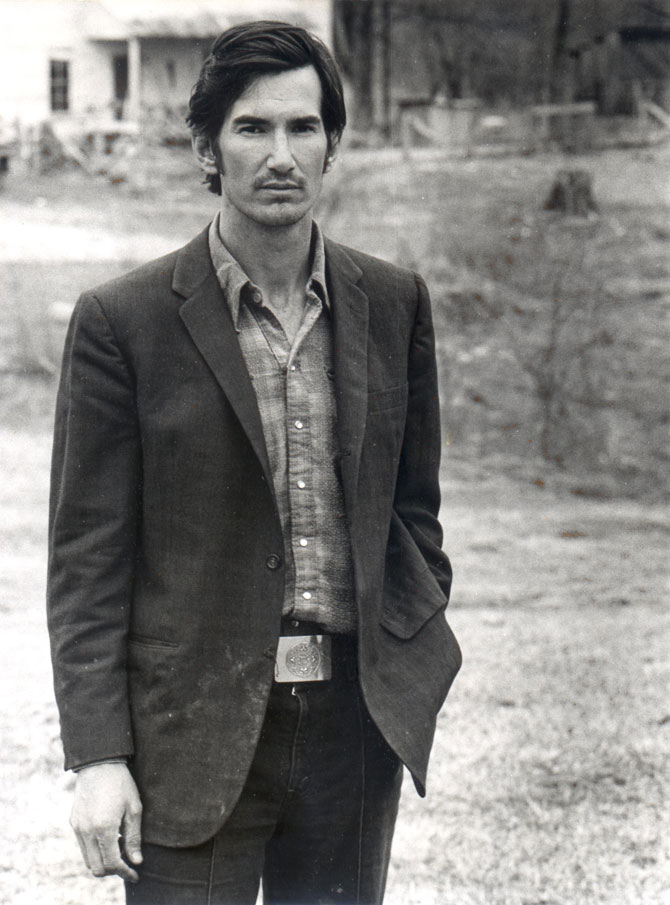 "Townes Van Zandt is the greatest singer-songwriter I've ever heard, period.†So says local musician Patrick Ingram. "The term 'poet' gets thrown around a lot when describing songwriters,†Ingram continues, "but he truly wrote like a poet. Robert Frost comes to mind.â€
It's no surprise that the late, Texas-born musician's lyrical style evokes Frost; Van Zandt was known to cite the poet as a major influence, and lines like "Daydreams/ aloft on dark wings/ soft as the sun streams/ at day's decline†(from "At My Windowâ€) demonstrate a grasp of evocative language uncommon in popular music. Perhaps this is one reason why Van Zandt never managed to transition from cult artist to superstar.
"Pancho and Lefty,†Van Zandt's western ballad that Willie Nelson and Merle Haggard immortalized, achieved a flash of immense commercial success for the songwriter. For most of his career, however, Van Zandt wrote and performed tirelessly, depending on his cult following to keep him afloat.
Jan. 1, 2012 marked the 15th anniversary of Van Zandt's premature death. Local musicians Claire Campbell, Ty Manning, Brandon McCoy and Connor Rand will join Ingram on Friday night to pay tribute to the songwriter by "playing a handful of Townes songs each,†mainly aiming to showcase Van Zandt's lyrical songwriting. A screening of Be Here to Love Me, a documentary about the artist, will follow the performances.
"I just thought it would be fun to do a show like this,†says Ingram, "to celebrate Townes' music with other musicians and fans. Even if you are not familiar with Townes' music, I believe you will enjoy these great musicians playing these great songs. Most importantly, we'll be taking donations for Nuçi's Space at the door. Townes struggled with bipolar disorder and severe alcoholism, so I figured it would be appropriate.â€
Like what you just read? Support Flagpole by making a donation today. Every dollar you give helps fund our ongoing mission to provide Athens with quality, independent journalism.