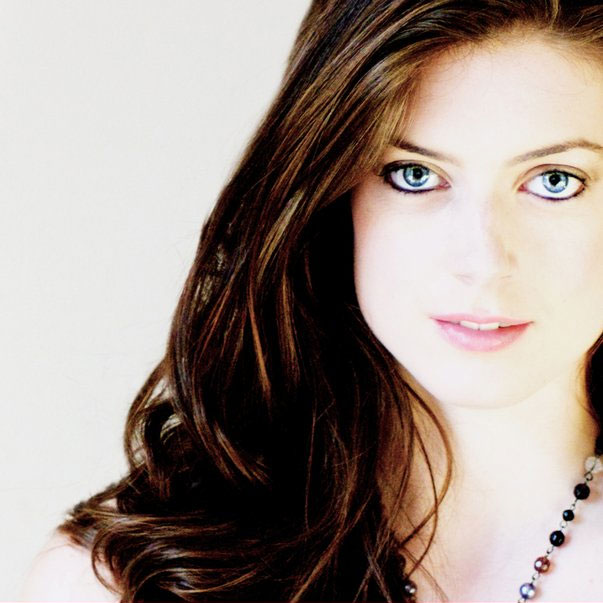 "It was one of those things," says singer-songwriter Callaghan, "where you think, 'Well, I've got nothing to lose—I'll just send it. He probably won't even read it, but why not give it a go?'"
In 2009, the independent U.K. artist contacted Shawn Mullins through MySpace. A few weeks later, Mullins responded and, after hearing a few more demos, invited Callaghan to Atlanta to record. "It was a real turning point," she says. "One of those 'fall off your chair' kind of moments."
In 2010, Callaghan moved to the U.S. to have Mullins produce her full-length album. She went on to open for Mullins on his American tour last year, traveling to "about 28 states" in the process. Now, she's flying solo.
Roughly six months after the move, Callaghan wrote the single "Best Year."
"I was just kind of looking back and thinking, 'Oh, my god, what have I done?'" she says, with a laugh. "But I think sometimes in life you've got to take risks like that to achieve what you want. That's what the song is about: taking a chance and following your dreams."
Callaghan titled the album Life in Full Color "because of the topics the album talks about… the experiences someone will go through in life, the highs and the lows, falling in love and out of love, being lonely and being happy."
What excites Callaghan the most might be performing live. She's looking forward to playing with two accompanying artists in Athens: Athenian bassist Tom Ryan and Augustan guitarist Patrick Blanchard. "I really like interacting with the audience," she says, "and making people feel like they're getting to know me throughout the show."
Life in Full Color, slated for an April release, is now exclusively available at shows. "Best Year" is available for a free download at www.callaghansongs.com.
Like what you just read? Support Flagpole by making a donation today. Every dollar you give helps fund our ongoing mission to provide Athens with quality, independent journalism.