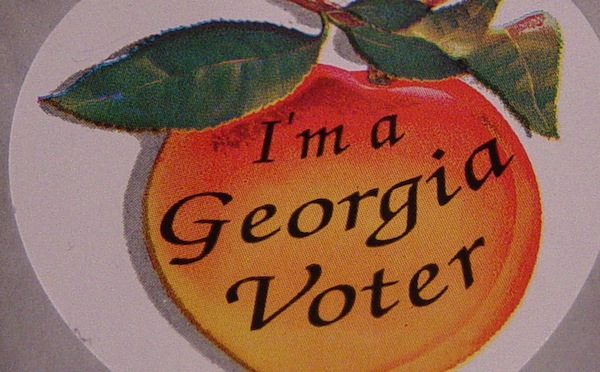 Oconee County voting on Nov. 6 showed little variation by election contest, suggesting that most ballots were cast along party lines.
No Republican got more than 74.6 percent of the vote or less than 66.8 percent in Oconee County, and no Democrat got more than 30.7 percent of the vote or less than 25.4 percent, an analysis of the certified results shows.
Voting for the state as a whole showed that same pattern, with almost all contests being split, with about half of the vote going to Republicans and nearly half going to Democrats.
In 2014, both in Oconee County and at the state as a whole, the variability across contests was greater.
Voting in Oconee County for the Nov. 6 election did vary by precinct, with the more urbanized parts of the county surrounding Watkinsville producing fewer Republican votes than in the county's south and far west.
The more urbanized parts of the county were less Republican in 2016 as well, but there is no evidence in the 2018 vote that these parts of the county are moving in the Democratic direction.
Oconee County had only 20 provisional ballots, and those were processed before the county's results were certified and filed with the Secretary of State's office on Nov. 14. Twelve of the 20 provisional ballots were counted.
For more, visit Oconee County Observations.
Like what you just read? Support Flagpole by making a donation today. Every dollar you give helps fund our ongoing mission to provide Athens with quality, independent journalism.