UPDATE: The Athens Spring Fling has been canceled by organizers, citing the threat of bad weather.
This weekend is filled with seasonal activities for Athenians of all ages, as both the 41st annual Athens Human Rights Festival and the second annual Athens Spring Fling will take place this Saturday and Sunday, May 4–5.
Each festival is centered around advocacy. The long-running Human Rights Festival, in College Square downtown, aims to raise awareness for social, environmental and economic justice, while the Spring Fling, at Southeast Clarke Park, promotes Athens' often overlooked Eastside, including both residents and businesses.
Both events will feature live music, food, vendors and activities for the whole family. The Spring Fling will also host the East Athens Business Leaders Association, which will hold an expo for anyone interested in learning more about the businesses of Athens, with an emphasis on those operating on the Eastside.
Though this is the Spring Fling's second year in Athens, it's the first time the event is being organized by the Athens-Clarke County government. The board responsible has organized yoga in the park, demonstrations at the Skate Park of Athens, a kids zone, beer gardens and more.
Based on last year's attendance, Melanie McElroy, ACC's community outreach and development coordinator, says she expects anywhere from 2,000–2,500 people to come in and out of the park throughout the day.
"The goal is to help raise the profiles of the businesses, community and park in east Athens," McElroy says. "I want people to come out, bring their family, have a picnic and enjoy the music."
Musical performers at this year's Spring Fling include headliner Randall Bramblett Band, as well as Timi Conley and Wonderland Rangers, Strawberry Flats, Michael Tolcher and the White Rabbit Collective.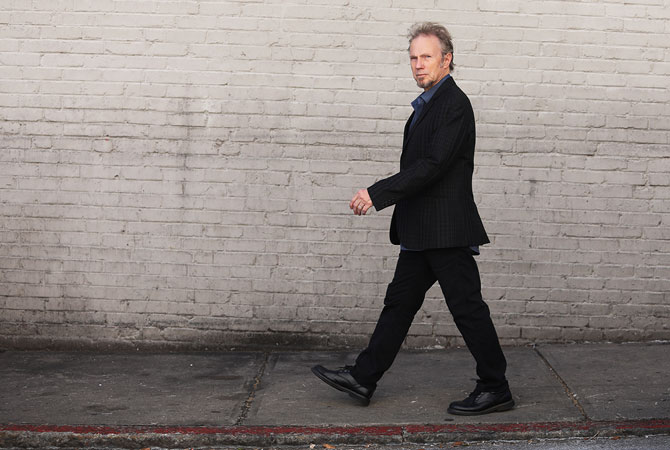 Photo Credit: Ian McFarlane
While the Spring Fling is still in its beginning stages, the Human Rights Festival is an Athens staple. For the past four decades, the festival has gathered activists and citizens from all over Athens and the region to raise awareness for social and political causes.
Originally created to commemorate the Kent State and Jackson State killings, the festival now exists to promote free speech about issues that challenge human rights. These issues span across social, political, environmental and economic sectors.
The emphasis of this year's festival is climate change and how it affects not only the Earth, but the health, well-being and rights of those who live on it. There will be speakers and tables from local and national climate advocacy organizations, including Earth Strike, the Georgia Climate Change Coalition, Citizens' Climate Lobby, Speak Out for Species and more. Musical performers include Universal Sigh, Liquid Dynamite, Squalle and many more.
In addition to the festival, AHRF will present an evening of films on Friday evening at The Globe. Psychologist and activist Paula Joan Caplan will introduce two shorts, Is Anybody Listening? and Isaac Pope: The Spirit of an American Century, beginning at 6 p.m.
Mark McConnell has been on the Human Rights Festival board since 2000, and he says the event is just as important now as it was when it first began.
"It's like AthFest, but with more of a social justice cause," McConnell says. Plus, he adds, "When else do you get to just dance in the street?"
McConnell says it takes about $10,000 to put on the festival every year, which is raised through donations, merchandise sales and advertising in the festival's annual newspaper. The organization is a 501(c)(3) nonprofit, and McConnell says they hope to apply for a grant to cover the costs in the years to come.
"There's information available that is important, not only to each individual, but to everyone who lives on the Earth," McConnell says. "The festival gives people an opportunity to engage with groups they may not otherwise know about."
This year's Human Rights Festival newspaper includes informative articles and ads, and will be available throughout downtown, including at Walker's Pub, Hendershot's, Taco Stand and more. Above all, says McConnell, both the newspaper and festival exist to promote "equality and justice, peace and good will."
Like what you just read? Support Flagpole by making a donation today. Every dollar you give helps fund our ongoing mission to provide Athens with quality, independent journalism.