One of the coolest aspects of the AthHalf half-marathon is its live music element—at six different points during the race, as well as the starting and finish lines, runners will be greeted by the sweet sounds of local bands and DJs, many of whom can be seen on this week's Flagpole cover. It's as good a motivator as we can think of for finishing that 13-mile slog. But what music motivates the motivators? Here are this year's AthHalf musicians' favorite pump-up jams.
Stream along:
DJ Mahogany (mile 1):
Giorgio Moroder, From Here to Eternity: It's a nonstop high-energy masterpiece that makes your heart race in more ways than one.
Donna Summer, Four Seasons of Love: I like to work out to this record, because it brings you up and by the time you reach the fourth season/song, "Winter Melody," you are ready to cool down. It's perfect.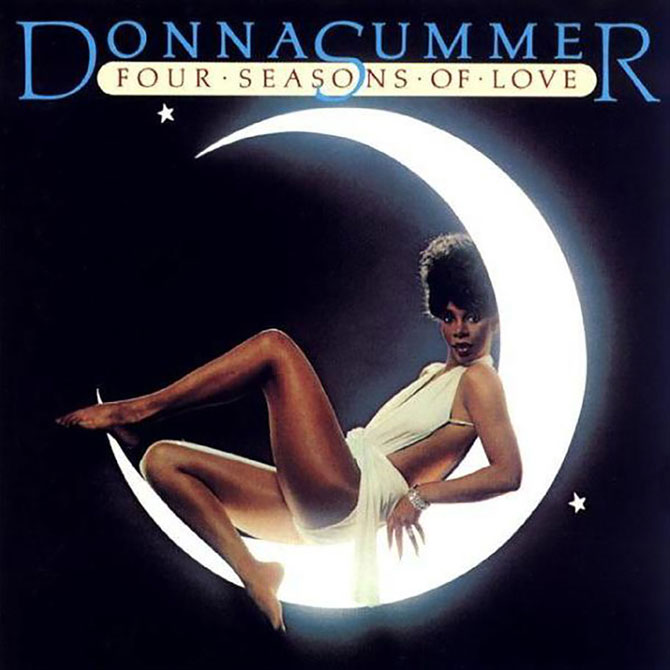 Madonna, Madonna: Madonna's debut album is the right pulse for keeping me energized and focused. It's still a fun album to listen to!
Jason Harwell of Whacka Pets (mile 2):
The Offspring, "Meaning of Life": I can hear Flagpole readers groaning, and look, I get it. The Offspring were not the best punk rock band in the world, and who even knows what kind of band they were at the end. (I'm assuming they're not around anymore—is that right?) But before that, they made an album called Ixnay on the Hombre that was overall just so-so but had one amazing song, and that song is like a lit match to the dynamite that would be my biceps if I were an actual athlete. When I hear this song, I imagine that I could make balloon animals out of barbells if I chose to do so—even the really difficult balloon animals. While I passed through my "Offspring phase" not long after that album came out, "Meaning of Life" still finds its way onto all my motivational playlists.
Outkast, "B.O.B.": "Like a million elephants and silverback orangutans/ You can't stop a train" describes with surgical precision the way I feel when I steamroll my children in "Mario Kart 64."
Janet Jackson, "Escapade": If you were to bet the over/under on how many times I've asked Siri to play this song, you'd want to take the over, regardless of where the line is set. And look, I don't care who you are or how your beer is brewed; the melody in this song is PERFECT pop music for that moment when you're just not feeling it anymore and you're ready to pack it in and hit the showers early. Instead, Ms. Jackson shows up to remind you that while life may seem to be nothing more than the empty, meaningless abyss you're currently experiencing, it's actually a worthwhile adventure. It's an escapade. And that's something I need to remember at about mile marker 1, when I'm already sucking wind and thinking that quitting is an adventure of its own.
NewSong, "The Christmas Shoes": If I were really interested in achieving some sort of personal best in a half-marathon, I would make a four-hour playlist of just this one song, because if the only way to make it stop would be to cross the finish line, I think I could do it really, really quickly.
Reverend Conner Tribble & the Deacons (mile 8):
For our bass player, Greg Veale, "The Itsy Bitsy Spider" is what gets him going. "I'm a Little Teapot" is what does it for our drummer, Deane Quinter. They are songs about never giving up and being proud. For me, Rev. Tribble, "Jumpin Jack Flash" by The Rolling Stones never fails to make me jump up and take on the world, from Keith's first chords. Then, Mick growls that he was "born in a cross-fire hurricane… but it's alright now." Killer.
Zenith Blue (mile 9):
Iron Maiden, "The Trooper": This song features harsh guitar and pounding drums that would motivate anyone to do just about anything.
Red Hot Chili Peppers, "Can't Stop": With its crisp and dynamic high and low ends, "Can't Stop" will most definitely get you hyped.
Pink Floyd, "Run Like Hell": The last song we picked for getting pumped for running is "Run Like Hell," simply because of the name.
Timi Conley & Friends (mile 12):
James Brown, "Sex Machine"/Iggy Pop, "Lust for Life"/Parliament, "P. Funk (Wants to Get Funked Up)": I ain't ever gonna be running this. I suck as an endurance runner. I'll sprint to the buffet table, but that's about it.
The Welfare Liners (finish line):
Fugazi, "Margin Walker": Every time I hear that intro, I feel like I am an energetic 20-year-old again for, like, 10 seconds—then reality sets in, and I reach for a bottle of Advil and go looking for my armchair. [Russ Hallauer]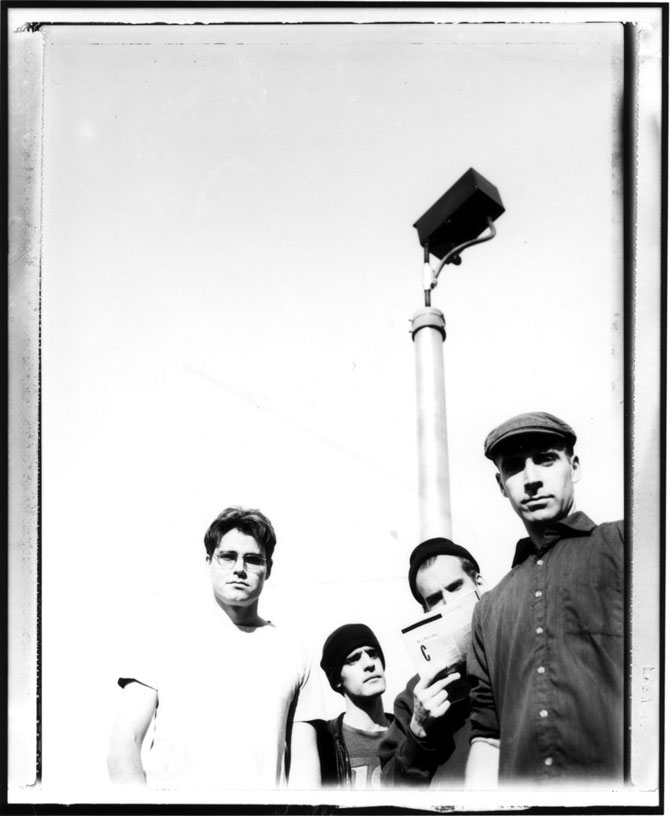 Funkadelic, "Get Off Your Ass and Jam": I'd like to say it's the steady, driving drum beat at just the perfect pace, the funky, skank-ridden bass line to get you through the grooves, the constant, blazing guitar solo or the car horn. But really, it's the in-your-face chorus of George Clinton and company simply demanding you to move. Plus, at some point, you just want to cuss. [Rob Keller]
Jim & Jesse, "Ole Slew Foot": I don't always run, but when I do, it's from bears. [Wayne Wilson]
Like what you just read? Support Flagpole by making a donation today. Every dollar you give helps fund our ongoing mission to provide Athens with quality, independent journalism.