Thursday evening, the 2018 Flagpole Athens Music Awards was held at the historic Morton Theatre. Hosted by local hip-hop artist and political activist Linqua Franqa, the evening was a spectacular success. Local musicians and artists received awards in 21 categories, including Jazz/World, Punk, Hip Hop, Live and Studio Engineer and Artist of the Year, to name a few.
Rev. Conner Tribble entertained patrons in the lobby with his acoustic guitar and unique personality before the show, and Linqua Franqa's energetic talent and rhymes between the presentations kept things hopping.
Celebrity presenters included Mayor-elect Kelly Girtz, Shehehe, Kindercore Vinyl's Ryan Lewis and Cash Carter, Girls Rock Athens, The Booty Boyz and Tribble. In full wrestling attire, Athens' own South East Women Westlers were onstage to give the awards to each of the winners.
The night's big winner was funk-fusion outfit Misnomer, which won in both the Artist and Album of the Year categories.
The evening also featured live performances from Kenosha Kid, Misnomer, Sarah Zuniga, The YOD, Ishues and Seth Hendershot, and Double Ferrari, along with a screening of the winning music video, Cortez Garza's "Immortal."
Check out a gallery courtesy of Flagpole photographer Savannah Cole, as well as the full list of 2018 winners, below: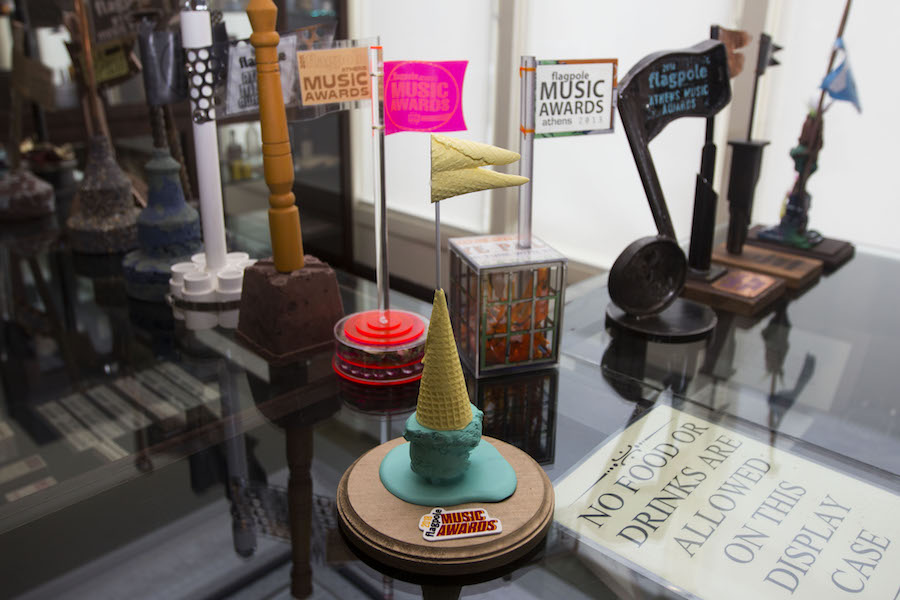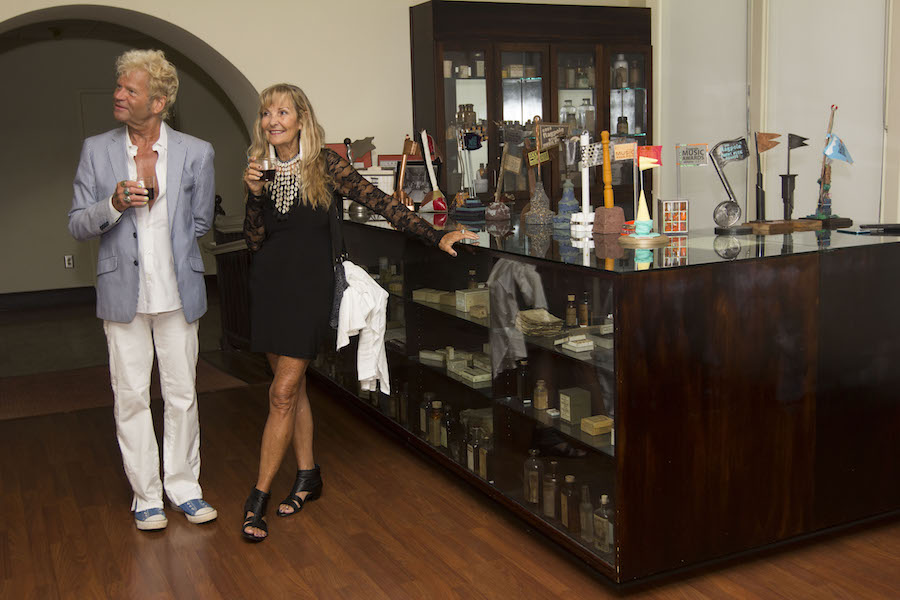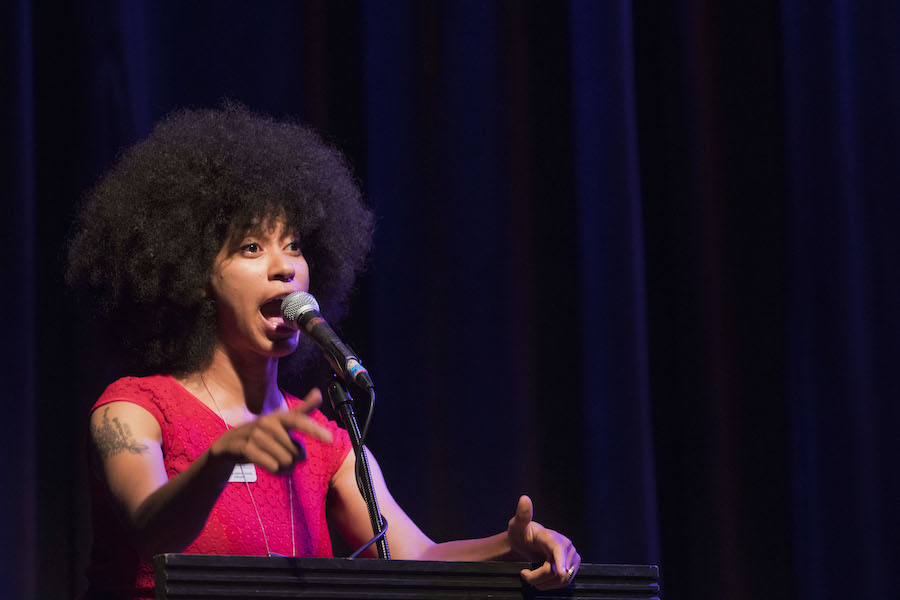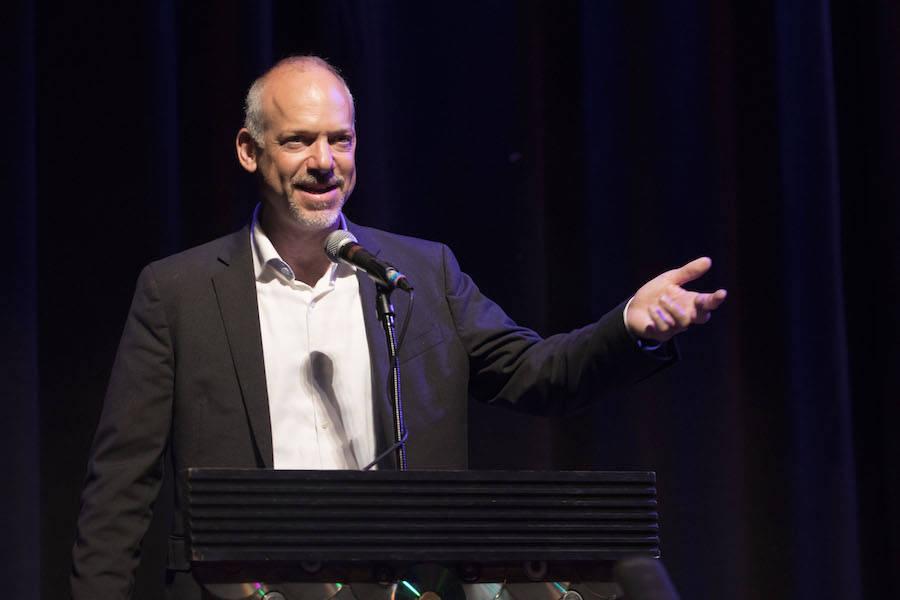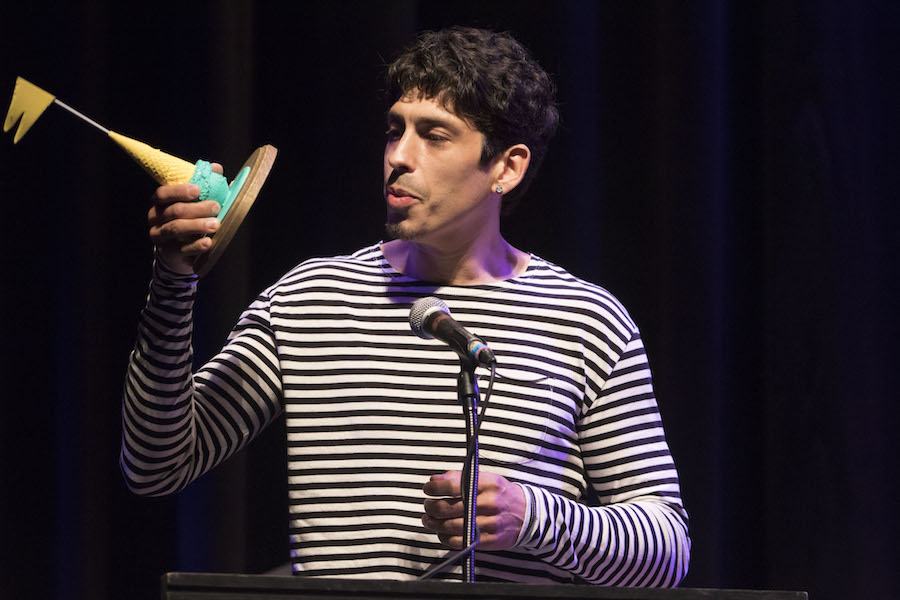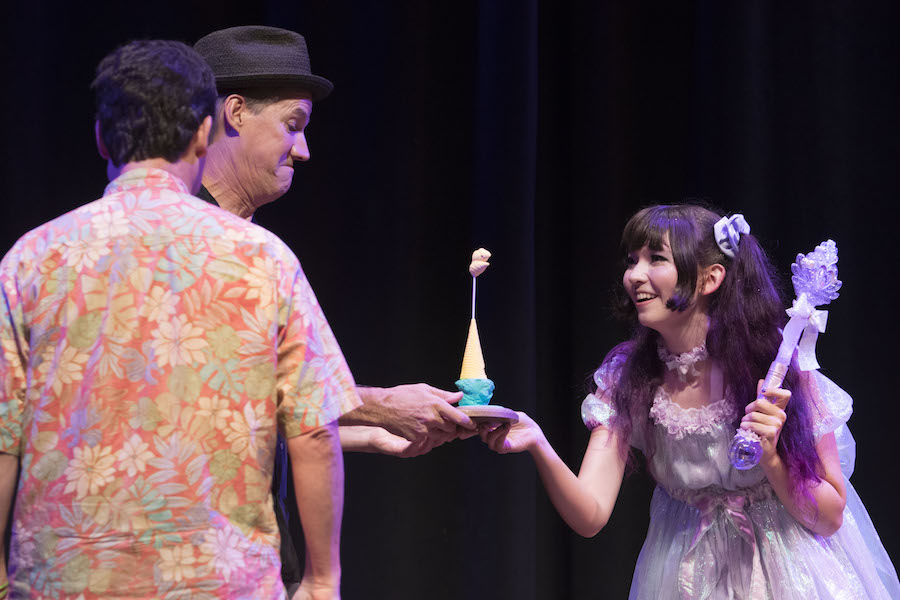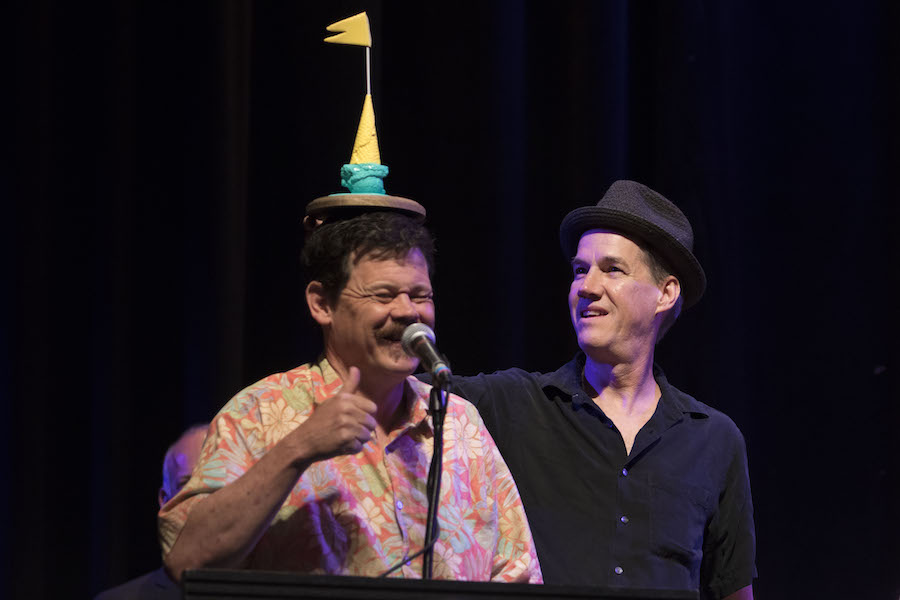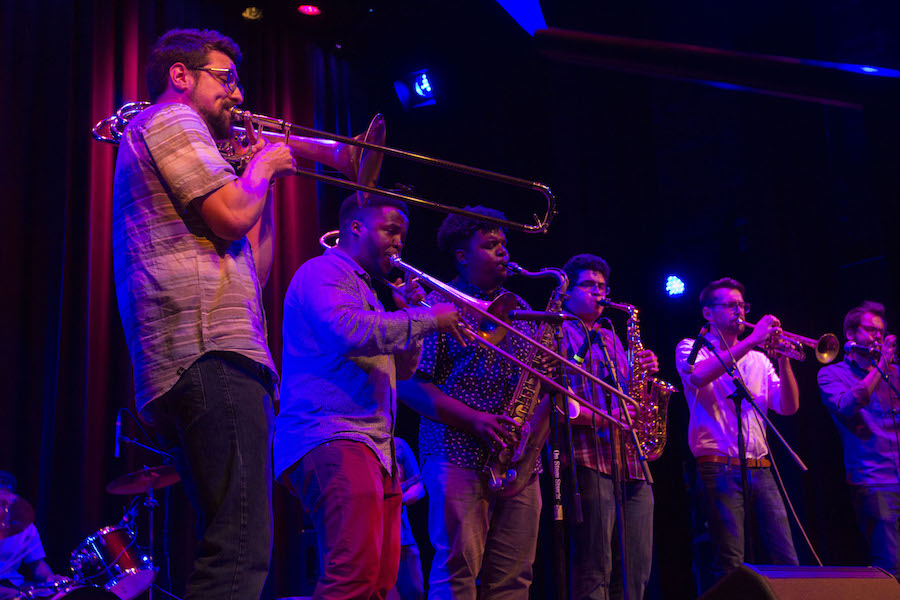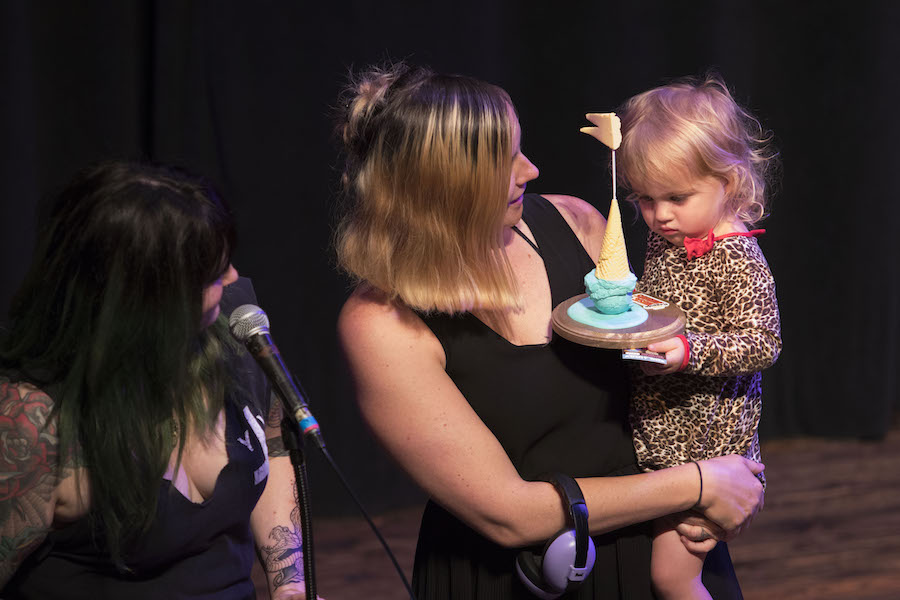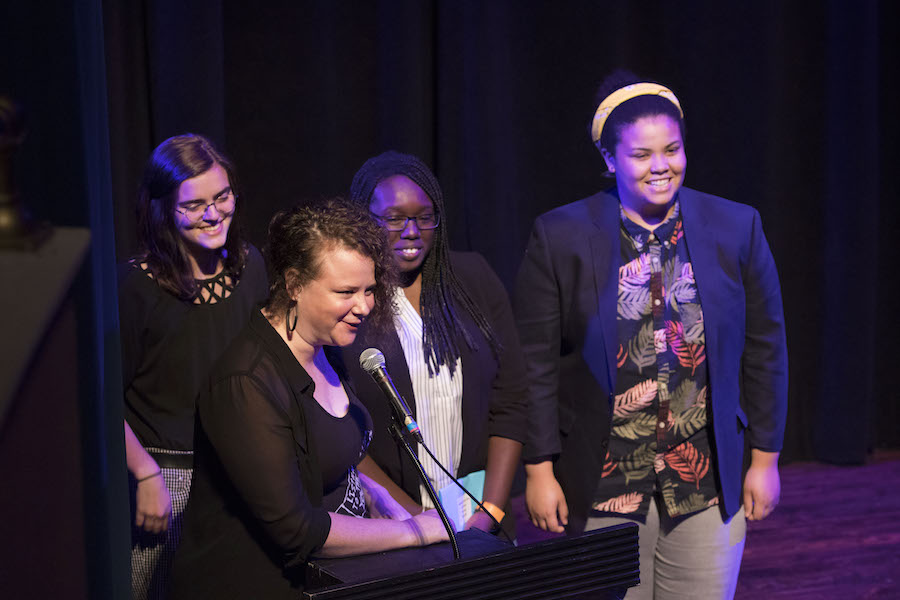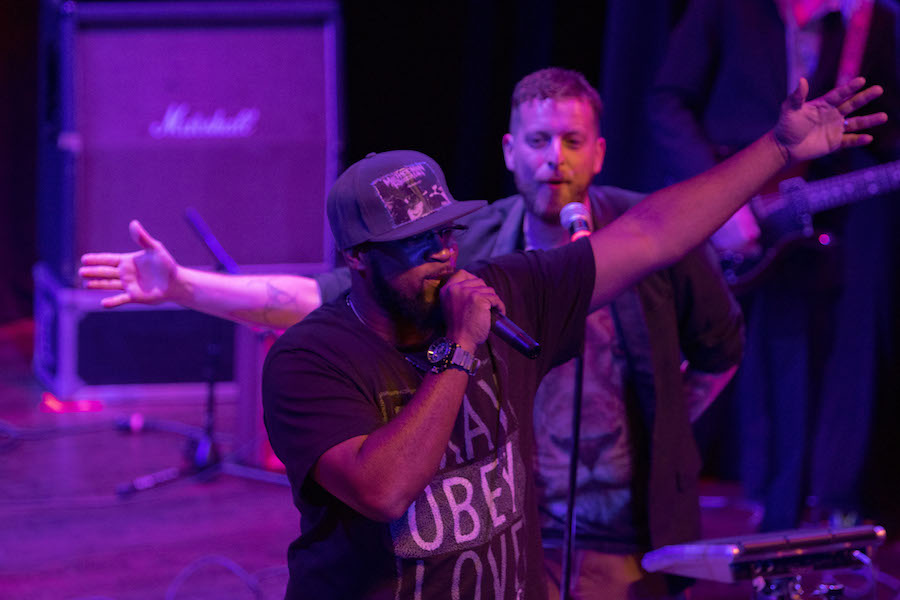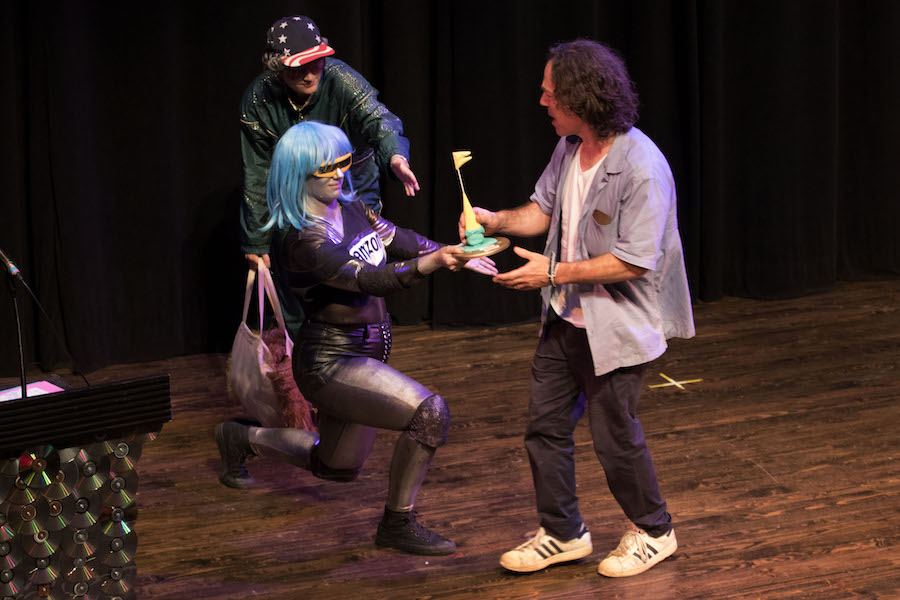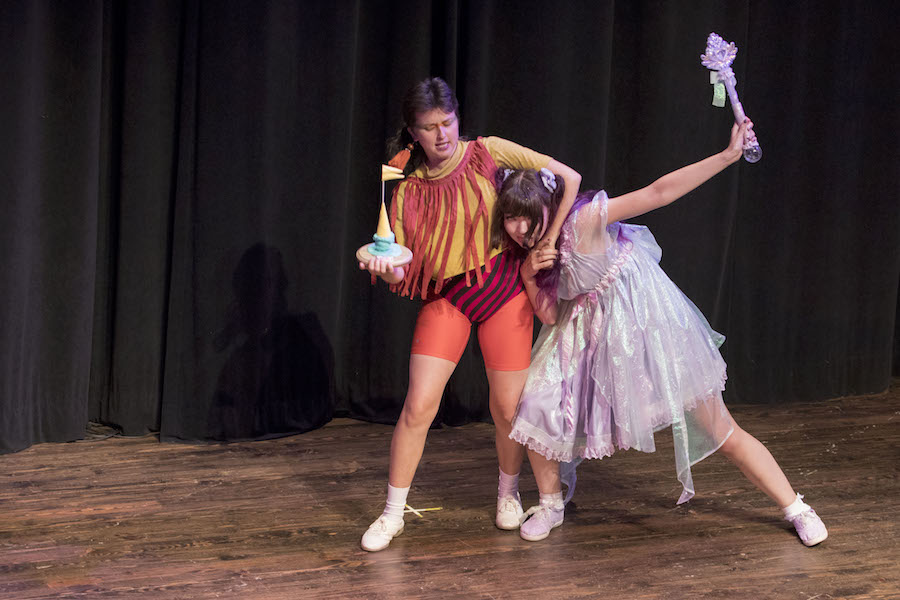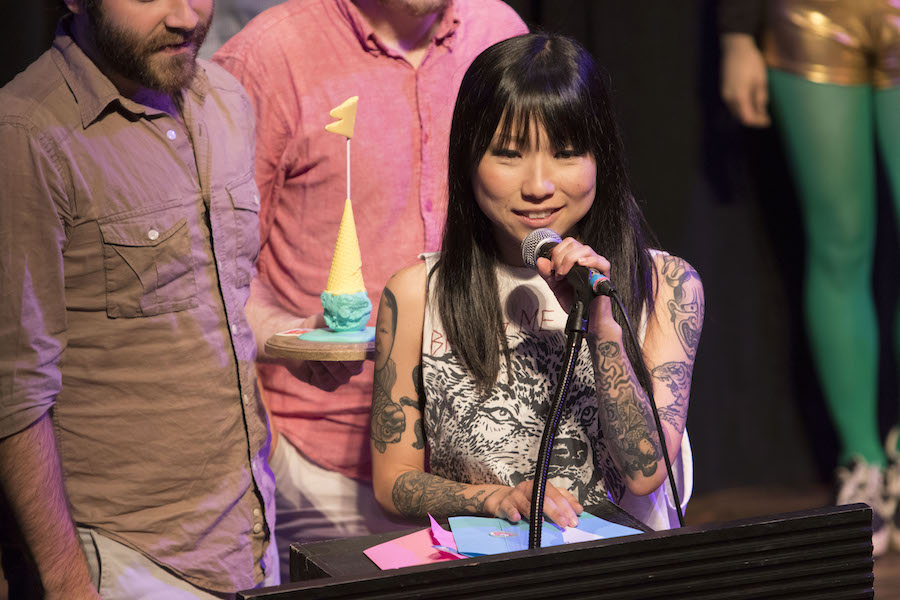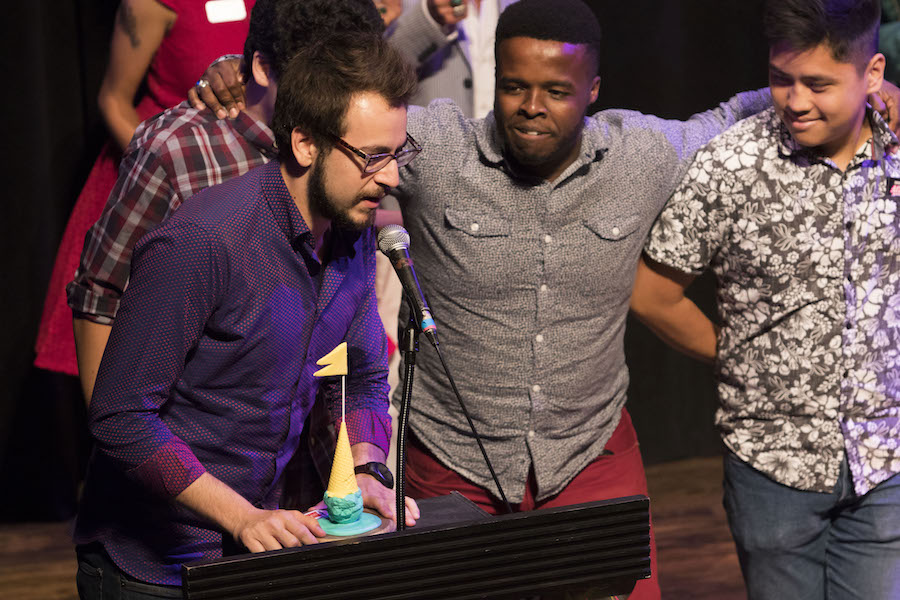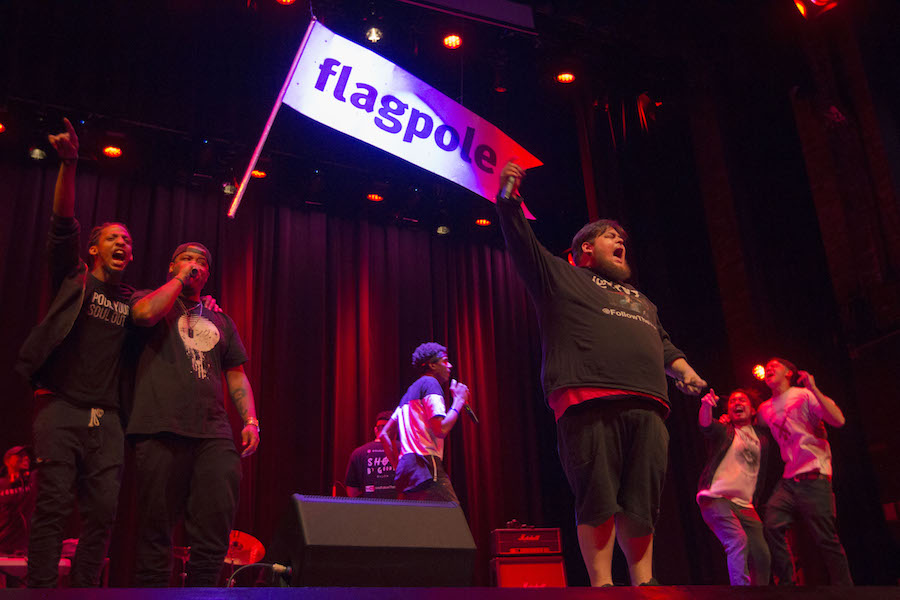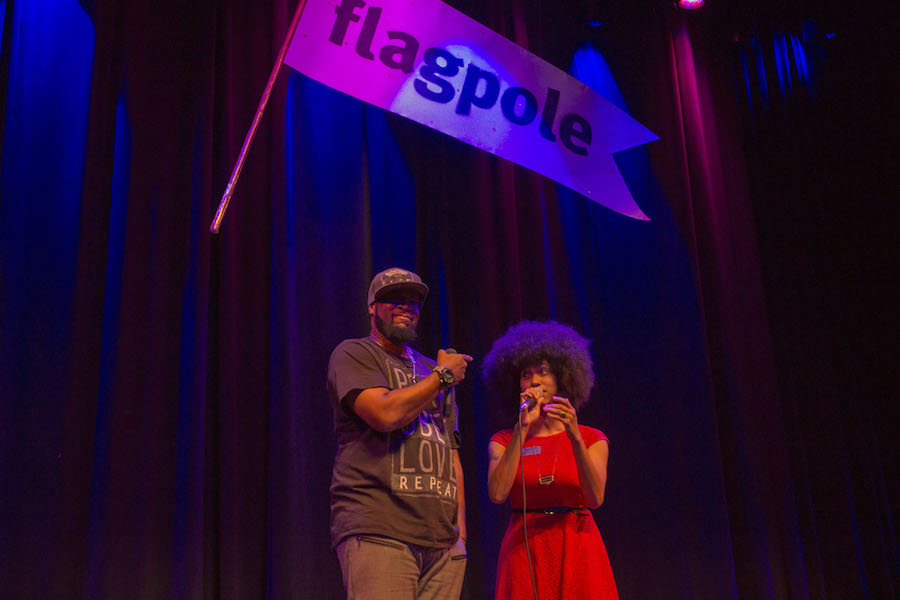 Jazz/World: Kenosha Kid
Rock: Five Eight
Pop: Partials
Electronic: Stay at Home Dad
Jam/Funk: White Rabbit Collective
Live DJ: Booty Boyz
Singer-Songwriter: Cortez Garza
Punk: Nihilist Cheerleader
Metal/Heavy Rock: Double Ferrari
Hip Hop: Linqua Franqa
R&B/Soul: Stella Groove
Folk/Americana: The Hobohemians
Avant-Garde: Lavender Holyfield
Tribute Band: Gimme Hendrix
Live Performer: Five Eight
Studio Engineer:Jay Rodgers
Live Engineer: David Hanna
Music Video: Cortez Garza, "Immortal"
Upstart: Calico Vision
Album of the Year: Misnomer, Neighborhood
Artist of the Year: Misnomer
Like what you just read? Support Flagpole by making a donation today. Every dollar you give helps fund our ongoing mission to provide Athens with quality, independent journalism.