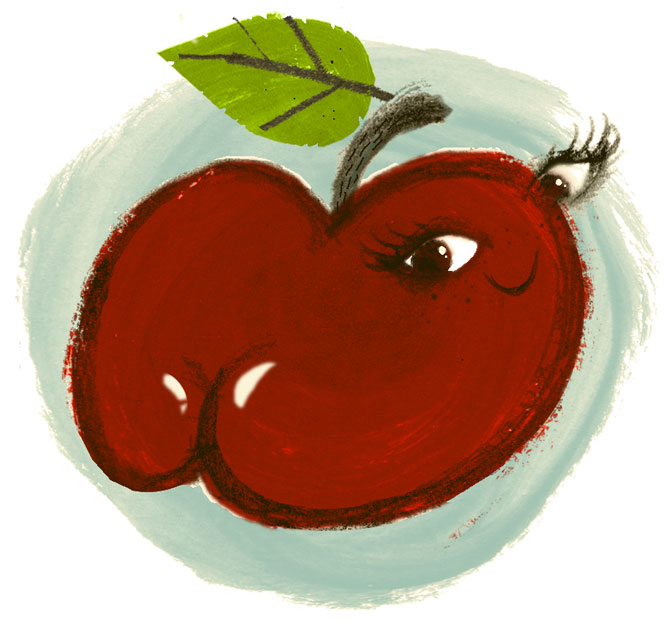 Yay! They won! HBTFD!
Look, I'm not going to pretend that I enjoy or even understand college sports. Anyone who reads my column on the regular knows that I experience a very specific type of anxiety during a raucous football season. With that anxiety, however, comes a genuine happiness to see all of my Dawg fan friends celebrating a wonderful season and this national championship win. On top of the Braves winning the series, too! My dad was a Braves fan, and I remember feeling a bit sad that he was not around to see them win. It really is moving for me to see the way Athens rallied behind the university, and a good season usually means a better year of patronage and tips for many local service industry businesses. Can't argue with that!
The pandemic has been very hard on some of our local businesses, including the downtown mainstay of Daily Groceries Co-op. This morning I was gobsmacked to see their very blunt and honest post on Instagram stating that they may have to close down permanently at the end of the year due to poor margins these past couple of years. For real, my stomach dropped. I consider Daily to be a fixture of this town, much like the Varsity or the taco bar at Los Amigos—when I close my eyes and picture Athens, I see the turquoise paint and red brick of Daily's historic building.
Daily should not be the well-kept secret that it is. They offer local produce year-round while the farmer's markets don't, and they have a small but mighty selection of wine and beer. But I had lived in Athens for about two years before I ever set foot in Daily, which seems bonkers today. Still, I found Daily at the perfect time. I was unemployed and loaning my vehicle to a friend since I didn't have anywhere to be, so I would take long walks after my daily job hunts. I was not in good shape, and the summer was boiling hot, so I needed to find a place where I could step inside and cool off for a bit before heading home. I found Daily on Google and saw that they were only a .7-mile round trip from my house, so I would walk there a few times a week. I was horrifically broke and looked like a sweaty vagabond when I would come in and beeline to the no-longer-public bathroom, where I would wipe my face off and drink a little bit of water from the tap, since I literally could not even afford to buy a bottle of water at the time.
I was not shopping. I was just sitting at the cafe table that used to be in the front window, catching my breath and smiling politely whenever I could not avoid eye contact. I may have felt like a Lovecraftian pile of skin and sweat in their sunny, crunchy little storefront, but I knew I was welcome there. Eventually I did find a job, and I became a shopper there and later a member. It hurts my heart to know that they have fallen on bad times because, seriously, they are here for us. They want to provide organic and local products for the Athens community at prices that are competitive with national chain grocery stores, which is no small feat.
I've fallen on plenty of hard times during my days in Athens, and at one point I had to cash out my membership. Seeing today's Instagram post brought the guilt I felt back then rushing to the surface, and I am going to do right by Daily and buy back in, come back to them like the trash bag ex that I am. I am going to try to spend at least $20 a week there, as should everyone. They've got awesome membership benefits anyway, and the co-op community is warm and diverse in its ideas about how to best serve Athens as its only community-run grocery store. I know that Omicron is upon us, but we can't let it take this part of Athens' identity away from us.
Need advice? Email advice@flagpole.com, or use our anonymous online form at flagpole.com/get-advice.
Like what you just read? Support Flagpole by making a donation today. Every dollar you give helps fund our ongoing mission to provide Athens with quality, independent journalism.