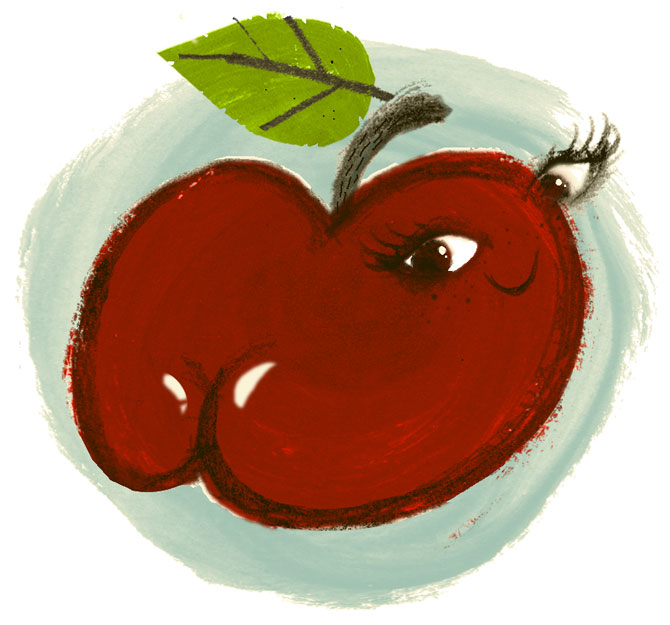 Hi, Bonita!
I wanted to provide a little more information to the woman who bemoaned the difficulty of meeting people—and dating—in this town when you're 60-plus ["Older Readers Need Love, Too," Jan. 8]. I think it's tough for people at any age, as we are preoccupied with our phones or wear our earbuds or have forgotten the good manners of including people when they are standing apart from a group.
I think the best advice for meeting new people is to volunteer for organizations whose mission you care about. That way, you meet good-hearted people willing to step up and help, and so many nonprofits, such as Extra Special People or the Athens Anti-Discrimination Movement, do need our help. I'd also highly recommend a book group; you can get involved with some superb ones via Avid Bookshop or the public library.
There are other great resources:
Athens has the vibrant Osher Lifelong Learning Institute (OLLI), with its super-wide range of course offerings and interest groups geared toward seniors. And there's an incredibly friendly bunch of people who play pickleball around Athens; they generously welcome and teach newcomers. They loan rackets at some of their sites, and the game is pretty easy to learn to play. Most of those folks are 50-plus, but not all—and who wants to live in a world segregated by age?
The column gave me an idea. I'm a part of Rabbit Box, the storytelling event that happens at The Foundry. Our next show isn't until April, but we'll be setting aside a table for people coming by themselves who would like to meet others. They can ask a volunteer to steer them there.
And one more thing: I'm a member of the Oconee Progressives. We have organized an event on Saturday, Jan. 25 at 10:30 a.m. at the Oconee library called "New Friends for the New Year." The hourlong event is rather like speed dating. Paired conversants will answer questions given over a public address system in timed bouts before moving on to meet someone new. It's fun and free, and anyone is invited from any party or county.
Each day, we have to resolve to look out for each other and invite others to join us. We can do better!
Thanks,
Pat Priest
Hi Pat,
Thank you for writing and providing all of these wonderful tips for Senior But Not Dead. I really love how you rounded up events that are enriching in the personal, interpersonal and public aspects of life. I thought of OLLI after we'd gone to press, so thank you for bringing it up here. I like the idea of meeting people in spaces that also allow us to enrich our communities—like AADM and Rabbit Box—while we wink and smile and trade numbers. And the speed-friending event sounds very fun and full of potential.
I actually already know of you as a community organizer, and I'd describe you as one of our coolest local silver foxes, so I want all readers to take Ms. Priest's advice on very good authority. I hope SBND finds these words helpful, and thanks again for writing!
---
Bonita,
I'll keep it short. I went home for break and hooked up with my ex. Got back to Athens and kept seeing the girl I date here, but she found out and is mad. It's not like we were official—we never ever had that conversation until the ex thing came up. Now I got my girl mad at me, and I'm not sure how to go forward from here.
Anything helps. Thanks.
The timing of the "What are we?" conversation will vary for all couples, but I certainly think it's best to define things before a long break from classes. But y'all didn't, and now you're here. You called the local lady "your girl," which says a lot about how you see her.
What you did was not awesome, but it also isn't uncommon, and I laud you for confessing fairly quickly. You did what you wanted, because you didn't think of yourself as committed, and you ended up hurting the person you're seeing. I think that if you explain that to her in a compassionate and humble way, you can repair this damage and become a true couple—if that's what you want.
Need advice? Email advice@flagpole.com, use the anonymous form at flagpole.com/getadvice, or find Bonita on Twitter: @flagpolebonita.
Like what you just read? Support Flagpole by making a donation today. Every dollar you give helps fund our ongoing mission to provide Athens with quality, independent journalism.