While only a tenth of local voters are eligible to cast a ballot, political junkies across the city are watching the District 5 runoff because it could tilt the balance of power on the Athens-Clarke County Commission.
Both candidates are clear about where they stand in the officially nonpartisan race: Matt Pulver would be a commissioner along the lines of Mariah Parker, Jesse Houle, Russell Edwards or Carol Myers, all of whom have endorsed him.
"I'm the progressive choice," said Pulver, a writer and library assistant at UGA. "I'm running to continue the work of the past four years under Mayor Girtz and the progressive commission."
Dexter Fisher, the recently retired director of operations for the Clarke County School District, calls himself a moderate, although he's the one who earned Girtz's endorsement in the runoff.
"People have said that I'm a Republican, and Republicans are supporting my campaign," Fisher said. "I'm a Democrat. I've voted Democrat all my life. 
"I'm a moderate," he continued. "I'm a middle-of-the-road guy. People try to put me in a box, but I'm my own guy… My vote is going to be based on what the Fifth District needs."
One issue that illustrates the differences between the two candidates is a controversial "cottage courtyard" development of 24 units on less than two acres near the Knottingham neighborhood off Oglethorpe Avenue in District 5. Citing a need for more housing stock and smaller, less expensive homes, the commission voted 6–4 last week to approve the development over the objections of neighbors who raised concerns about density, traffic, parking and gentrification.
Those complaints are valid, Pulver said, and he wishes the development were closer in-town, but Athens is growing and needs more housing. "We're victims of our own success," he said. "Athens is an amazing city, and everyone wants to live here, but when you have that much demand chasing too little supply, there's always going to be upward pressure [on prices]."
Fisher agreed that affordable housing is a problem—"I hope we're not getting in a position where we're pricing people out of Athens-Clarke County," he said—but he would have sided with the residents.
"I don't know a whole lot about it, but I know folks in that neighborhood don't want the development to take place," he said before the June 7 vote. Later, he clarified that he would have voted against it. "Whenever there's housing, it's always on the backs of African Americans," he said (most of the development's critics are Black).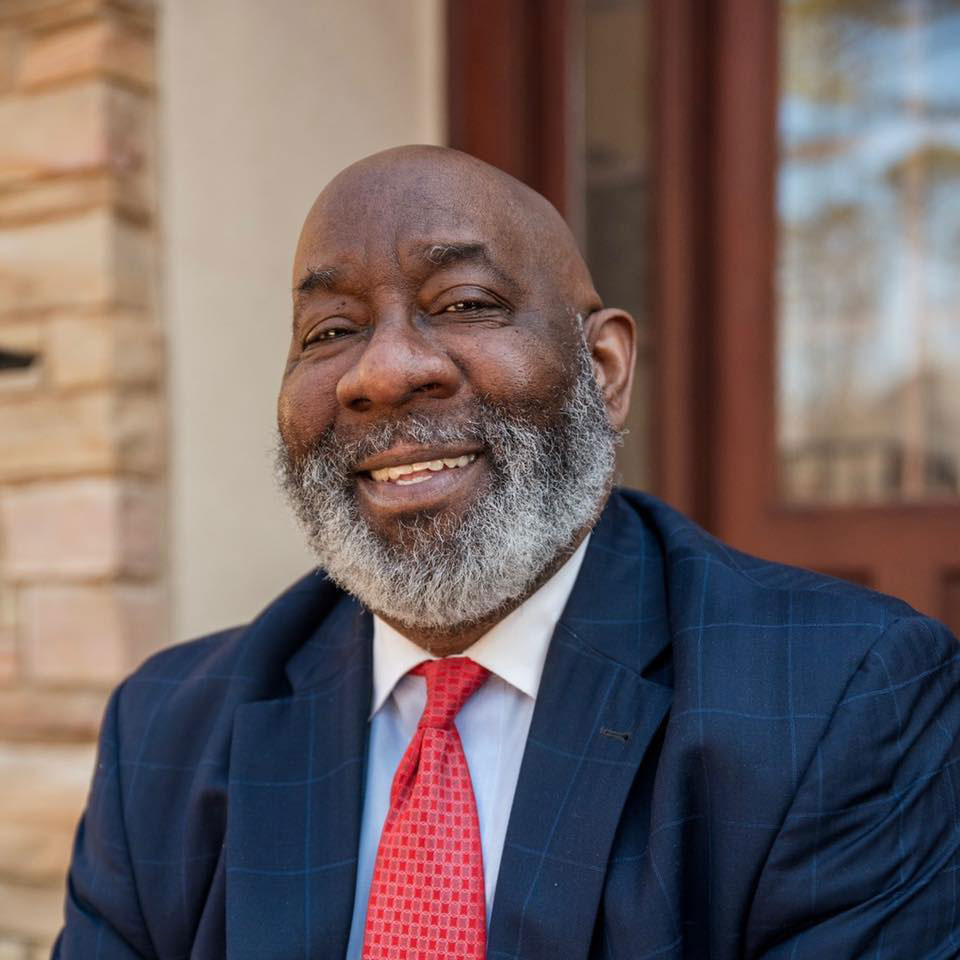 Both candidates said they were happy with the fiscal 2023 budget the commission passed the same night, in particular the decision to shave 0.6 mills off the property tax rate. Pulver said he is in favor of "providing some property tax relief at a time when those property tax [assessments] came out that led to a lot of sticker shock."
Fisher said he would like to explore a tax freeze for seniors, and that ACC should be spending more money on youth programs to address gangs and violence.
"We see what's going on in our community, and if we don't jump on it now, we may lose a whole generation because they don't have anything to do," he said.
Fisher goes into the June 21 runoff as a heavy favorite. He received 49.6% of the vote in the May 24 election, finishing just 21 votes shy of winning outright. A snafu with the Georgia Secretary of State's office resulted in the District 5 race being omitted from 27 voters' ballots.
"We were a bit disappointed," Fisher said. "That could have been the difference between winning and going into a runoff, but we're working hard and feeling good."
Pulver was the second-place finisher with 27.2% of the vote, about 100 votes ahead of former commissioner Jared Bailey. "When I'm knocking on doors, the energy's really good," Pulver said. "Dexter had a really good showing the first time around, so it's an uphill climb."
Like what you just read? Support Flagpole by making a donation today. Every dollar you give helps fund our ongoing mission to provide Athens with quality, independent journalism.