Mayor Kelly Girtz has endorsed Dexter Fisher in the Athens-Clarke County Commission District 5 runoff, while opponent Matt Pulver won the support of four progressive commissioners, state Rep. Spencer Frye (D-Athens) and the LGBTQ group Georgia Equality.
In an endorsement released by the Fisher campaign on Sunday, Girtz said:
I have had the pleasure of working alongside Dexter Fisher for more than a decade, through his tenure at the University of Georgia and the Clarke County School District. He is a strong advocate for youth needs, for an Athens that supports all residents, and is open to the innovation that has made us a model for cities across the state. We have worked alongside each other as supporters of the same community-minded candidates from the County Commission to the U.S. Senate, and I am confident that he will continue his advocacy for a fair, just, and loving Athens in his life as an elected policymaker. While every candidate for the District 5 Commission race brought their own strengths to the race, I believe that Dexter Fisher will be the candidate with the skills to best bolster our shared work in Athens-Clarke County in the years to come. Please support him in the runoff on June 21!
Meanwhile, commissioners Mariah Parker, Jesse Houle, Russell Edwards and Carol Myers have endorsed Pulver.
Said Parker in a statement released by the Pulver campaign: "Complex challenges require bold, visionary leadership. There's no one I trust more to reckon with the hard truths of Athens' past and present, and to steward an equitable and just future, than Matt Pulver."
Said Houle: "As a dedicated advocate, researcher and parent, he understands the struggles we face as common people and what is at stake in our community. Matt Pulver knows we must fight inequality head on with bold policy solutions that will benefit every Athenian. In the face of outside forces seeking to undermine our democracy and stifle progress, Matt Pulver has the vision and energy to help move us forward through positive change."
Said Myers: "Matt Pulver's platform mirrors the Democratic and progressive platform that many of us are working to advance City Hall. With the loss of District 5 Commissioners Tim Denson, Matt's commitment to livable wages and creating a 100% clean and renewable Athens is needed more than ever."
Said Frye: "Matt possesses the progressive values that Athens voters want and is a great Democratic candidate to stand up against Republican gerrymandering of our commission districts."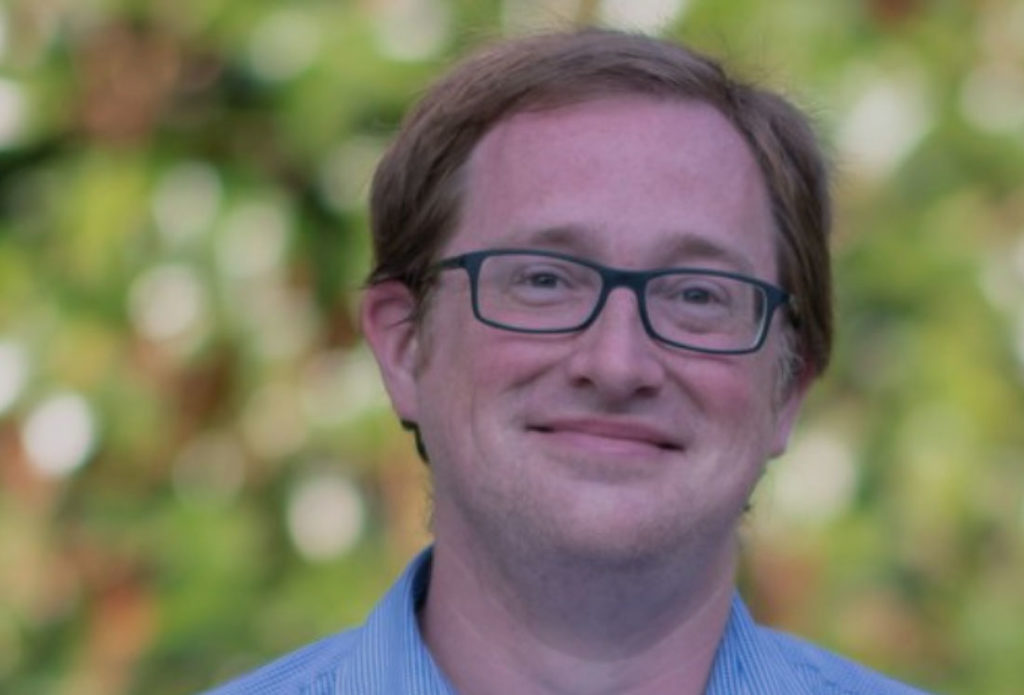 Erin Stacer, former president of the now largely defunct progressive group Athens for Everyone, also endorsed Pulver. "Matthew Pulver unapologetically pursues economic and racial justice through bold policy solutions," she said. "I am proud to endorse Matt for Commissioner to carry forward the momentum our movement continues to build."
Advance voting in the District 5 runoff started Saturday. It takes place from 8 a.m. to 5 p.m. at the ACC Elections office (155 E. Washington St.) through Friday and the ACC Library (2025 Baxter St.) through Wednesday. Election Day is June 21.
Like what you just read? Support Flagpole by making a donation today. Every dollar you give helps fund our ongoing mission to provide Athens with quality, independent journalism.