Back in February, the rich and powerful rubbed elbows at a Classic Center fundraiser for Mayor Nancy Denson's re-election campaign. A few days later, local bands played at the hip Hi-Lo Lounge in Normaltown to benefit upstart challenger Tim Denson.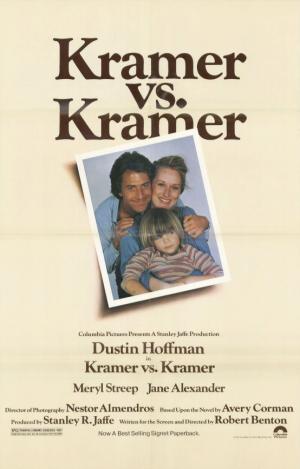 The contrast between the incumbent and her opponent—in style and substance—could not be sharper. But they have many similarities. Both grew up poor in rural areas—Nancy on a farm outside of Memphis and Tim in South Florida. Like so many of us, both moved to Athens as young adults, fell in love with the town, bought homes and settled in.
But that's where the similarities end. Nancy has a 40-year record of public service as an Athens city councilwoman, tax commissioner and, for the past three-and-a-half years, mayor. She points to her experience, a slew of high-profile endorsements and new developments under her watch as reasons to give her another term.
Tim, meanwhile, cut his teeth with the Occupy Athens movement but now wants to effect change from the inside. He may be outgunned, money-wise, but he's not outmanned, going door-to-door to spread his message of fresh, new ideas to shake up a stagnant local government.
And there's more on the ballot Tuesday, May 20. Voters in three of Athens' 10 commission districts will choose representatives. That's not to mention Democratic and Republican primaries for governor, U.S. Senate, Congress and a host of statewide offices.
But rather than filter the candidates, Flagpole opted to let them speak directly to you, the voter. We posed a series of questions on what we're hearing from readers are the important issues of the day, then let our local candidates elaborate on whatever they chose. Here's what they had to say:
District 1 Commissioner Doug Lowry
District 1 challenger Sharyn Dickerson
District 3 candidate Herb Gilmore
District 3 candidate Dustin Kirby
District 3 candidate Melissa Link
District 3 candidate Rachel Watkins
District 5 Commissioner Jared Bailey
District 5 challenger Dave Hudgins
Bonus: Here's a primer on the 10th Congressional District race to replace Rep. Paul Broun. If you want more, please check out In the Loop and our recent City Dope and Capitol Impact columns. And if you don't want to think too hard, just follow Pete's advice.
Like what you just read? Support Flagpole by making a donation today. Every dollar you give helps fund our ongoing mission to provide Athens with quality, independent journalism.