Apr. 1: Patterson Hood and the Downtown 13 record a version of "100 Bottles of Beer on the Wall" to promote awareness of the hundreds of local college bars that will be devastated by the proposed Walmart. The project is abandoned when the verse pertaining to beer bottle no. 62 is mistakenly erased, destroying the flow of the song.
Apr. 5: Rumors circulate that Selig Enterprises plans to build a 94,000-square-foot Toys"R"Us at the Armstrong & Dobbs site. Activists show up in force at a meeting of the Athens-Clarke County Mayor and Commission to support local toymakers Jacob Moldfoot (deceased 1846) and Bascom MacDoogle (deceased 1787). Halfway through the meeting, City Hall is stormed by East Athens pre-schoolers in favor of the new store, shouting "We need the toys!â€
Apr. 10: ACC commissioners unanimously pass funding for art to be installed at the Tent City homeless encampments on Lexington Road and beneath the North Avenue bridge. Eager to be included in the project, dozens of Athens artists bring their work downtown and place it on the sidewalk in front of City Hall. It is mistakenly picked up and transported to the county landfill by sanitation workers the following morning.
Apr. 12: Athens foodies celebrate the opening of a new tapas restaurant called More Money Than Brains. The new eatery features portions of locally grown food too small to be seen with the naked eye. Diners are encouraged to bring their own microscopes, and robotic surgical equipment is provided in lieu of forks and knives.
Apr. 14: Nineteen-year-old local musician Emory Gelford is arrested after his car is stopped by ACC Police and he is found to be in possession of a guitar which is perfectly in tune. He is charged with two counts of attempting to impress and one count of having a big head.
Apr. 17: As part of its new "digital first†philosophy, the Athens Banner-Herald discontinues publishing newspapers and converts to a "texting only†format. Some headlines include, "OMG!!! Caterpillar totally coming 2 Athens!!â€, "4 ppl murdered on Eastside WTF??!!?†and "Commission meeting most Xciting thing ever! Not!! L.â€
Apr. 18: UGA Football coach Mark Richt, relaxing during the off-season, loses his 857th consecutive game of checkers to his grandmother.
Apr. 23: Widespread Panic fan Brent Dabney frees himself after being trapped in 1987 since 1992. Neighbors living near the man say they noticed nothing out of the ordinary during the intervening years and blah blah blah blah blah. Found wandering down Nowhere Road, Mr. Dabney appeared confused, wore tattered, dirty clothing and a long beard and was badly in need of a shower. Family members remark that this is exactly how he looked when he disappeared 20 years earlier.
Apr. 25: The first annual Athens Taste and Dance for Life is held at the Classic Center to the delight of sorority girls and old people.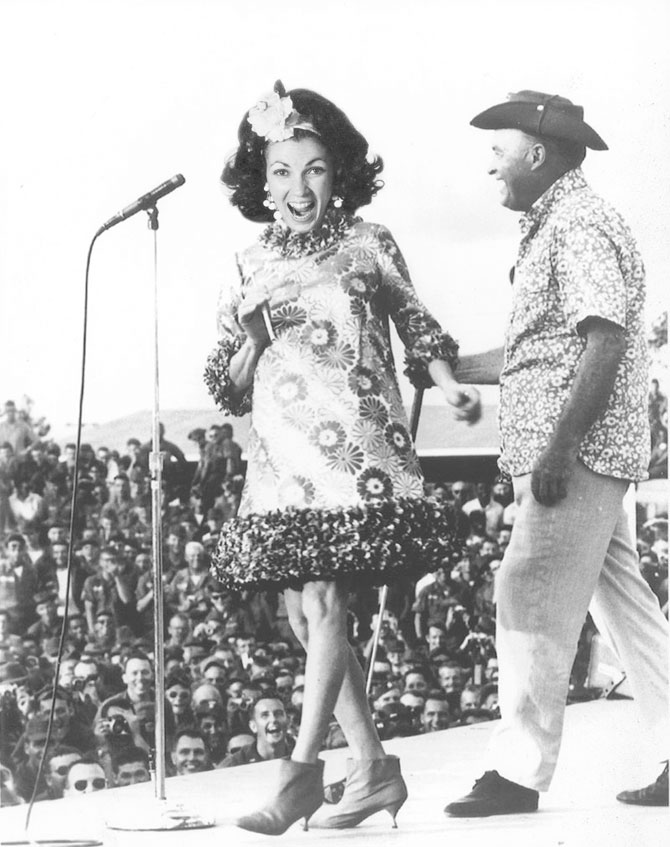 Apr. 27: PBS's "Antiques Roadshow" comes to Athens! Featured items include an R.E.M. demo from 1921 recorded on a spool of wire and a photograph of Gwen O'Looney performing with the USO during World War II. Also on display: a collection of B-52 Kate Pierson's personal items, including several wigs, wooden false teeth, a prosthetic arm, four glass eyes and 50 gallons of human blood in Depression-era glass jars.
Apr. 30: ACC government workers are shocked when Mayor Nancy Denson arrives at City Hall with her head stuck inside a microwave oven. Sheriff's deputies pursue the mayor through the building as she crashes into walls and rampages through offices, all the while pulling at the appliance in a desperate attempt to free herself. Denson then plunges through a second-story window and onto the double barreled cannon, which ignites and fires her eight miles to the north. She lands on a vendor's table at the J&J Flea Market, where she is sold for 10 pesos. The mayor is found three weeks later, microwave still affixed to her head, serving as the mascot for an amateur Mexican soccer team in Jackson County.
Like what you just read? Support Flagpole by making a donation today. Every dollar you give helps fund our ongoing mission to provide Athens with quality, independent journalism.