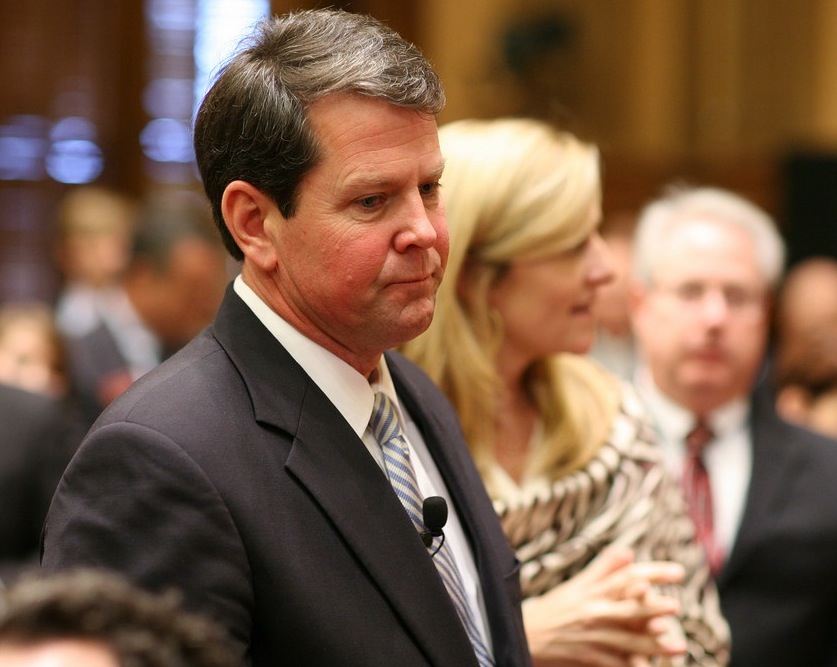 By failing to appoint a replacement for former district attorney Ken Mauldin by last Sunday, Gov. Brian Kemp pushed the scheduled election of a new DA back to 2022.
Under a 2018 state law, if Kemp fills a vacancy within six months of an election, the elections is automatically postponed for two years. That deadline passed on May 3.
The election had already been delayed once. Mauldin resigned in February, which triggered a special election, meaning the two candidates—Brian Patterson and Deborah Gonzalez—would have faced off in November, rather than in the Democratic primary.
Patterson, Mauldin's chief assistant, automatically became acting DA when Mauldin resigned. Kemp took applications for the position in February, although he never appointed anyone.
Gonzalez, a media lawyer and former state representative, has retained an Atlanta attorney to potentially challenge the law in court. She told Flagpole that she is still weighing her options and would make a decision in the next couple of days.
Patterson has also said Kemp should appoint an interim DA, but has not been as vocal about it as Gonzalez, who has said that Kemp's foot-dragging is an attempt to keep a progressive Latina out of office.
Like what you just read? Support Flagpole by making a donation today. Every dollar you give helps fund our ongoing mission to provide Athens with quality, independent journalism.