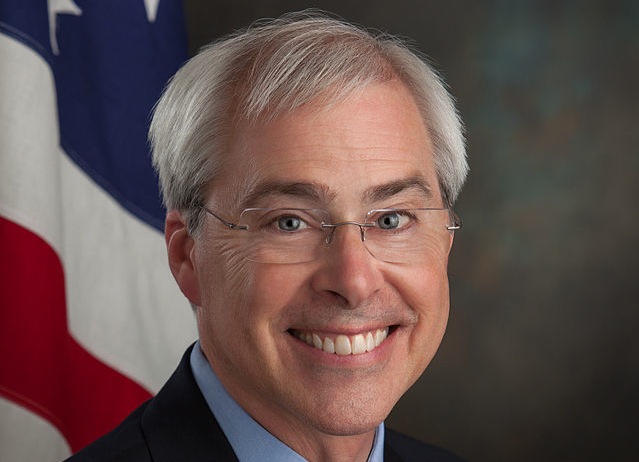 Even though Stacey Abrams fell a bit short in her bid for governor, there will still be a runoff Dec. 4.
Athens' own John Barrow faces Republican Brad Raffensperger for secretary of state, so if you're not happy with the way the election was conducted under Brian Kemp, you know what to do. Barrow may be a centrist white guy who doesn't quite give you that tingly feeling Abrams did, but he wants to get rid of Georgia's antiquated voting machines, and he's certainly not going to go along with suppressing minority voters on behalf of the GOP. The importance of having a Democrat in this office come 2020 can't be overstated.
In addition, Democrat Lindy Miller faces Republican incumbent Chuck Eaton for a seat on the Public Service Commission, which, among other things, regulates Georgia Power and has allowed the utility to run wild raising rates for the Plant Vogtle boondoggle. Sure, Miller's never been on "Colbert," but it hits your pocketbook.
Keep in mind that, in runoffs, Republicans generally truck Democrats like UGA tailback Prather Hudson did to ESPN sideline reporter Laura Rutledge during the UMass game. His Twitter come-on had about as much of a chance as Barrow and Miller, but you know, you gotta shoot your shot.
Early voting is underway through Friday from 8 a.m.–6 p.m. at the Board of Elections office at 155 E. Washington St. You can also vote early from 8 a.m.–6 p.m. Wednesday through Friday in the basement of City Hall and from 9 a.m.–6 p.m. Thursday and Friday at the Athens-Clarke County Library.
Polls are open, as usual, from 7 a.m.–7 p.m. on Tuesday, Dec. 4.
Absentee ballots are available here. The last day to request one is Friday, Nov. 30.
Anyone who is registered to vote can vote in the runoff, regardless of whether they voted in the general election.
Like what you just read? Support Flagpole by making a donation today. Every dollar you give helps fund our ongoing mission to provide Athens with quality, independent journalism.