RUNNING TO STAND STILL: Motion Sickness of Time Travel, the long-running solo project of composer Rachel Evans, continues its prolific march through the modern world. To wit, there's a new full-length album just out titled If We Were Landscapes, and, while containing a mere two tracks, its total running time is just under 40 minutes. The first, "Self-Portrait in Decay," is introduced by short cello drones peppered with what could be wind but effectively sounds like breath. It slowly opens up via its multi-instrumentation (cello, synthesizers, guitar, wind chimes, xylophone, concertina, piano, voice, violin, drum machine and snare drum) into something more comforting than was perhaps intended. Unexpectedly, Evans' voice begins softly and reassuringly at about the seven-minute mark. This section, which increases in clarity and volume as it progresses and lasts approximately 5 minutes, ends as it began, i.e. barely audible. The music itself loses some steam after this section, and there's a distinct sense of longing after her voice fades. The album's second half, "Your Layered Silhouette, Unwinding," is much darker in its delivery and mood. It slowly gathers this aspect bit by bit until it relents at about 13 minutes in. Except for a very brief, few-second coda-style reprise of this mood, it opens up slightly and gently slips away. This is available on lathe-cut vinyl, cassette tape and digital download via motionsicknessoftimetravel.bandcamp.com. As a neat bonus, one of the collages used for the album's cover is featured in ATHICA's "Light: 2021 Juried Exhibition," which runs until Oct. 3.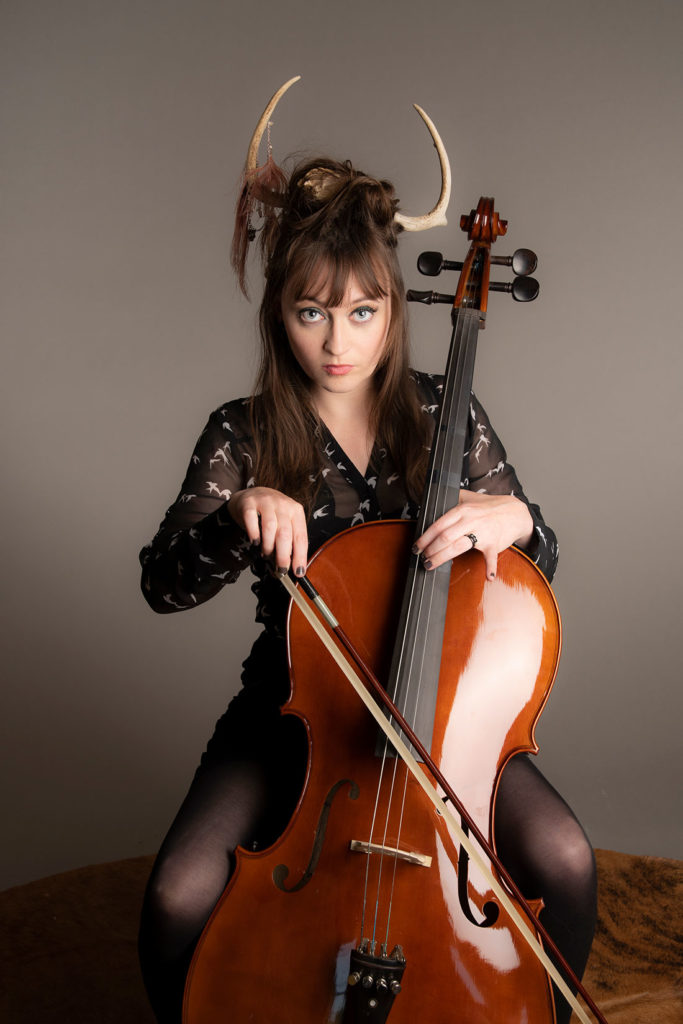 CHANGE UP: Singer-songwriter Cortez Garza is on the cusp of releasing a new single under the name of Niño Brown. The song, "Summer Rain," is a marked departure for Garza, who for years has been recognized for his acoustic guitar-based folk leanings. Simply put, this new track is a possible pop hit waiting to happen. Some might recognize his new nom de plume from the 1991 film New Jack City, and he's not confirmed its origin with me, but there's a distinct street-level personality here. Garza raps and sings throughout the song, which is carried by a punchy synth-based beat that maintains a constant position in the minor key except for isolated and select moments. Overall, it's catchy as hell and eminently memorable. Be on the lookout for this to hit major streaming services on or around Friday, Sept. 17, and check out the premiere of its music video below.
DON'T CALL IT A COMEBACK: Nearly two decades ago, the then-Athens band Bellhouse released an emotional whopper of an album named Evolution O' The Lemon, which still resides at the top of my shelf of compact discs. For a very long time, the principles in Bellhouse, Tony and Kimberly Paglia, have been based in Virginia. It's basically impossible for any songwriting unit to take such a long time off from activity and return with anything as compelling as earlier releases. But Bellhouse has done exactly that. A few months ago, the new album Golden was released. Even way back when, Bellhouse balanced its pop whimsy with substantial depth, and this new album does the same. Written entirely during the 2020 lockdowns, it's just stunning to me that they could so easily pick this all up again. Kimberly Paglia is the writer of these songs and, as is proper, the true star here. Her ability to deliver these songs with exactly what each needs in terms of musical arrangement and vocals lends both credibility and relatability. She excels at both finding hidden beauty and recognizing the magnificence, both sublime and tragic, of everyday life. Significantly, Bellhouse does not amplify these things but engages them at exactly the size they are. Don't get the wrong idea, though, this isn't mournful but robustly observant, thoughtful and creatively matter-of-fact, especially on songs like "Weekend," "Apart" and "Enough." I could easily write several hundred more words about this, but suffice it to say I'm completely floored by it. Golden is available as both a CD and digital download. Please enjoy as soon as possible over at bellhouseband.bandcamp.com.
IT'S COFFEE TIME: It's been a hot minute since I've mentioned anything happening over at Buvez so let me reconcile that now. On Friday, Sept. 10 longtime Buvez favorite Nicholas Mallis will play his hits. Also on the bill this night are Drew Beskin, who just released his sweet new LP Problematic For The People, and Lea Lea whom we're describing as a "dreamy local indie-folk artist" and who most probably definitely is not the UK artist of the exact same name. Doors are at 7:30 p.m., show starts at 8 p.m. and the price is 10 bucks.
Like what you just read? Support Flagpole by making a donation today. Every dollar you give helps fund our ongoing mission to provide Athens with quality, independent journalism.