Because it was a calendar year that existed in time, the list of incredible albums released by Athens-based musicians in 2013 extends far beyond this selection of 10. Even so, we think it's worth highlighting some of the various releases that made our ears perk up. Below, Flagpole's 10 favorite local albums of 2013, as voted on by our music writers. Check out a list of our other favorites on Homedrone.
See also: Defining Athens Music in 2013; Athens' Favorite Musical Moments of 2013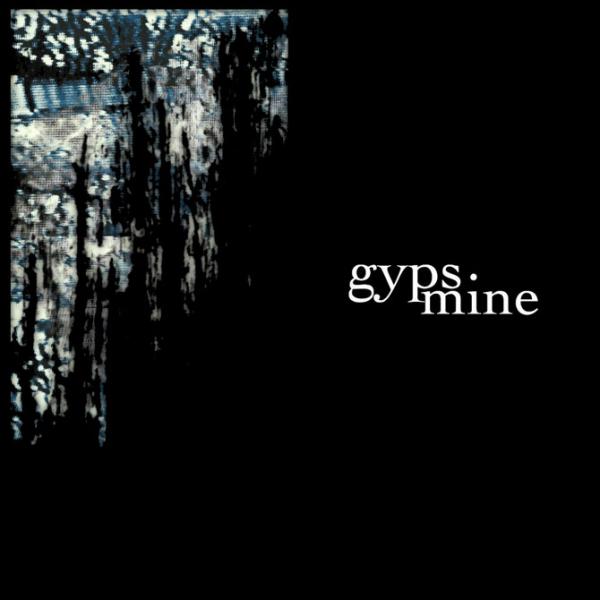 10. Gyps: Mine
2013 was somewhat of a banner year for ambient music in the Classic City. On the outskirts of town, Rachel and Grant Evans continued pumping out visionary work via their Hooker Vision and VAALD labels, while new transplants like Terminals crafted pensive synth symphonies that took the town by storm. Most surprisingly, two members of local hardcore-punk outfit Muuy Biien went soft: Frontman Josh Evans released two terrific recordings of inward-facing doom, and guitarist Xander Witt gave us Mine, a lengthy but rewarding set of cool, cloud-covered drones. In a just world, it would be on a slew of experimental year-end lists. For now, Athens is happy to claim it as ours alone. [Gabe Vodicka]
9. Shonna Tucker & Eye Candy: A Tell All
With a lineup that included Athens stalwarts Clay Leverett, John Neff, Bo Bedingfield and Neil Golden, former Drive-By Truckers bassist Shonna Tucker found herself in good company for her first release as bandleader. A Tell All was an expected but invigorating mix of rock and country, served up with Tucker's signature Southern drawl. Although hardly as confessional as its title might suggest, the collection was nevertheless an agreeable addition to the rich alt-country tradition that continues to build roots in Athens. With a band that talented and songs that solid, A Tell All was exceptional ear candy. [Dan Mistich]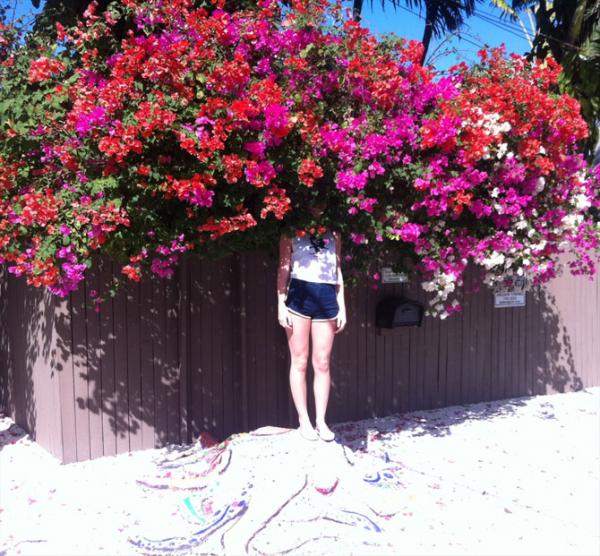 8. Elf Power: Sunlight on the Moon
Elf Power's 12th album was arguably its most invigorating. Songs like the jaunty title track and the fuzzed-out anthem "Lift the Shell" boasted the sort of loosey-goosey psych-rock playfulness the band has flirted with since the beginning, while gorgeous, minor-key tunes like "Darkest Wave" showcased frontman Andrew Rieger's seasoned songwriting in all its understated glory. As the first Elephant 6-related project released since the 2012 passing of Bill Doss, Sunlight on the Moon also stood as a sort of unofficial tribute, ebullient and bright but also softly elegiac. [GV]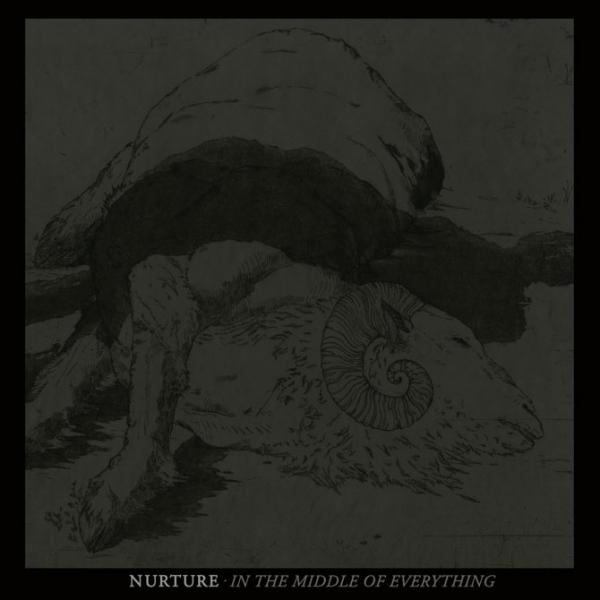 7. Nurture: In the Middle of Everything
At the start of In the Middle of Everything, a blindside thrashing erupted from the spring-loaded guitar riff, tangled and discordant. A knockout blow hit unexpectedly, evoking the violence of bodies rushing into the pit, slamming you from behind and putting you on the ground. And that was just the first 15 seconds. From there, Nurture continued to challenge itself with this poverty of time, distilling the ornate complexity of post-hardcore into as dense and efficient an emotional outpouring as possible. The album emphasized what the band does best: taking the mathematics of technical song layouts and drowning out the cold logic with brash, unfiltered emo sensibilities. [Will Guerin]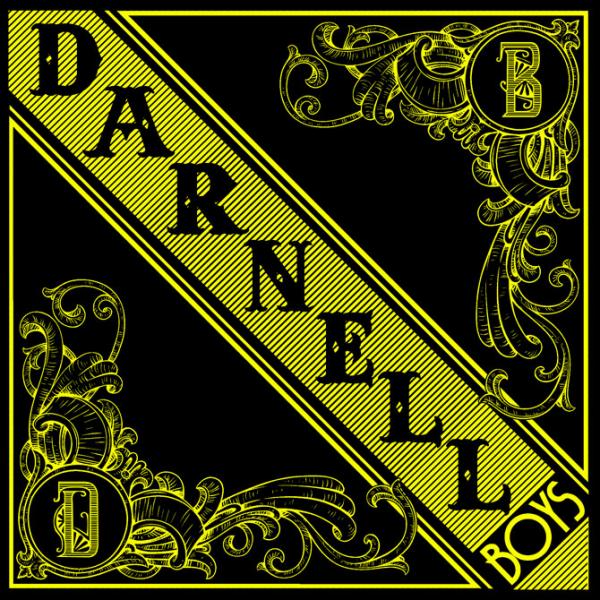 6. The Darnell Boys: The Darnell Boys
Great folk songs seem to have an anachronistic quality, resonating in the moment at hand but also sounding like they came from another decade. It's no easy task, but The Darnell Boys managed to strike that balance on their debut album. Recorded at the state-of-the-art The Glow Recording Studio with engineer Jesse Mangum, the three Darnell brothers (Austin, Gus and Caleb), along with Elijah Neesmith and Patrick Weise, released a dozen tracks that could have emanated from the 1950s—but sounded just as slick in 2013. [DM]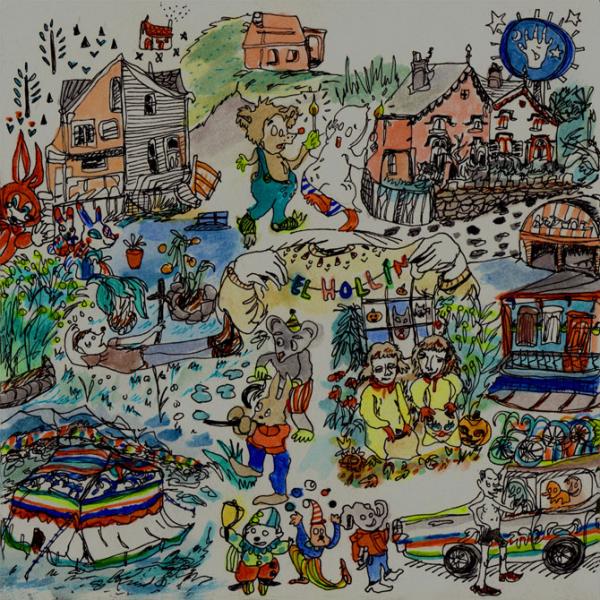 5. El Hollín: Holey Smokes
El Hollín's third full-length release in three years found the band having punched through the growing pains of learning effective track-sequencing, song-transitioning and full-figured arrangement. Whereas previously the group could occasionally become bogged down in its own chaotic, multi-instrumentalist stew, Holey Smokes was a wonderfully realized album of pure, harmonic indie-pop utterly free of the forced childishness for which the genre is known. It was an edifying listen all-around. [Gordon Lamb]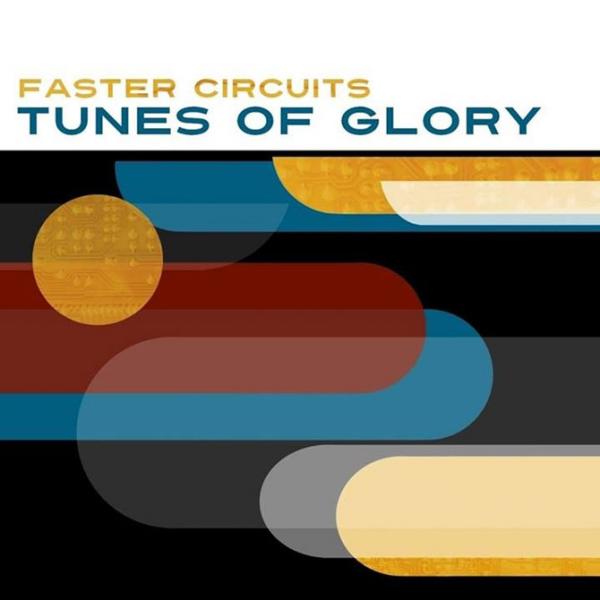 4. Faster Circuits: Tunes of Glory
Derek Almstead, the man at the helm of Faster Circuits, won the blue ribbon in 2013 for his quiet woodshedding. Word about this psychedelic gem was kept mostly hush-hush, simply because its construction proceeded in such a matter-of-fact way. Rather than play the promo game, continually announcing the album as forthcoming, Almstead and his talented crew chose to concentrate on sketching out and filling in a deft collection of Kraut-influenced, multi-layered mind matter. When it was done, they simply said, "Oh, yeah. Here's a record we made." Brilliant. [GL]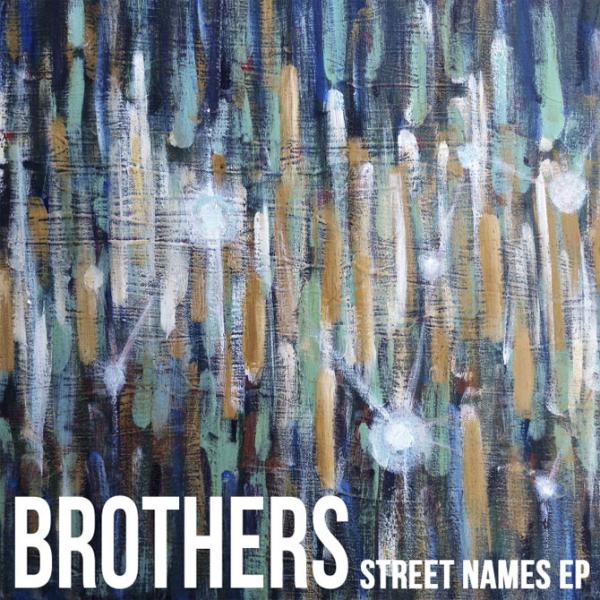 3. Brothers: Street Names EP
Street Names represented yet another step forward for songwriter Ryan Gray Moore, a collection of studio recordings that emphasized the role live performance plays in Moore's creative process. On the EP, Moore and his band of Brothers treated each instrument as a parallel platform of transport, independently building and ultimately striking in unison. Moore's intricate poetry and wounded vocals served as a beautiful jumping-off point, creating plenty of those group-listening moments where you just had to smile and look around to see if anyone else had that same grin on their face. [WG]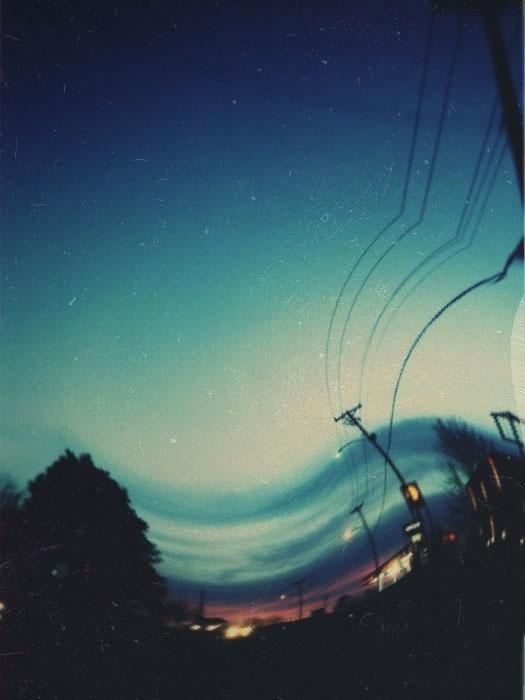 2. murk daddy flex: MDF
When three mysterious mixtapes of experimental, sample-driven hip hop appeared on Bandcamp last year with the "Athens" tag, one question buzzed through town: Who was murk daddy flex? Turns out it was the alter ego of Terence Chiyezhan, a guitarist known for his scorching work with post-hardcore standout Nurture. Chiyezhan solidified his status as one of the most exciting local artists last June with the Audacity-constructed MDF LP, where his encyclopedic sampling and truly expert sense of balance met with a refreshingly playful attitude. It was all amplified by a subversive live show, where Chiyezhan boldly spun cardboard "turntables," challenging the status quo (or at least enraging humorless DJ purists) in the process. [GV]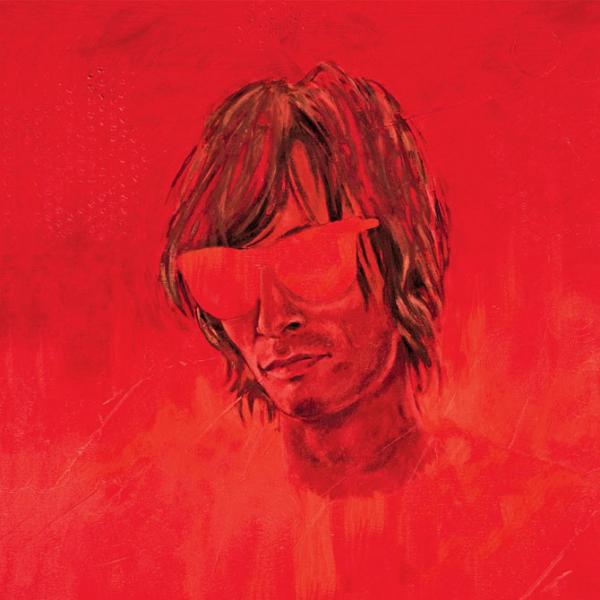 1. T. Hardy Morris: Audition Tapes
For his debut solo release, Dead Confederate frontman T. Hardy Morris turned down and tuned up, dishing out a toothsome and well-balanced collection of poignant, muscular folk-rock. Like so many contemporary LPs, Audition Tapes was a foray into nostalgia, sort of. But unlike most, it gladly took the bad with the good: Centered largely on themes of addiction and regret, the album pumped harrowing honesty from its analog heart. With assists from longtime compatriots Matt Stoessel and Thayer Sarrano, Morris' 2013 outing was a pleasant and sure-footed surprise. Less surprising? It was the only album to receive a vote from every Flagpole writer who participated in putting together this list. [GV]
Like what you just read? Support Flagpole by making a donation today. Every dollar you give helps fund our ongoing mission to provide Athens with quality, independent journalism.