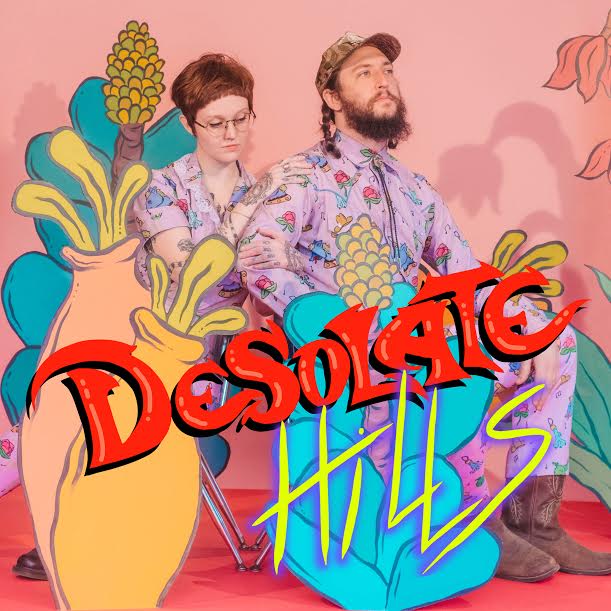 Photo Credit: Sara-Anne Waggoner
It's undetermined when or how Baby Tony and The Teenies new album, Baby's Got It, will be released, but bandmates Eli Saragoussi and Max Boyd have decided to go ahead and put a nice little teaser out into the universe. Also featuring William Kissane on drums, the track was recorded, mixed and mastered by Jesse Mangum at The Glow.
"'Desolate Hills' is about moving to Athens from Denver, CO, experiencing the heavy loneliness of entering a new space and community, and feeling nostalgic for the desert landscape we both miss so dearly," says Eli.
Below, watch a video collage by Eli (is there anything she can't do?) that combines abstracted clips of old westerns with footage of Max and her walking through their backyard.
For more audiovisual candy from Eli and Max, you really ought to consider popping over to GlassCube at Hotel Indigo, a literal glass cube reserved for installation art and positioned conveniently near the curb—perfect for safe, drive-by art viewing. "Supple Moments, Dark Corners" is a three-dimensional environment that combines Eli's anthropomorphic creatures with a soundscape called "Jungle Drone" by Max.
There's also nothing wrong with staying home and checking it out right here.
Like what you just read? Support Flagpole by making a donation today. Every dollar you give helps fund our ongoing mission to provide Athens with quality, independent journalism.