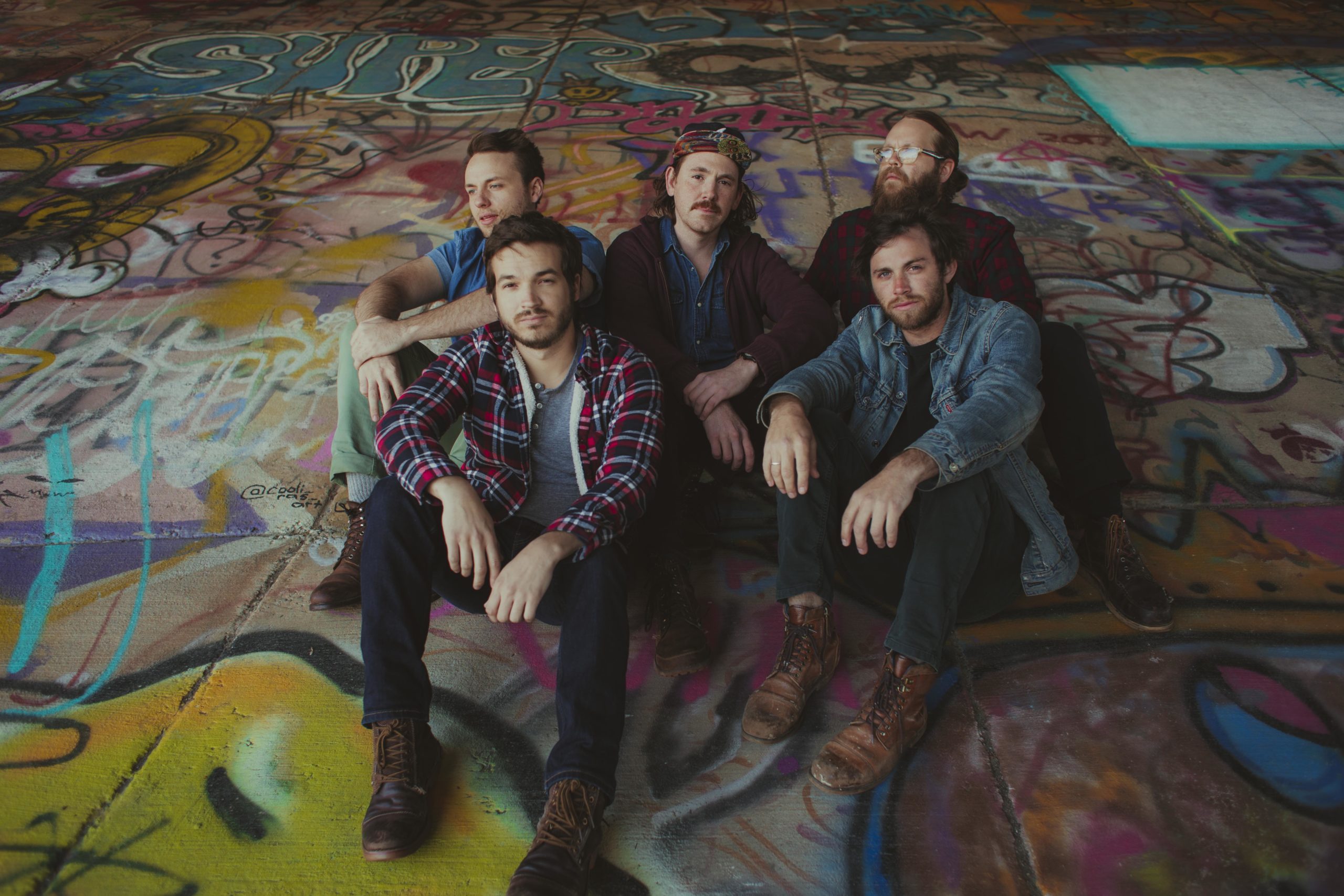 Photo Credit: Chelsea Kornse
Local favorite Family and Friends plays the Georgia Theatre Friday, Aug. 24 in support of its recently released debut full-length, Felix Culpa, which finds the group moving away from the uplifting folk-rock of previous releases and towards a more eclectic sound. (Check out our feature here.) In advance of the show—and following last week's feature on some of our writers' most essential Athens albums—we asked the band to send us a list of its members' favorite local records, which you can check out below.
Roadkill Ghost Choir: False Youth Etcetera
The Roadkill boys have been some of our best buds on the scene ever since we lived across from them up on Oconee Street years ago. It's one thing to enjoy your friends' music; it's entirely another to look up to it and be constantly inspired. This one for me is the absolute pinnacle achievement and what every album ultimately desires to be: timeless. [Mike MacDonald]
Neighbor Lady: Maybe Later
There are certain moments in listening that remind you why you fell in love with music to begin with. The first time I heard Emily Braden's vocals had that effect on me. After frequenting their live shows at every opportunity, it's been a dream come true to finally have this album released and on repeat in the rotation. [MM]
Tin Cup Prophette: Liar and the Thief
I was gifted the record from my sister when it came out, and had it in my car stereo for years. Such a sonically diverse and deeply moving album to be shockingly produced by a duo. [Tuna Fortuna]
Manray: Tournament
Sometimes I listen to this album and just find myself somewhere else 33 minutes later holding the head of an elk. Is there a petition out there to make them play again? [TF]
Cinemechanica: The Martial Arts
My first introduction to math rock. This album delivered me from the rest of my teenage angst and helped me develop a more mature, early 20s angst as well. [Ryan Houchens]
Maserati: Inventions for the New Season

Beautiful soundscapes of psychedelic post-rock. Having witnessed the former drummer Jerry Fuchs play with the group before his passing solidified my dreams of becoming a drummer. [RH]
Reptar: Body Faucet

This album came out the night before one of my final projects was due. I stayed up and listened to it on repeat through the night. Haven't gotten tired or stopped listening to it since. [Alejandro Rios]
Like what you just read? Support Flagpole by making a donation today. Every dollar you give helps fund our ongoing mission to provide Athens with quality, independent journalism.