This weekend, Friday, May 9–Sunday, May 11, the Shaky Knees Festival takes over Atlantic Station, the monolithic live-work-play development on the edge of Midtown Atlanta. It's the fest's first year in the current location, which will up its capacity by several thousand and no doubt increase its visibility in the region and beyond. (Read an interview with Shaky Knees founder Tim Sweetwood over at Creative Loafing.)
The ante has been appropriately upped when it comes to the lineup, too: Alongside indie rock heavyweights Modest Mouse, The National, The Hold Steady, Alabama Shakes and Spoon sit perennial oldster faves like the Violent Femmes and the reunited Replacements. (Several bands with Athens ties will perform at the fest and/or its associated afterparty shows, too, including Reptar, The Whigs and New Madrid.)
Peep the full lineup, much of which skews toward the increasingly overarching "Americana" genre, here. Headed to the fest? Below, check out our primer, where we list a few of the undercard acts you'd be a fool to miss.
Charles Bradley & His Extraordinaires (4 p.m. Friday, Ponce de Leon Stage)
If you've never witnessed the septuagenarian Bradley perform, make sure you get down to Atlantic Station in time for his mid-afternoon set Friday. This is real throwback soul, but the dude making it is no imitator.
Iron & Wine (4:45 p.m. Sunday, Peachtree Stage)
Sam Beam has come a long way since his sepia-toned folkie beginnings. His current live show is a weird and wily thing full of world-music nods and lite-worldbeat grooves. It's kinda corny but also strangely effective.
Graveyard (7 p.m. Friday, Boulevard Stage)
An oddball on the folk-heavy bill, Swedish outfit Graveyard is among the most convincing classic-rock revival acts around. (Now taking bets on the number of tie-dyed headband-wearing young ladies shoulder-riding during this set.)
Phox (5 p.m. Saturday, Boulevard Stage)
When they opened for Blitzen Trapper (who is also playing Shaky Knees) at the 40 Watt earlier this year, Madison, WI upstarts Phox stole the show, their horn-heavy indie-pop groove a nice backdrop for vocalist Monica Martin's steady, confident pipes.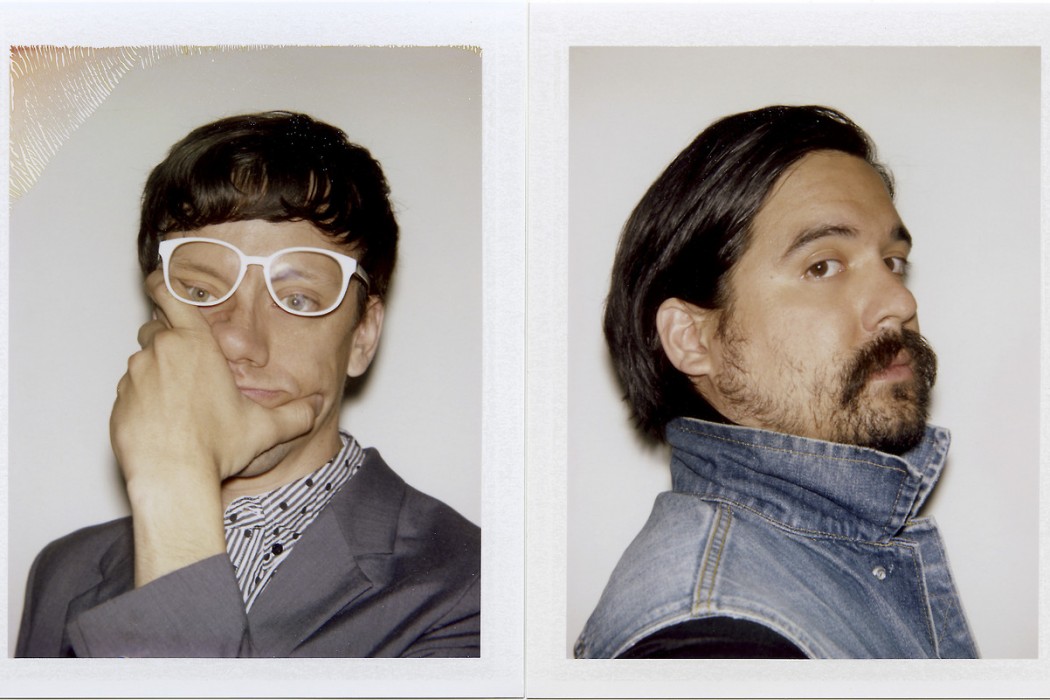 Man Man (5 p.m. Friday, Boulevard Stage)
Philly oddballs Man Man have been steadily putting on one of the most invigorating live shows around for over a decade at this point. Don't miss 'em.
Check back this weekend for recaps, photos and more.
Like what you just read? Support Flagpole by making a donation today. Every dollar you give helps fund our ongoing mission to provide Athens with quality, independent journalism.