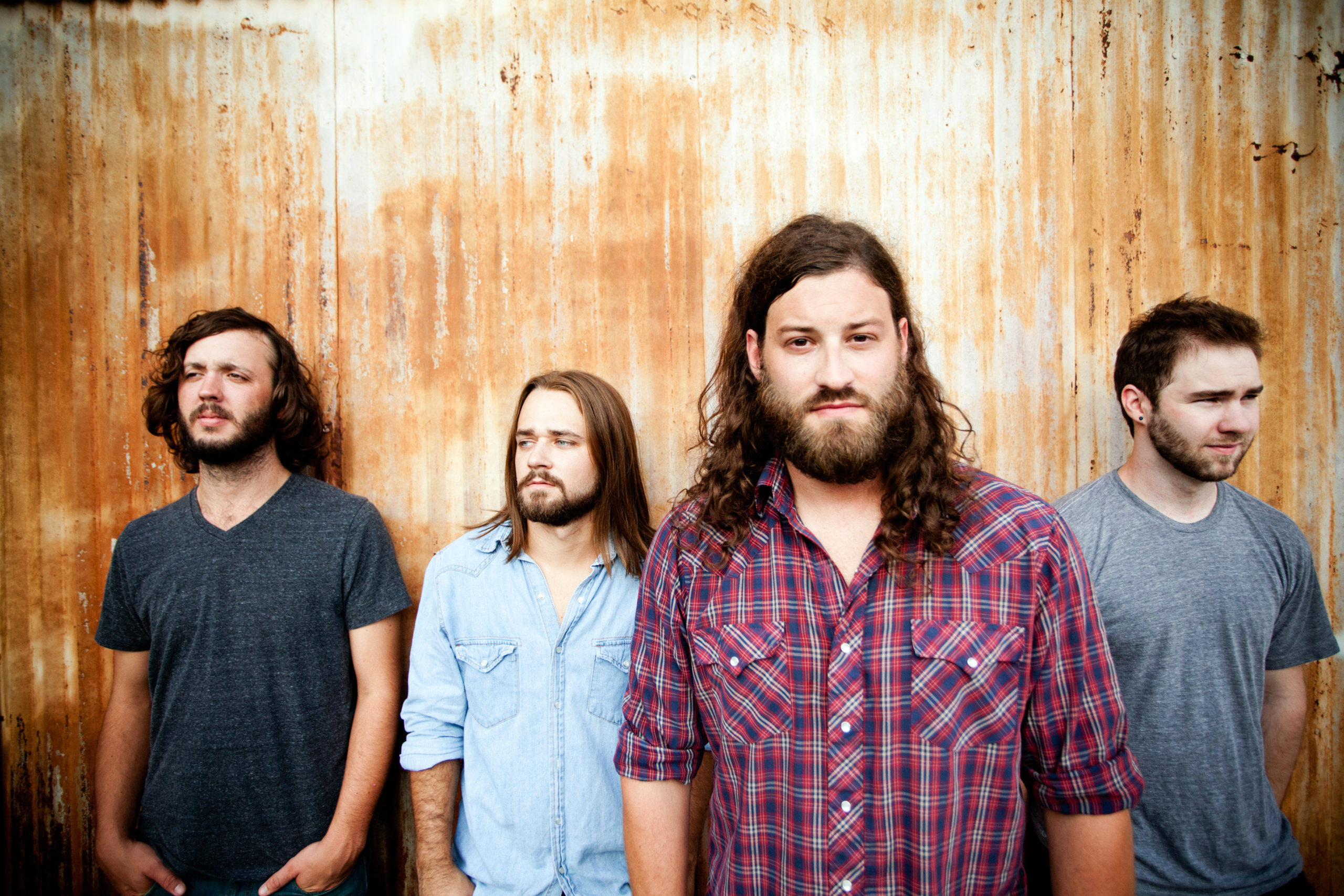 The local grunge revivalists in Lullwater released their self-titled debut albut last month, a heavy-hitting, ready-for-radio, 13-track beast that was recorded at Seattle's London Bridge Studios, which is famous for being the spot where a young Pearl Jam recorded Ten. You can stream Lullwater over at Guitar World.
Below, watch the brand new Jason Thrasher-directed video for "Albatross," the record's fifth track.
The video stars local lady Misty Sue Dennis, whom you might recognize if you've ever eaten at ye olde Grit. Says Flagpole's Gordon Lamb:
[The video] centers on a woman scorned—or just plain hard to please—and shows her systematically beating up or abusing the individual band members in various ways. These include shoving one guy in mud, throwing a bowling ball at the foot of another and smashing yet another with a pool cue and billiard balls. There's a disturbing subtext to all this (i.e. the "psycho woman" trope), and the video ends with the woman in question smiling because she got a toy prize from an arcade machine. So maybe there's another subtext here whereby the band are actually a bunch of losers who can't even provide as much happiness as a cheap stuffed animal. I dunno. It's confusing and disturbing, but you know, that's part and parcel of a lot of art, and Thrasher is nothing if not a wonderful artist.
Like what you just read? Support Flagpole by making a donation today. Every dollar you give helps fund our ongoing mission to provide Athens with quality, independent journalism.