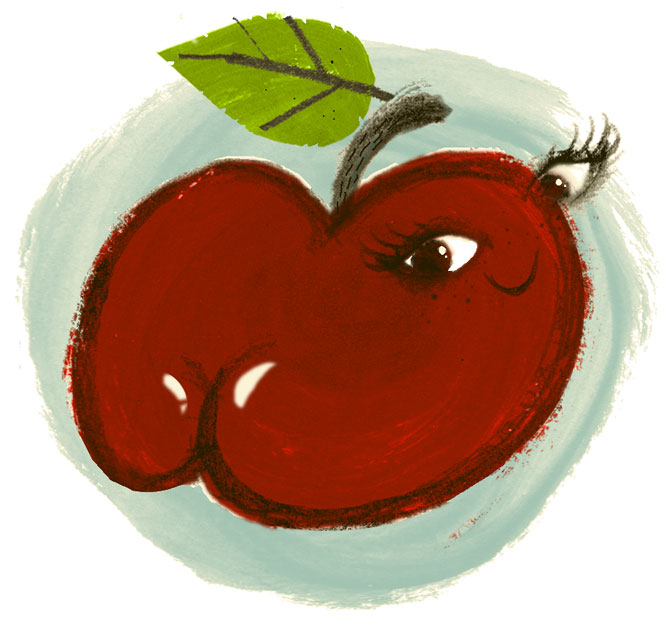 Well, that's that. Most years, it's obvious when summer begins: the roads clear out, there's street parking downtown, and the pools are ripe for the crashing. But this summer, I didn't crash any pools, drop a crowd surfer or contract HPV, as in Athens summers past. I was too busy trying not to get infected with something completely different and much more deadly, and I'm more of a homebody these days anyway. I did go to see Zola at Ciné one evening (very good, but suffers a bit from writer Jeremy O. Harris' issues with Black women that pop up repeatedly in his work and his public comments), but I was back home before it was fully dark outside. I did the most socializing while I was in my home state, and if I'm going to put myself at risk of COVID-19, then I choose to be drinking moonshine while doing so. I took risks, but they were very calculated, and they were also very few and far between.
But the UGA students are back, so that's that. To the first-years and new faculty or staff: Hi, I'm Bonita Applebum. That is not my real name, but it would be very cool if it was. I was once called an unintelligent slut to my face by someone who did not know I was the writer behind this column, and I hope I'm still disappointing that person with every piece. I had a blast back in my ho days, and I am here to encourage and guide you through your own ho journey. Also, I do not want to suffer just so that students can have a "college experience," so please know that COVID-19 vaccines are free at the University Health Center.
There have been a few developments that will likely impact y'all as much as they impact us locals. Personally, I'm super excited about the city-owned camp for the unhoused that will open in the abandoned North Athens School at the end of Barber Street. I used to live on Barber Street, and I think it's one of the most beautiful streets in town. It used to be all affordable housing and diverse faces, and nothing but locals lived on that street when I first moved here in 2010. I've come to accept that I won't be able to afford to buy a house in Athens for a long time, so at the least, I'd like to rent closer to downtown while I wait for the bottom to drop out of the housing market. Which it probably won't, because investors are just buying up all the properties that regular people can't afford. Apparently, some company is opening a "luxury Airbnb" on Milledge, and it's not like I could have afforded that place anyway, but it's close enough to my current rental that I am not looking forward to people running across a busy street just to avoid me, a sweaty Black woman who is out here failing at running because she actually plans to… what? Mug you? Or something?
Anyway, the city is opening a homeless camp on Barber, and I think it's a great thing. A bunch of people showed up at the meeting to speak against it because they were worried about their property values dropping, and I can respect that concern. But if students are worried about the fact that unhoused people will be allowed to exist in public on Barber, be comforted. There are a lot of fancy, high-rise student apartments downtown now (thanks Nancy Denson!) that have on-site security, tenants-only parking, rooftop pools, arcades and even free tanning. One even has a restaurant in the lobby that only serves mac and cheese. How decadent! You probably won't even see any unhoused person as long as you don't leave the property. You don't have to wear a mask in your own home, and most of these apartments are walking distance from the bars that serve people under 18, too. Cover your drinks, though!
ACC commissioners also reinstated our local indoor mask ordinance during that same meeting. I know we all wanted things "back to normal" by now, but that's just not gonna happen if we don't want bubonic plague-level deaths. Or do we? Ugh, that's an issue for another column. Get vaccinated and wear a mask, please, and stay 6 feet away from me.
Need advice? Email advice@flagpole.com, or use our anonymous online form at flagpole.com/get-advice.
Like what you just read? Support Flagpole by making a donation today. Every dollar you give helps fund our ongoing mission to provide Athens with quality, independent journalism.