Spooky season is upon us. Athens has become a Halloween hotspot with the annual Wild Rumpus Parade & Spectacle, month-long themed venues and house shows, and more. However, what many people may not know is that Athens has a rich haunted history, too. Local author Tracy L. Adkins has compiled first-hand accounts of these hauntings and the unexplained in her Ghosts of Athens book series.
The latest collection of tales, released Sept. 22 and titled Ghosts of Athens and Beyond: History and Haunting of North Georgia, covers more than 40 locations in Athens and North Georgia. Adkins revisits some of the most haunted spots from her first book with fresh stories and details, but also includes many new locations. Adkins grew up in North Georgia after her family relocated from Fort Lauderdale, FL, and because of this, some of the haunted locations share a close connection to the author. One such location is Berry College, where Adkins first attended college before graduating from UGA, which is featured in the second book.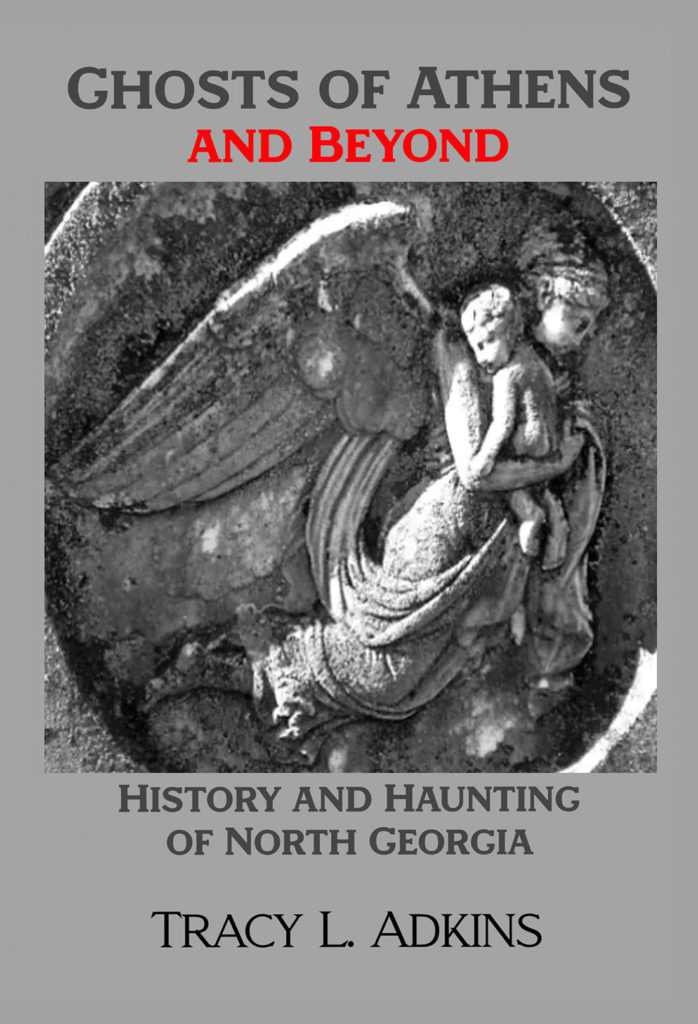 "I've been a fan of ghost stories for a long time. When I would travel, I would stop in a local book store and I'd get, if they had it, a collection of local ghost stories. I started wondering why Athens didn't have a book like that," Adkins says. "I waited for many years for someone to write the book, and nobody did. So then I decided I was going to have to write it."
Adkins published her first book, Ghosts of Athens: History and Haunting of Athens, Georgia, in 2016 without much thought of writing a sequel. The success of the first book sparked many people to come forward with their own stories and new leads. Although Athens has always remained the series' primary focus, the leads that started to come from an expanded area were too good not to share for Adkins.
From the first book to the second, Adkins was forced to change her research process due to COVID. Before, Adkins would go on site to conduct interviews, take photographs and look at physical materials. As she started working on the second book in 2020, Adkins could only conduct interviews by phone and had limited access to some of the needed on-site materials. However, the final product is very similar in quality and style to the first book—only double the size at a hefty 475 pages.
Ghosts of Athens and Beyond begins with a section of new Athens tales that takes up just less than a third of the total length, then a section of Athens' revisited history, followed by stories from Oconee, Oglethorpe, Wilkes and White counties and the general North Georgia area. Each chapter provides a no frills history account of the location then the associated spooky story. The haunts range from iconic places that double up on Athens history, like the R.E.M. steeple, to unexpected downtown hangs like Toppers and odd folklore such as the YMCA Chicken Lady.
"I think that having the history first can give you clues as to what is causing the spooky stories. Like if you know that a person died in that location, maybe that's who's appearing to people," said Adkins.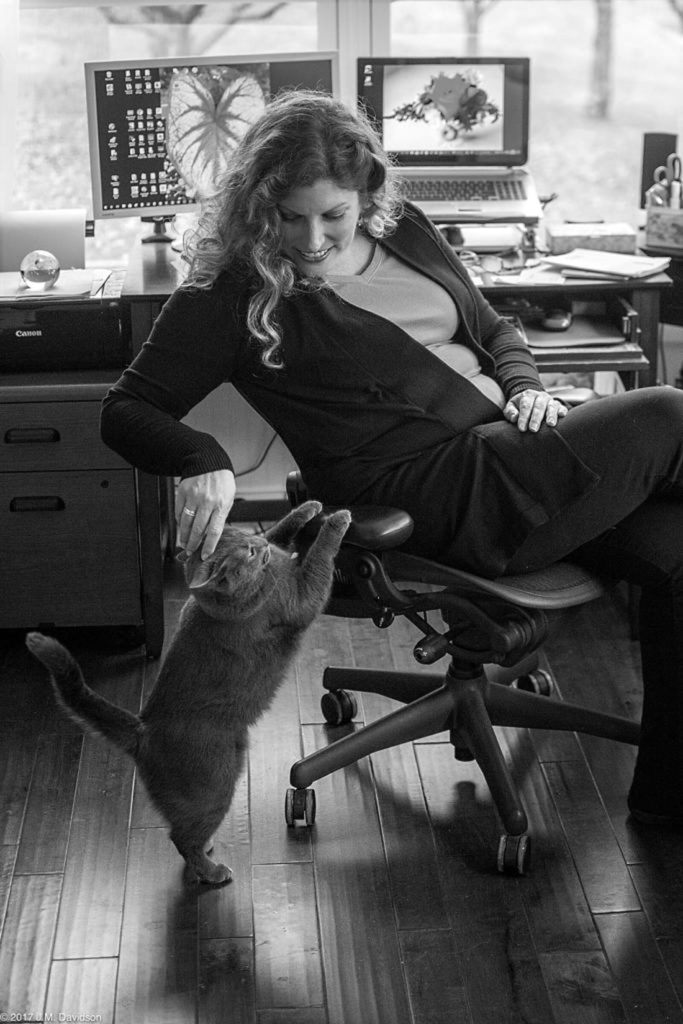 The Ghosts of Athens and Beyond book launch event will take place on Oct. 6 at one of the haunted locations featured in both books: the Graduate Athens hotel. Starting at 7 p.m., Adkins will discuss her work, read short selections from the new book and sign copies. Then at 8 p.m., Jeff Clark of Athens Haunted History Walking Tours will host a ticketed ghost tour of downtown Athens.
"I'm extremely grateful that Avid Bookshop, Graduate Athens hotel and Athens Haunted History Walking Tours have partnered with me for the book launch event. They have always been extremely supportive," said Adkins. "Together, we're going to make this launch event a spooky good time."
For more information and event updates, visit facebook.com/ghostsofathens.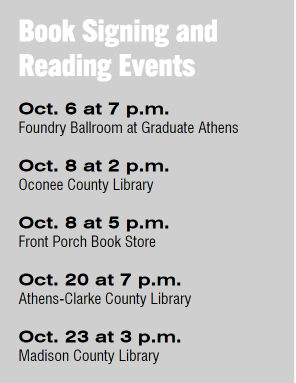 Like what you just read? Support Flagpole by making a donation today. Every dollar you give helps fund our ongoing mission to provide Athens with quality, independent journalism.