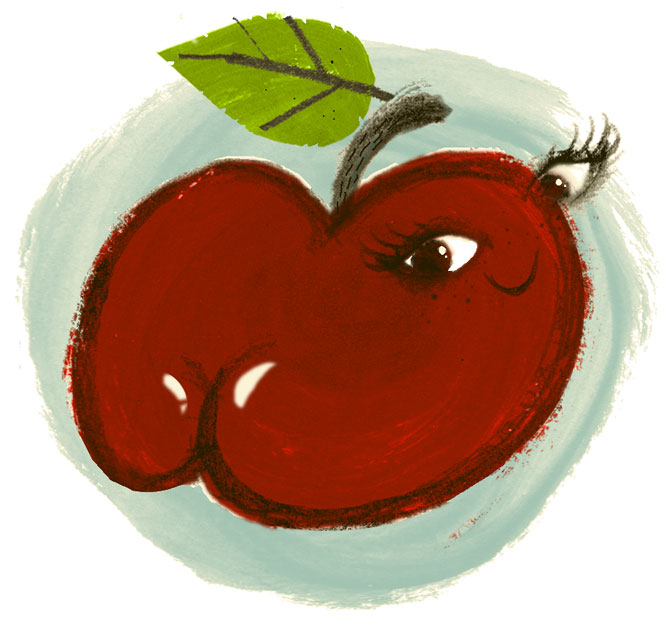 Hi Bonita!
Been reading your column for a few years now and finally have a good reason to write to you. Good luck with this one.
As we all are getting fully vaxxed (woo!), things are going back to normal. Kinda. My friends have been asking me when I'm going out again, but my moral stance has changed on places to go. Over this past year, things came out about the terrible actions of business owners in our community. A few friends near and dear to me have been hurt by an owner of the bar I used to frequent. Let's call him Wade. I cannot imagine myself going in this space again, because I do not want to give this man my money, time or endorsement. He's an abuser and a danger to my community.
Last weekend, I went out for the first time to a different bar, my second favorite one. I felt good about that until I learned today that the same man, Wade, owns this bar as well. I'm crushed. It feels like there is no ethical way to enjoy a night out, especially one that is LGBTQ+ friendly. If I could wish anything, I would wish for a queer business owner to swoop into Athens, GA, and open up a space labeled specifically for LGBTQ+ people where they are celebrated and not preyed upon.
I'm feeling at a loss because it seems like the restaurants/bars downtown are all owned by rich white cis men who only care about making money and using college kids by not paying them enough if they work there and engaging in inappropriate relationships with them. To top it all off, too, these business owners buy out spaces that are actually meaningful for marginalized communities.
In response to my dilemma, a few people have told me, "Oh, just go and don't buy drinks." My thing, though, is even just going feels wrong. To bring business to a place run by someone who I know is a predator is wrong to me. Also, if I'm going out, I'm going to buy drinks.
Just sucks to want a nice night out to dance and not have anywhere to go.
My question for you is: What do I do? How do I ethically spend money in this town anymore and have a great night as a queer person? Can you find a queer person to open up a community center for us? Can we have an actually labeled gay bar in this town?
Thanks,
Gay and Bothered
Hey there G&B,
Partying ethically is certainly a thing, and you're right, it's hard to do when you get on the inside of local gossip and find out unsavory things about people and places that you once considered safe. I'm queer, too, and I long for an actual gay bar in downtown Athens, but rent prices don't allow for people with marginalized identities to open up shop downtown. And I'll be blunt: Allies are overrated as far as people to provide "gay-friendly" businesses for us, because sometimes their privilege and ignorance end up spoiling the fun. Go Bar closed for remodeling a while back, and I've always considered it the only true queer bar in Athens (plus it's gay-owned!), but I have no idea if COVID-19 has put the kibosh on their reopening plan. But I support your decision to avoid the place you mentioned and to not provide any financial support to people or places that you consider to be dangerous.
I recommend going to local bars. Patrons may sometimes look at you sideways if you're obviously a student, so please don't wear New Balances and high socks (or a giant faded t-shirt). My personal recommendation would be The World Famous because it employs people of color and queer folks, and its social media is, frankly, gay as hell.  They are not afraid to say that Black lives matter, and it's open on Sundays for what is very often called "gay brunch." Just don't dress like a toddler and you should have fun!
Need advice? Email advice@flagpole.com or use our anonymous online form at flagpole.com/get-advice.
Like what you just read? Support Flagpole by making a donation today. Every dollar you give helps fund our ongoing mission to provide Athens with quality, independent journalism.