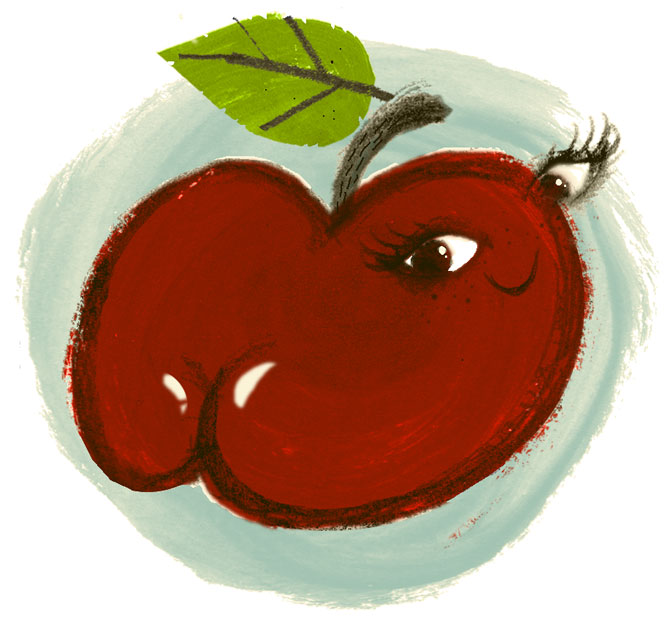 Hey, Bonita,
I recently went through a very painful breakup in which my significant other dumped me the week after Valentine's Day. I've been calling friends a lot and having some casual sex to try and keep my mind off it. One of my best friends here and a fellow Dawg mentioned they and their boyfriend used to experiment some with a third person in bed, but haven't in a while, for no apparent reason. The boyfriend is really cute. Since I already know it's something they've previously been cool with—although never before with someone they knew in "real life"—should I look for an opportunity to bring this up, or risk ruining a friendship or making things awkward by mentioning it?
Very sincerely yours,
Confused But Also Horny
Confused,
I'm sorry about the breakup, but I think you're better off without someone who'd dump you right after Valentine's Day. No matter the reasoning, that's cold as hell! You're doing exactly what I would do after a breakup, too: reaching out to friends and having casual roll-arounds, both of which will remind you that there is plenty of love, intimacy and companionship available to you in this world, even if your last relationship fizzled. But the notion of jumping into a threesome with your friends as a reaction to your breakup is riskier than you seem to think.
It's not about the threesome. Have all the group sex you want, my friend! There are tons of couples on Tinder, OkCupid and FetLife for you to choose from. I worry that the complications will arise from sleeping with your friends. We love our friends and seek out their companionship and support, but feel no real desire to have them fulfill our sexual needs. Dating is essentially a deep friendship plus sex—in the best cases, I'd say—and I personally haven't known many people who have successfully kept romantic feelings away when having casual sex with someone they call a friend. It's nearly impossible for me, and I count my personal experiences with this among the most paradigm-shifting moments in my dating life.
Basically, you are clocking in for way more than just a roll in the hay or a new experience. There are people involved, and people have needs, boundaries and feelings. Even if you don't catch feelings, one of them might. Also, the more people involved in a sexual encounter means there needs to be more focus on communication and issues of consent. A good sexual experience will be preceded by everyone laying out their most important needs and boundaries beforehand, as well as being clear on what the experience means to them. We like to imagine that we can just blink and suddenly be neck-deep in freaky sexy times, but it simply does not work this way. Before you consider whether or not to bring it up again, consider the ways that physical intimacy can influence and change platonic relationships.
Now that you've considered that, I think the best way to bring it up again is to ask questions about their threesomes without mentioning your interest in participating. At the least, you'll find out what attracts them to threesomes and if they're still down to add lettuce to their sandwiches, if you know what I mean. I would definitely ask specifically if they sleep with friends, or if they prefer to find their lettuce out in the wild. After that, I think you'll have a better idea of whether or not you want to bring sex into your friendships or just find a couple on the internet.
Need advice? Email advice@flagpole.com, use our anonymous form, or find Bonita on Twitter: @flagpolebonita.
Like what you just read? Support Flagpole by making a donation today. Every dollar you give helps fund our ongoing mission to provide Athens with quality, independent journalism.