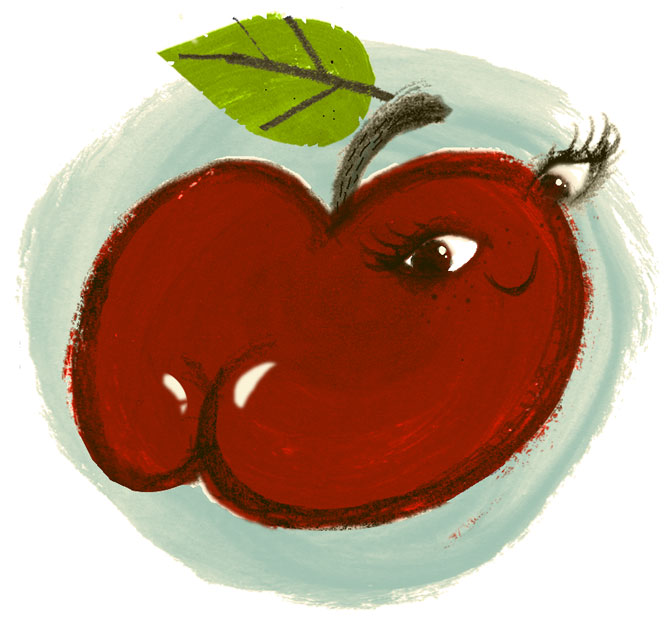 Hey Bonita,
I went out last night to a few bars downtown. Many, many dudes chatted me and my friend up. A lot of them had on wedding bands. Most were respectful. We stopped in Manhattan. One man was not respectful. He was eavesdropping and butted into our conversation. It was creepy and unwelcome. But it's downtown on a game day, so it kind of comes with the territory, right? I not-so-nicely called him out. He muttered "f***ing twats" under his breath and moved to the other side of the bar.
Enter Manhattan bartender: Dude picked up that something weird was happening, asked if we were OK and actually told the creep to leave. He told us we deserve to feel safe. And you know what? He's right. I've been in Athens a loooooong time. I've never had bar staff do something like that for me. Ever.
Thank you, anonymous bartender. Your actions last night meant more than you know, and I am grateful our town has people like you in it.
This is much more than outstanding customer service. This is allyship performed perfectly. This is what "we" mean when we ask that the status quo use their privilege to be good allies to those in need. This is beyond an employee checking in on customer satisfaction—this is a person reaching out to their fellow person and using their power, however limited, to stand up for another's right to exist in peace.
I am very proud of that anonymous bartender for doing something that he certainly didn't have to do, but I know it made all the difference in your evening and probably in the evenings of everyone present. I seriously don't get why the game-day crowd ever comes down to Hot Corner, but it's nice to know that local women don't have to put up with their harassment and abuse during that particular bartender's shifts.
Business owners: Remember, you have the right to refuse service to harassers, racists and Auburn fans. Don't let your regulars take guff from weekend warriors.
---
Hey Bonita,
My childhood best friend is coming to visit me here in Athens next weekend. Do you have any recommendations of places I could take her to show her a great time and the truly unique side of Athens? I feel so overwhelmed when I look online—there's just so many awesome places here. Just so you know, we love having sit-down meals, and we both like to drink.
People shout the loudest about Hugh Acheson, Peter Dale and Patrick Stubbers' restaurants and culinary happenings, but I daresay that Seabear and The National have always proven to be worth the hype. I have a soft spot for the former's tiki drinks and mussels, and it's usually my first suggestion for a night out with a traveling friend.
If you're into more frugal and deeply rooted local nosh, I'd recommend Food for the Soul or Dawg Gone Good BBQ. Both offer fast service, lots of variety, local ownership and real Georgia flavors. Those two offer the closest thing to home cooking that you'll find in a restaurant around here.
For a one-two punch of great drinks and food, I recommend Hi-Lo or The World Famous. Check out the latter cautiously, as it gets packed in there very easily almost every night of the week. Hi-Lo has been serving Cincinnati-style chili since before it became trendy, plus two of the guys from one of my favorite punk bands of all time co-own the place, which means that I desperately want to give them my money.
I'd also recommend newcomers like Maepole and the Manila Express food truck—often parked at Jittery Joe's, but check their Instagram to see where they are on any given day—for quick, affordable, delicious bites.
That's my 2 cents on where to take a pal in Athens. These aren't official Flagpole endorsements, just Bonita's own preferences for social eating and drinking. I hope your friend has a fun visit!
Need advice? Email advice@flagpole.com, use our anonymous form, or find Bonita on Twitter: @flagpolebonita.
Like what you just read? Support Flagpole by making a donation today. Every dollar you give helps fund our ongoing mission to provide Athens with quality, independent journalism.