Photographer Christy Bush has been capturing friends, rock and roll, fashion and moments through time reflective of coming of age in the South for over 30 years. Now a collection of her previously unpublished photos is available as a photobook, Familiar, published by The Bitter Southerner and released earlier this year.
Despite traveling, working and living around the world, Bush considers herself a Southern photographer, particularly one with a special connection to and deep roots in Athens. Growing up in Atlanta with family in South Georgia, Bush made her way to Athens in the early '90s to attend UGA for photography. At that time she made friends with people like R.E.M.'s Michael Stipe—who wrote the foreword to Familiar—who propelled her photography career by sharing knowledge, support and inspiration. Currently Bush lives in Asheville, NC to take advantage of better schooling opportunities for her 13-year-old daughter, and both of them have a longing to return to Athens when the time is right.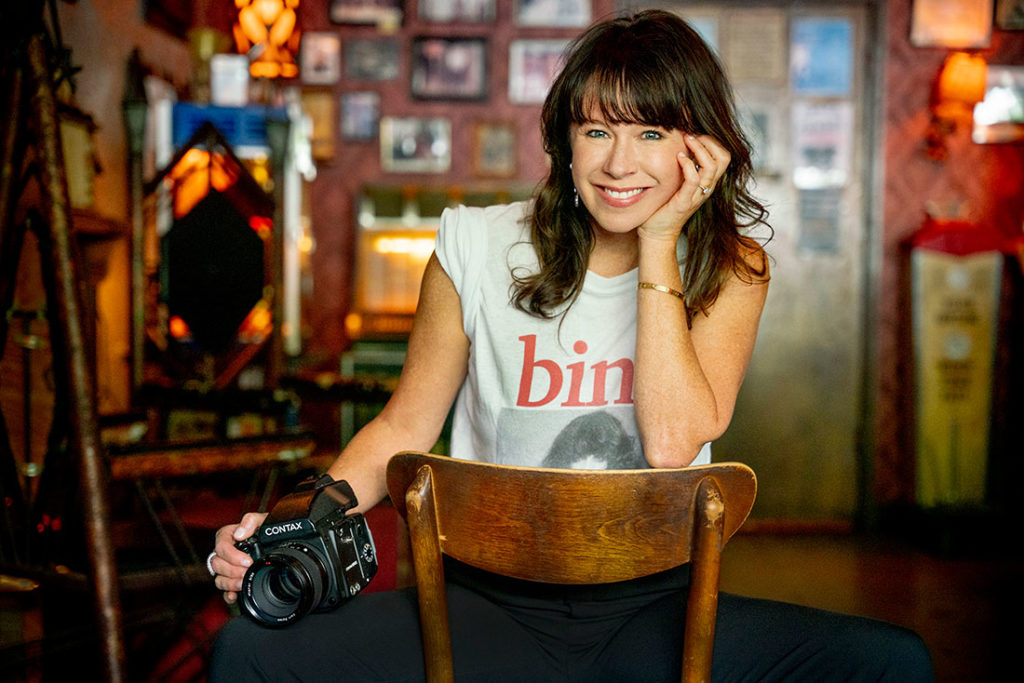 Bush was living in Athens and commuting to the outskirts of Atlanta daily to take her daughter to school when the COVID lockdown happened. Suddenly she had hours of free time in her day, so she began going through her photo archives and organizing them. The idea to create a book came to her, but she didn't have a plan on how to go about it. Then, Bush met Kyle Tibbs Jones, media and communications director of The Bitter Southerner, in October of 2020. Jones expressed she'd like to publish the book, and set to work with her coworker, Editorial and Creative Director Dave Whitling, to bring Familiar to life.
"We would mask up, and I would lay images out in my kitchen on the table, on the island and the floor, and we sort of just systematically went through these boxes," says Bush. "There were certainly images that really stood out, that were kind of a no-brainer. We would kind of know when we all connected to one. But it was interesting to see Kyle or Dave connect to something I hadn't thought about."
The first set of selected photos were images of Bird Smith, whom Bush photographed as a pre-teen through her teenage years. Then the team began looking at other sets of images where Bush had photographed models throughout their life, providing a clear visual of them growing up. This aspect of the collection contributes to the "coming of age" side of the book's themes, and it creates a unique perspective of time that can be physically seen. Smith is also featured on the cover, an image that was chosen to portray a mood rather than theme or topic.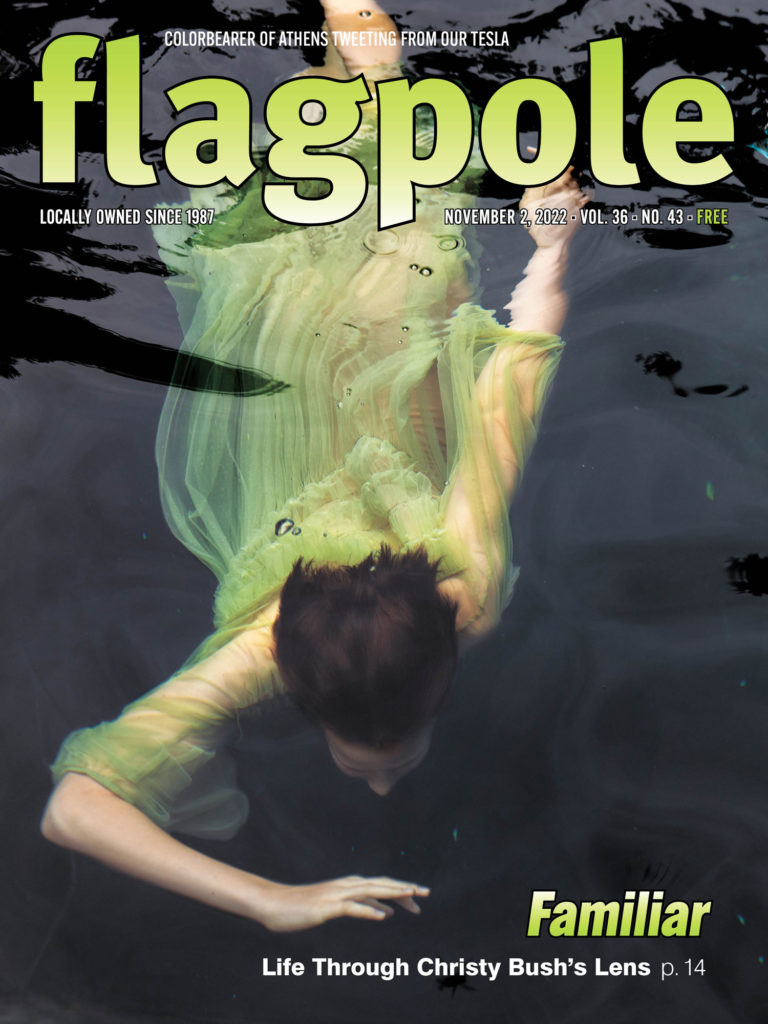 "It's very Southern—Southern Gothic, kind of deep, murky, sweaty, heavy mystery," says Bush of the original intent. "I would say if I was looking at that cover now, it makes me think of night swimming in the summertime, which I did when I was young in Athens. The R.E.M. 'Nightswimming' song I'm connected to, I'm in that music video. And we did that. We would dance all night at the 40 Watt Club, and it was a hot, hot, hot Athens summer, and we would go find a place to night swim."
Although Stipe's fame began with R.E.M., the musician is also a photographer and visual artist who attended the same art program as Bush, only a decade earlier. Bush says that her history sort of starts with Stipe because he was the first person to buy one of her photographs and was a mentor to her outside of what she was learning in school. As a collector, Stipe owned a lot of art and work that wasn't available to Bush in school or accessible for her to see in larger galleries. For Bush, it just made sense for Stipe to write the foreword in her book as someone who has seen her career evolve from the beginning and been beside her through many major life events and milestones.
"My journey as a photographer is so intertwined with my journey as a person, as a young woman growing into a woman, coming of age several times in my own life. They're so deeply intertwined that I think for a long time I didn't even look at the value of the photos because they're just so much part of my soul," says Bush.
As part of UGA's Spotlight on the Arts celebration, there will be a reception for Familiar at Ciné on Nov. 3 at 7 p.m. featuring a Q&A between Bush and Chris Black, who published some of Bush's Polaroids in Vogue. The photographer hopes to have an engaged conversation opening the floor for the models from her photos present to share their experiences as well. There will be a DJ and food provided, and Bush wants to create a "traditional Athens vibe" with fun and dancing through the night. To round out her Athens experience, Bush will be speaking to students at Clarke Central High School the next morning, which she is honored to participate in considering that age group has informed so much of her work.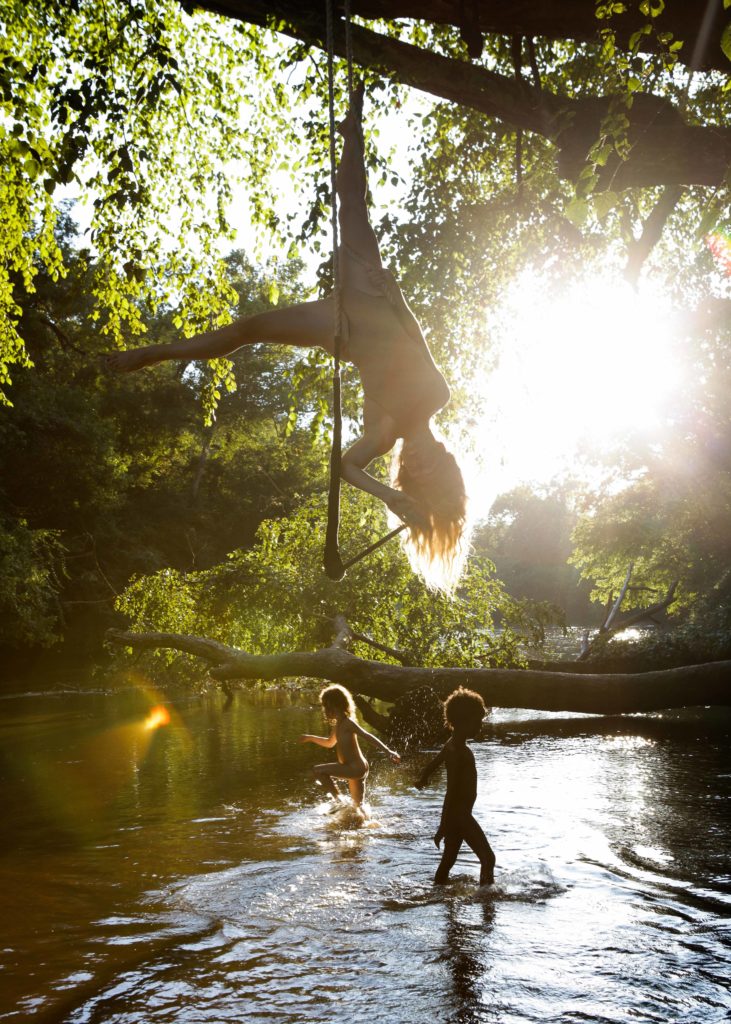 "I am an outgoing person, but sort of being on display is not easy for me, which I think is kind of why I've always chosen to be behind the camera," says Bush. "People that I don't know have told me that they see themselves in these pictures. It brings back memories of a certain time in the South. I think I'm pleasantly surprised and pleased that it really does seem to resonate with people in their own personal experience."
WHO: Christy Bush Author Talk
WHEN: Thursday, Nov. 3, 7 p.m.
WHERE: Ciné
HOW MUCH: FREE!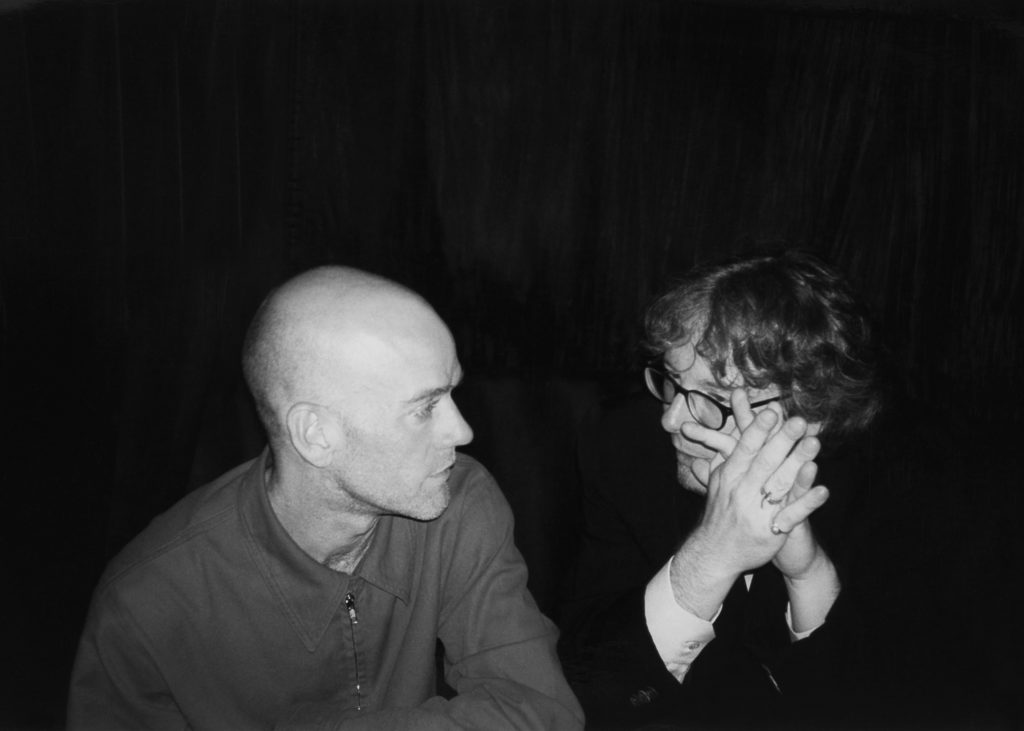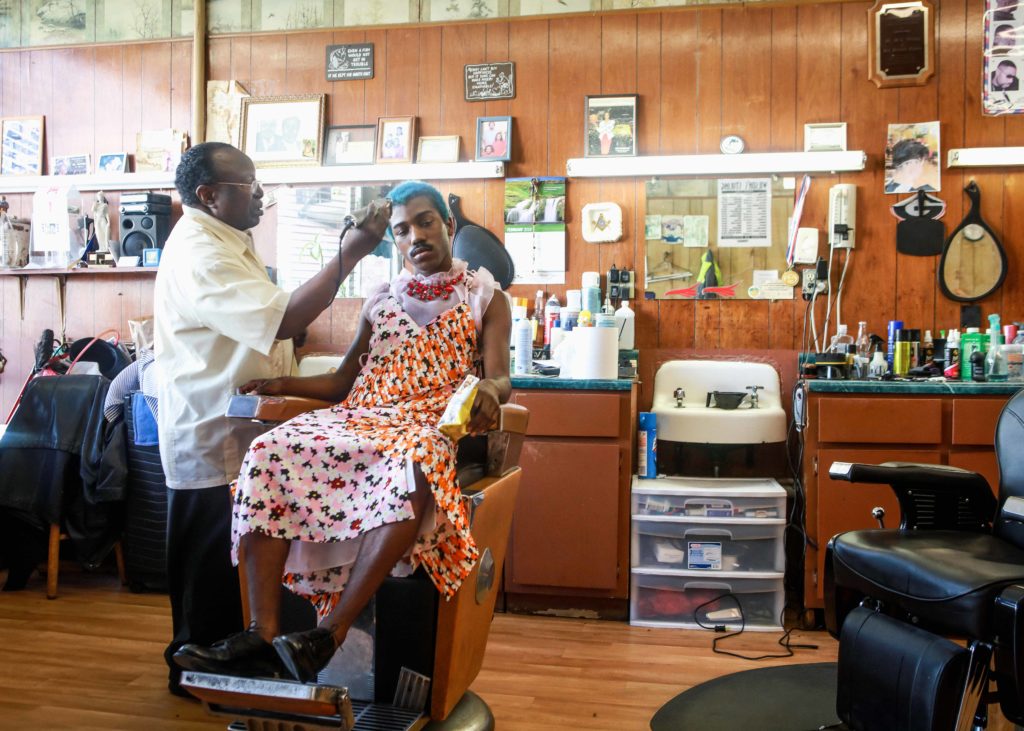 Like what you just read? Support Flagpole by making a donation today. Every dollar you give helps fund our ongoing mission to provide Athens with quality, independent journalism.