It's impossible not to draw parallels between the origins of Pride Month and the current Black Lives Matter protests against police brutality. Pride is held every June to commemorate the crucially pivotal Stonewall Riots of 1969, a series of demonstrations held in resistance to a police raid at the Stonewall Inn, a gay bar in Greenwich Village. Led by queer Black and Latinx activists, including Stormé DeLarverie, Marsha P. Johnson and Sylvia Rivera, this rebellion marked a turning point in the fight for gay liberation. In order to be truly intersectional and demonstrate solidarity with the current Black Lives Matter movement, this year's Pride celebration calls for a return to its radical roots.
"We cannot begin to celebrate Pride month without first examining the history of the gay rights movement, a movement which began with Black trans women saying enough is enough when it comes to police brutality and raids targeted at LGBTQ people," says Cameron Harrelson, vice president of Athens PRIDE. "In the context of where we are now, standing in solidarity with the Black Lives Movement, I'd like to think Marsha P. Johnson is very proud. The truth is this: Pride and equality as we know it would not be possible without the work of Black people, and it is pivotal that we, as an organization and a community, make this known. And this Pride Month, we must make sure we are giving voices to those within our community who are even further marginalized."
Dedicated to promoting a sense of community, support and fellowship for LGBTQ individuals, nonprofit organization Athens PRIDE swiftly pivoted its energy and focus in response to both the pandemic and protests. Recognizing the potential for coronavirus to linger for an indefinite period of time, the board decided early on to cancel this year's Athens PRIDE street festival, which is held downtown every fall. Instead, the event funds were reallocated to assist other organizations that have been supporting locals through the pandemic, and that specifically place emphasis on addressing the needs of marginalized communities. Donations of $1,000 each were distributed to Athens Community Council on Aging, Athens Mutual Aid, Casa de Amistad, Live Forward and Nuçi's Space.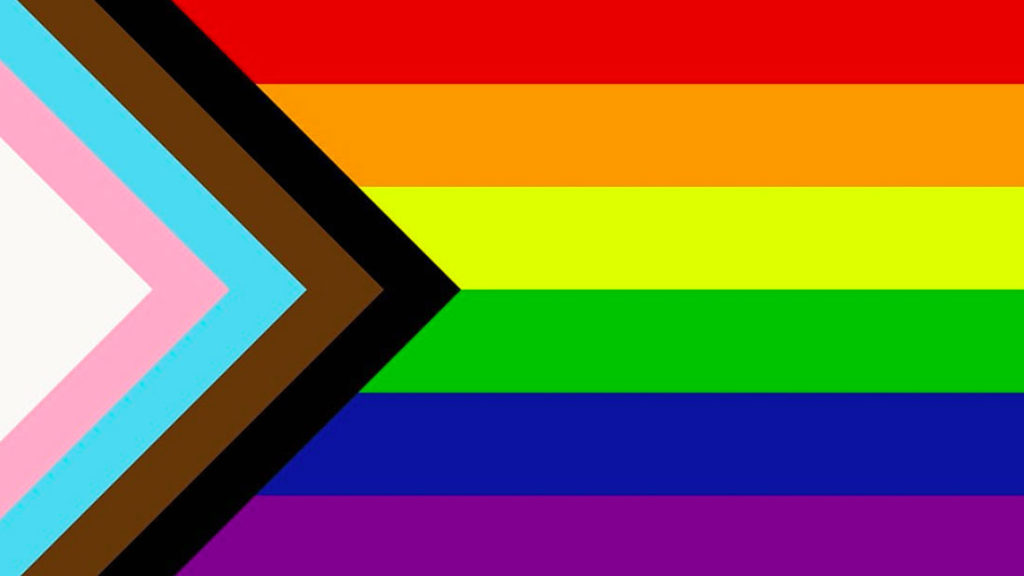 Though the street festival was canceled—along with the zodiac-themed Athens Queer Prom back in March—Athens PRIDE has found creative ways to keep social distancing from escalating into social isolation. Every Friday in May, the organization co-hosted weekly Virtual Drag Story Times with Avid Bookshop, during which performers Ravion Starr, Lacie Bruce, Lori Divine and Cola Fizz live-streamed readings of family-friendly stories. The organization is also currently working with volunteers on an initiative to provide at least 600 handmade masks to underserved populations in need.
While our country has made major strides towards equality, there is still so much more work to be done. Though the Supreme Court ruled on June 15 that the landmark Civil Rights Act of 1964, which prohibits discrimination "because of sex," officially extends to gay and transgender employees, the celebratory announcement still raises the question: How on Earth did this take so long? The decision arrived only three days after the Trump administration announced plans to roll back health care protections for transgender individuals—on the fourth anniversary of the Pulse nightclub shooting no less, with its typically insensitive timing.
Black people in America are systematically oppressed, and Black trans women, in particular, have long been the targets of alarmingly disproportionate—and likely underreported—instances of hate crimes, police brutality and violent murders. Recent rallies specifically held in support of Black trans lives have drawn thousands of participants across the country, demanding justice for Layleen Polanco, Nina Pop, Tony McDade, Riah Milton, Dominique "Rem'mie" Fells and countless others.
"We should let queer and trans people of color guide us on how to move forward and advocate for them," says Amber Strachan, president of Athens PRIDE. "We need to listen to them, let them lead the way and give them our full support. We should stand with them in solidarity, and fight for their right to live a life without fear."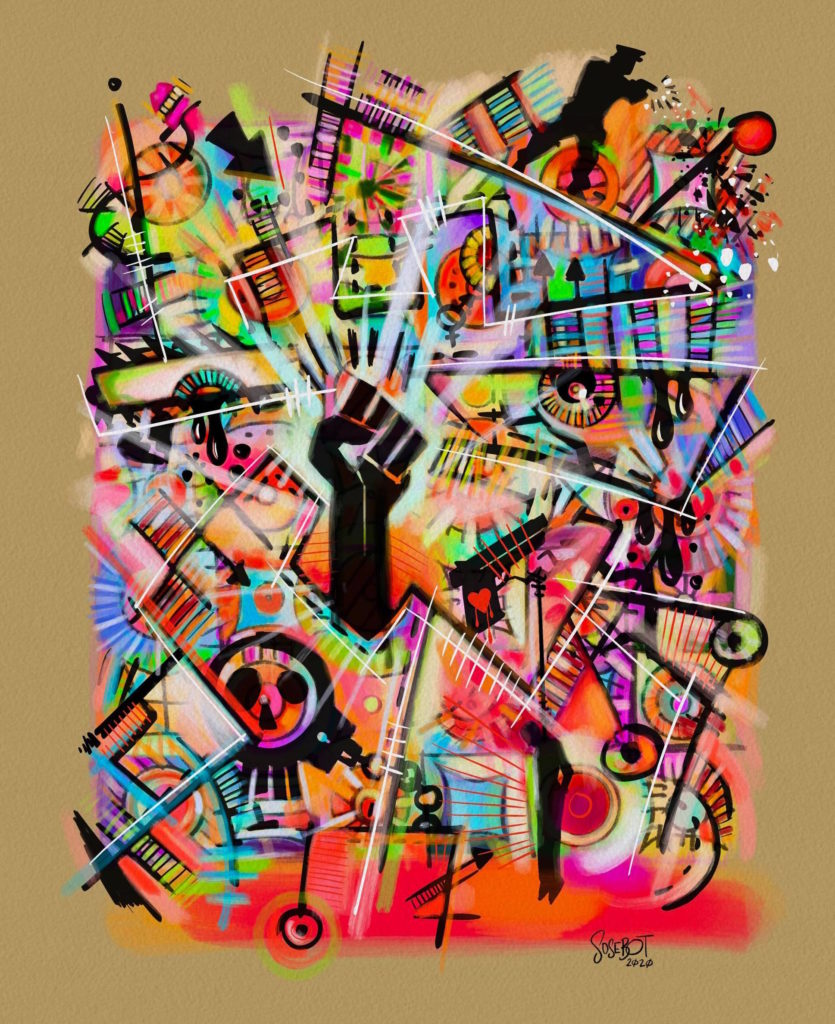 In this year's absence of rainbow-decorated parties and parades, consider celebrating Pride by redirecting your time and resources into protecting and lifting up Black queer lives. Donate to organizations that address the needs of Black trans people, such as The Okra Project (decreasing food insecurity), Marsha P. Johnson Institute (defending human rights), INCITE! (ending violence) or For the Gworls (covering rent and gender-affirmative surgeries). Instead of participating in rainbow capitalism—the virtue-signaling of solidarity from corporations looking to cash in on LGBTQ culture's profitability—make direct purchases from queer artists, designers, musicians and shopkeepers. Start by checking out Queerency, Wussy's new online pop-up market of Atlanta-based queer artists and makers, or by attending Southern Fried Queer Pride's 2020 Pop-Up Festival on June 26–27, an online event featuring workshops, skillshares, a variety show, dance party and artist market.
"During the Christopher Street Liberation Day, 50 years ago this month, people marched through the streets of New York chanting, 'Say it loud! Gay and proud!'" says Strachan. "We are still fighting for our voice today. We are still fighting for every person who is not shown that they should be proud of who they are. Join in. Participate. Add your voice to the message."
On the cover of Flagpole this week, "Pride Parade," a work by former Athenian and current Brooklynite Scott Sosebee, incorporates imagery related to Black Lives Matter, acknowledging that the two movements are intertwined. It's important to recognize that many members of the LGBTQ population are further marginalized by race and gender identities.
"That is why we cannot stop fighting. Why we cannot stop working. Why we must stand up this Pride to say Black Lives Matter," says Harrelson. "After all, where would we be without their work? I don't even want to begin thinking of that."
Like what you just read? Support Flagpole by making a donation today. Every dollar you give helps fund our ongoing mission to provide Athens with quality, independent journalism.