With no candidate receiving more than 50% of the vote in the November special election, former state Rep. Deborah Gonzalez and Deputy Chief Assistant District Attorney James Chafin will face one another in a runoff election. Voters in Athens-Clarke and Oconee counties will decide on Tuesday, Dec. 1 who will serve as district attorney for the Western Judicial Circuit.
Gonzalez, a progressive Democrat, received 48.4% of the vote on Nov. 3, while Chafin, who is running without a party designation, received 34.9%. Brian Patterson, also a Democrat, became the acting district attorney after Gov. Brian Kemp failed to appoint an interim DA following Ken Mauldin's resignation but received only 16.7% of the vote. Under Georgia law, the top two candidates in any given election face each other in a runoff if no candidate receives more than 50% of the vote.
Despite receiving the highest number of votes in the special election, Gonzalez may face a challenge in turning out voters. Voter turnout is usually higher in presidential elections, and Republicans traditionally turn out in larger numbers than Democrats in Georgia runoffs. Chafin received substantial backing from Republicans in Oconee County during the special election.
"Every runoff is always a numbers game," Gonzalez said in an interview with Flagpole. "Right now, this race is the only thing on that ballot. This vote is about: How do Athens and Oconee look at themselves in terms of justice? That's what this is about. You can't hide behind a presidential or senatorial election; it's just the DA race."
Gonzalez has said she will end cash bail and address racial discrimination in the criminal justice system while focusing on violent crimes. She would be the first Latina elected DA in Georgia and has drawn national attention to the race. Hamilton star Lin-Manuel Miranda recently dropped by a Latino Victory Fund online fundraiser for her. Voting rights activist and former gubernatorial candidate Stacey Abrams joined her at another, along with actress Rosario Dawson and her boyfriend, New Jersey Sen. Cory Booker.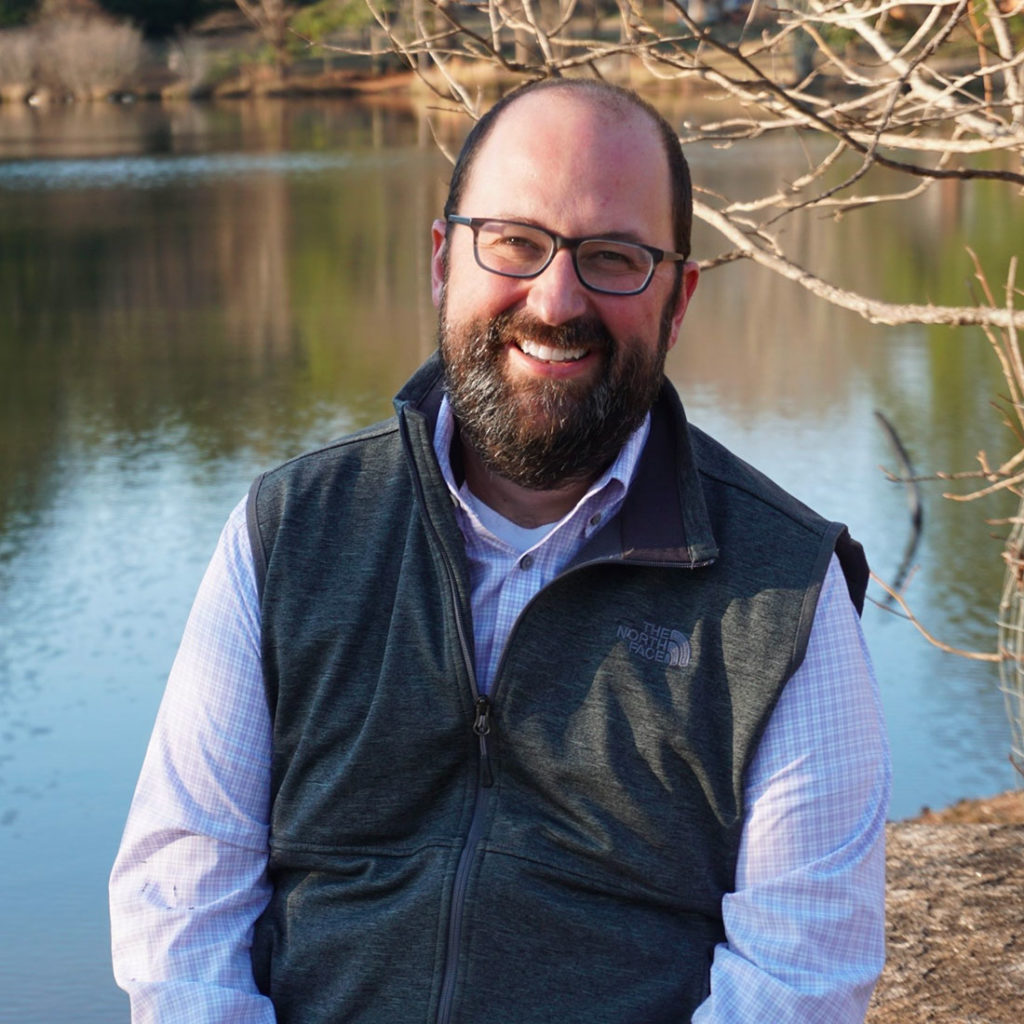 Chafin has argued that Gonzalez lacks the prosecuting experience necessary to be the DA. Patterson has endorsed Chafin despite sharing a party label with Gonzalez.
When Secretary of State Brad Raffensperger moved a runoff for Public Service Commission from Dec. 1 to Jan. 5 to coincide with two U.S. Senate runoffs, there were initially conflicting reports about when the local DA runoff would occur, which Gonzalez said may confuse potential voters and lead to lower voter turnout.
"I was just commenting to someone this morning how quickly misinformation spreads and how hard it is to correct it," Gonzalez said. 
In order to get the word out about the runoff, Chafin said in a prepared statement, he and his team are making phone calls and knocking on doors, while taking COVID-19 precautions. "Our campaign is very focused on a well-organized grassroots effort to bring about awareness to voters as to when the election date is," Chafin said. "We believe the local news outlets are also doing a good job letting citizens know when the election is."
Likewise, Gonzalez said she's relying on social media, emails, postcards and literature drops to spread awareness about the runoff date. She'll also receive help from the Athens Progressive Canvassing Corps, organized by Athens-Clarke County commissioners Tim Denson, Russell Edwards and Mariah Parker. The organization is raising money and paying organizers to knock on every door in Athens for Gonzalez, as well as for Democratic PSC candidate Daniel Blackmon and U.S. Senate candidates Raphael Warnock and Jon Ossoff, whose runoff elections will occur on Jan. 5.
If a voter wishes to cast an absentee ballot, they must request one from their local board of elections office by Nov. 25 (visit accgov.com/245/Absentee-Voting). Gonzalez said she recommends that voters submit absentee ballots by placing them in a drop-off box in their county to ensure they arrive by the 7 p.m. Dec. 1 deadline. (Note that in spite of the ballot's instruction, the Board of Elections office says you do not have to choose a type of ballot.) Additionally, in-person advanced voting will take place from Nov. 23-25.
Early voting sites:
• ACC Board of Elections and City Hall: Nov. 23-25, 8 a.m.–5 p.m.
• ACC Library: Nov. 24, 10 a.m.–7 p.m. and Nov. 25, 10 a.m.–5 p.m.
• ACC Cooperative Extension: Nov. 24, 10 a.m.–7 p.m. and Nov. 25, 10 a.m.–5 p.m.
• ACC Tennis Center: Nov. 24, 10 a.m.–7 p.m. and Nov. 25, 10 a.m.–5 p.m.
• Miriam Moore Community Center: Nov. 24, 10 a.m.–7 p.m. and Nov. 25, 10 a.m.–5 p.m.
• Oconee County Civic Center: Nov. 23–25 from 8 a.m.–5 p.m.
Absentee ballot drop boxes:
• ACC Board of Elections, 155 E. Washington St.
• ACC Library, 2025 Baxter St.
• Fire Station 7, 2350 Barnett Shoals Road
• ACC Extension, 235 Cleveland Road
• Winterville City Hall, 125 S. Church St.
• Oconee County Board of Elections, 10 Court St., Watkinsville
Like what you just read? Support Flagpole by making a donation today. Every dollar you give helps fund our ongoing mission to provide Athens with quality, independent journalism.