Electing a new district attorney this fall, Clarke and Oconee County voters will choose between two longtime prosecutors and a civil lawyer who wants to shake up the system.
The race for the Western Circuit DA has already taken a number of twists and turns. Ken Mauldin abruptly resigned in February rather than finish out his final term, elevating chief deputy Brian Patterson to acting DA. That decision set up a special election in November, rather than the normal cycle of partisan primaries followed by a November general election.
Gov. Brian Kemp never appointed an official interim DA, which under Georgia law could have pushed back the election to 2022 because an appointment wasn't made at least six months before the scheduled election. However, another candidate, Deborah Gonzalez, sued, arguing that the law is unconstitutional. She won the state's final appeal before the Georgia Supreme Court on Oct. 8. That ruling means the election is officially on for Nov. 3. "The people did it," Gonzalez said in a video posted to social media. "We got our election back."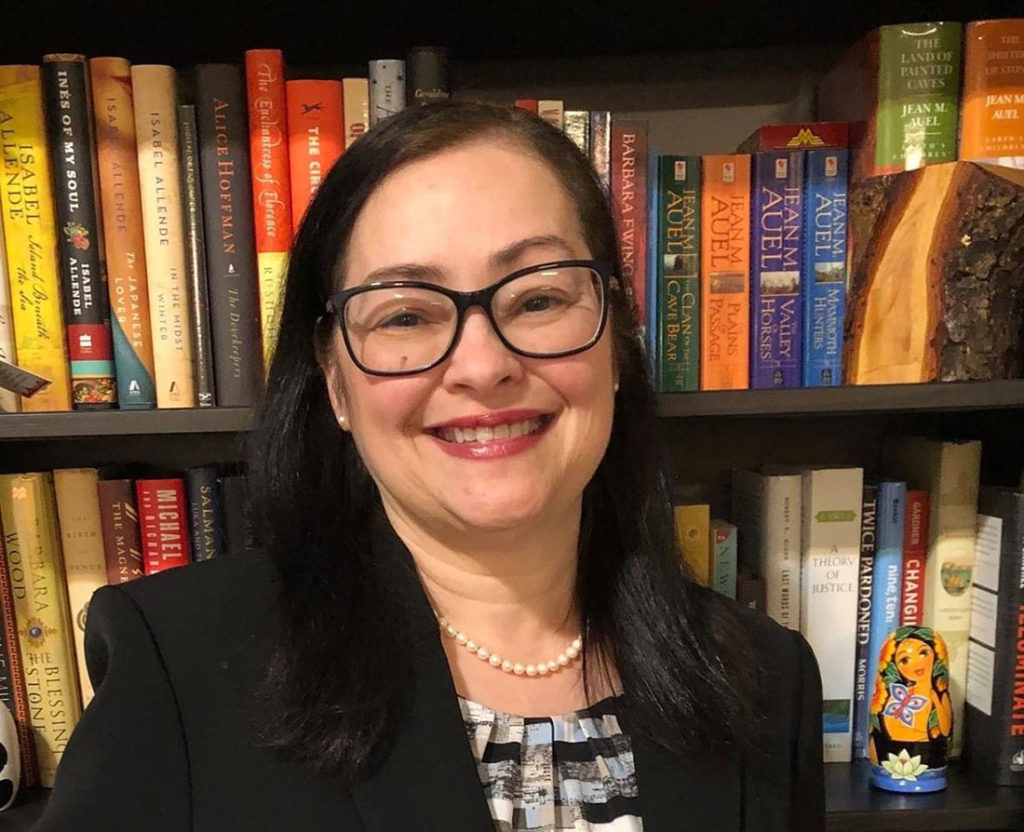 Patterson and Gonzalez, both Democrats, have been seeking the seat for about a year, since Mauldin announced he wouldn't seek a sixth term. They were recently joined by Deputy Chief Assistant DA James Chafin, who's running without a party label.
Both Chafin and Patterson cite their experience as a reason to vote for them. Chafin has tried over 100 cases before juries, and he said during an Oconee Enterprise virtual forum, "Jury trial experience is crucial to this job."
Gonzalez is also a lawyer, but she specializes in media and entertainment law. In addition, she served for a year in the state House of Representatives after winning a 2017 special election.
"I am not a career prosecutor, and right now, considering what our country is going through, that's a good thing," Gonzalez said, referencing the deaths of Breonna Taylor, George Floyd and Ahmaud Arbery. "We are at a point where many people feel there was not justice done in those cases."
As Mauldin's No. 2 and currently acting DA, Patterson oversees a team of 17 prosecutors, including, as he pointed out, Chafin. He has 18 years of experience.
Gonzalez's experience as a non-criminal attorney doesn't qualify her for the position, according to Patterson. "It'd be like going to a foot doctor when you need heart surgery," he said at the Enterprise forum.
"I do not have years in a good old boys' system… that perpetuates systemic racism," Gonzalez responded.
Many of these issues were crystalized by Clarke County Board of Education President LaKeisha Gantt, who wrote a widely shared Facebook post about her brother, Kenyatta Campbell, who was sentenced to 20–30 years in prison for marijuana trafficking in 2013.
"We are pleased that the sentence and conviction have been affirmed, and we intend to fight to keep Mr. Campbell in state prison for the entire 20 years," Patterson said when Campbell's appeal was denied.
Campbell imported 2,500 pounds of marijuana and laundered $1.5 million in illegal drug profits, according to authorities. He was also at the center of Jamie Hood's infamous crime spree in 2010 and 2011. Hood was looking for Campbell, who had cut him out of their drug business, when Hood murdered Kenneth Omari Wray. Hood then kidnapped Campbell's business partner, Judon Brooks, before shooting police officer Tony Howard and killing officer Buddy Christian.
Gantt, though, argued that the sentence was too stiff and left Campbell's children to grow up without a father, creating more problems than it solved. She stated that she would not be voting for Patterson.
Patterson defended the sentence. "As the facts of this case show, there is a clear difference between recreational marijuana use and leading an extremely violent drug distribution business that trafficked in hundreds of pounds of marijuana as Mr. Campbell did," he said, accusing Gonzalez of "leniency."
Gonzalez said in a statement to the Athens Politics Nerd website that she would not be lenient toward violent criminals and would hold them accountable, but that it can be done without being punitive or cruel. She said her opponents often use their discretion to the detriment of Black and brown individuals.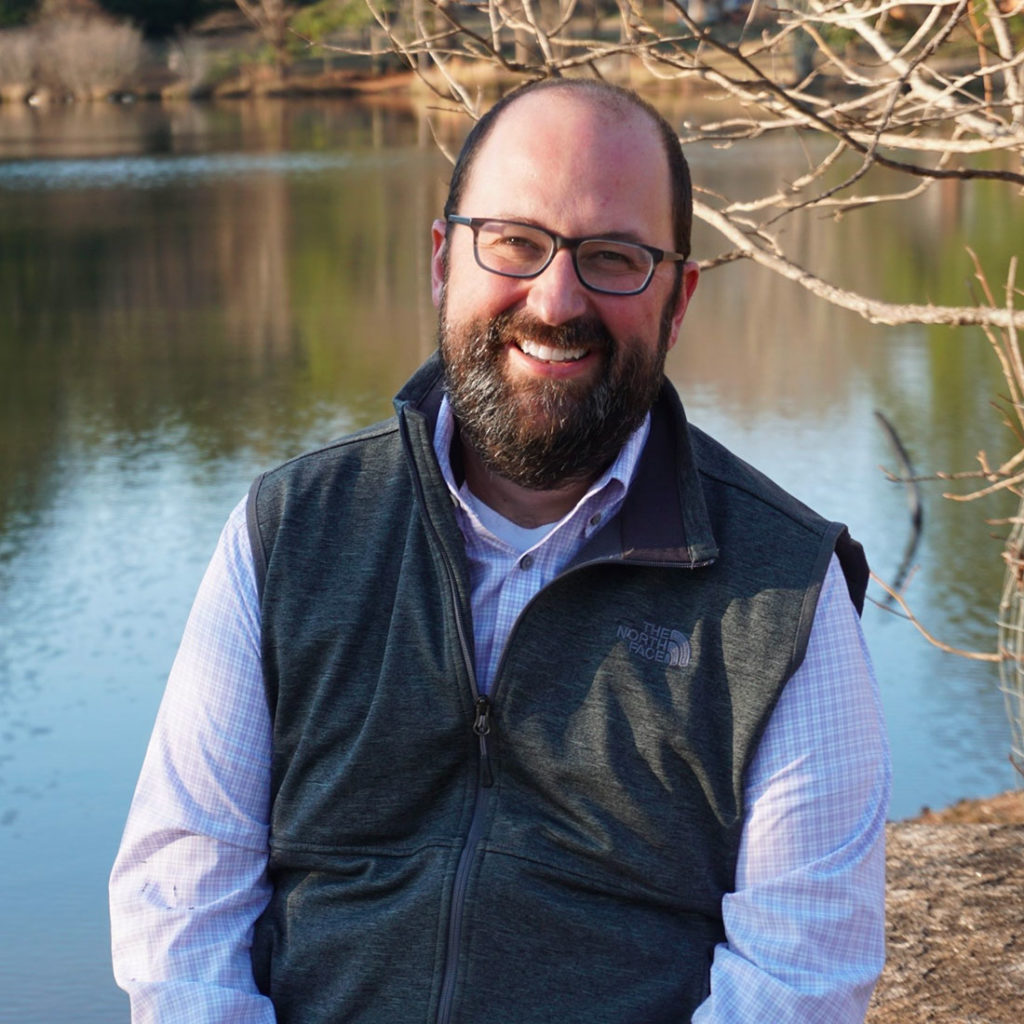 Chafin said at the Enterprise forum that he would reach out to children in schools to keep them from being recruited by gangs at a young age. "Most of the people we deal with are not bad people," he said. "Most of the people we deal with made a mistake." But he would crack down on violent crime, street gangs and crimes against women and children, he said.
Patterson touted criminal justice reform efforts already underway at the DA's office, including the practices of pretrial diversion, or offering first-time defendants the options of community service or substance-abuse or mental-health treatment in lieu of prosecution, with the opportunity to have their records expunged. The Western Circuit also has several "accountability courts" to deal with veterans and people with mental-health or substance-abuse issues, as well as diversion and day-reporting centers that allow offenders to keep working while serving their sentences.
Those reforms, however, don't go far enough, according to Gonzalez. She promised to move away from the "old-school, inefficient, ineffective system" towards a DA's office "based on fair and just prosecution, holding everyone accountable, not just some, because of the color of their skin."
Absentee and early voting are underway and have already created a controversy. Due to a state error, about 16,000 mail-in ballots sent to Clarke and Oconee county voters erroneously listed Patterson as the incumbent. (Technically, he's not an incumbent because he was neither elected nor appointed, although he is in charge of the office by default.) Incumbency can be a big advantage, especially in a down-ballot race that voters are less likely to research. The Athens-Clarke County Board of Elections sent letters to those voters alerting them to the error.
Like what you just read? Support Flagpole by making a donation today. Every dollar you give helps fund our ongoing mission to provide Athens with quality, independent journalism.