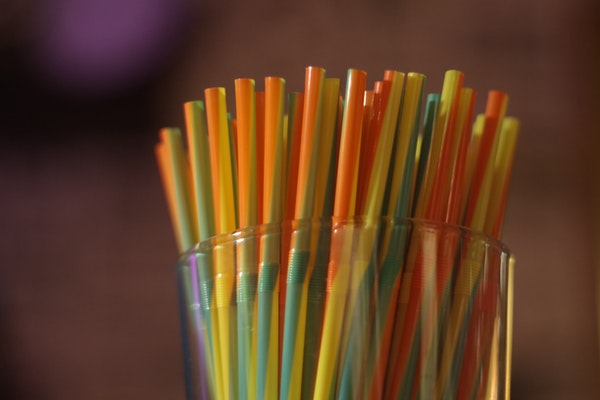 A company that manufactures a biodegradable alternative to plastic is expanding and will hire 200 employees, state and local officials announced Tuesday.
RWDC, founded in 2015 at a University of Georgia innovation lab and now based in Singapore, will expand into a 400,000 square-foot facility in Athena Industrial Park off Voyles Road.
Job listings indicate the positions will pay between $38,000–$90,000 a year.
The company received $13.85 million in local incentives, including property tax abatements and the services of a development coordinator who assisted with the permitting process, according to Athens-Clarke County Economic Development Director Ilka McConnell. Marie Hodge Gordon, a spokesperson for the Georgia Department of Economic Development, said she couldn't share any information on state-level incentives because the project is still active.
RWDC is a good fit for Athens because it's in the biotech and sustainability sectors and because of the founders' connections to UGA, McConnell said. "We're really excited to have them here," she said.
North American President Ryan Adolphson was formerly the director of the UGA New Materials Institute, and CEO Daniel Carraway has a PhD in biotechnology from UGA. Carraway partnered with Singapore entrepreneur and engineer Roland Wee to start RWDC.
The company recently raised $133 million in venture capital to fund the $260 million expansion.
It currently manufactures 5,000 tons of polyhydroxyalkanoate (PHA) a year, and the expansion will allow it to increase production to 500,000 tons.
PHA is a replacement for single-use plastic that is made from fermented used cooking oil rather than fossil fuels, and can be used to make goods like straws, cups and utensils. Unlike plastic, PHA is fully biodegradable. About 90 percent of plastic isn't recycled and winds up in landfills, rivers or oceans.
Like what you just read? Support Flagpole by making a donation today. Every dollar you give helps fund our ongoing mission to provide Athens with quality, independent journalism.