Athens-Clarke County Manager Blaine Williams tapped a recently retired traffic engineer to head the county's Transportation and Public Works Department, promoted the county sustainability officer to lead the Central Services Department and named a longtime county employee as the new sustainability officer in a flurry of personnel moves last week.
New Transportation and Public Works Director Steve Decker was ACC's head traffic engineer for 10 years until retiring in 2017. He has also worked for the Florida Department of Transportation and as a bike planner in Albuquerque, among other posts.
"During his previous time with Transportation and Public Works, Steve demonstrated an enthusiasm for safety, innovation, and collaborative projects that are still paying dividends today," Williams said in a news release. "He brings over 40 years of experience in both local and state government transportation departments that gives him a unique perspective that will serve this community well. Steve knows this community and its transportation systems. We look forward to welcoming him back to ACCGov."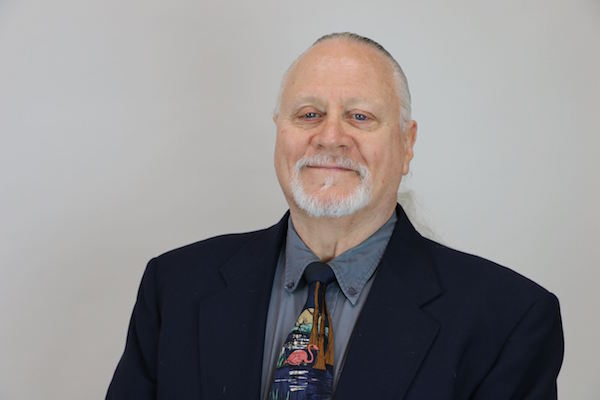 Decker replaces Drew Raessler, who left for Cobb County last year. Interim director Frank Stephens will return to his job as director of the Public Utilities Department.
Andrew Saunders had the interim tag removed as director of the Central Services Department, which is in charge of landscaping county property and maintaining vehicles and buildings. Previously, Saunders served as community forester and environmental coordinator in Central Services before moving to the manager's office when the position of sustainability officer was created.
"Andrew has a great deal of experience in closely coordinating with all of ACCGov's departments to improve efficiency and operations," said Williams. "He excelled while in the Interim Central Services Director role in continuing these efforts on a larger scale, in a position in which relationships across departments are key. We were fortunate to have competitive candidates for the position, and Andrew is my top choice."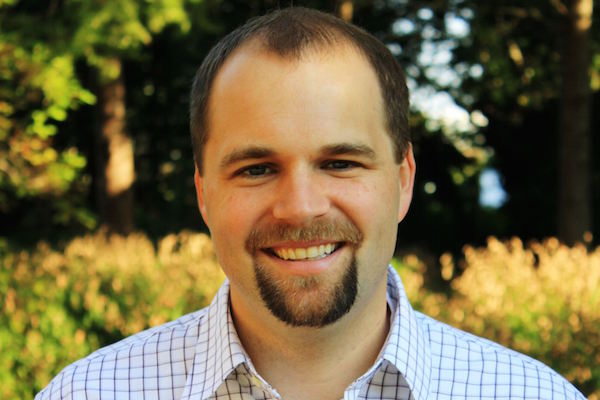 The previous director, David Fluck, resigned in September after a series of controversies at the animal shelter, which is now part of a separate Animal Services Department.
Saunders' replacement as sustainability officer on an interim basis is Mike Wharton, who has worked in the sustainability office as ecological resources administrator for the past three years. Previously, he was operations administrator for the Leisure Services Department and managed the Natural Resources Division, where he was instrumental in creating the greenway and Firefly Trail
"Mike has spent his entire career focused on ecological and sustainability initiatives for this community," said Williams. "His knowledge has been invaluable as the Sustainability Office has established itself over the last several years and worked with departments and other organizations towards a more environmentally-sound future for Athens-Clarke County. He is a natural fit to take over as interim officer and continue its exceptional work.".
Like what you just read? Support Flagpole by making a donation today. Every dollar you give helps fund our ongoing mission to provide Athens with quality, independent journalism.