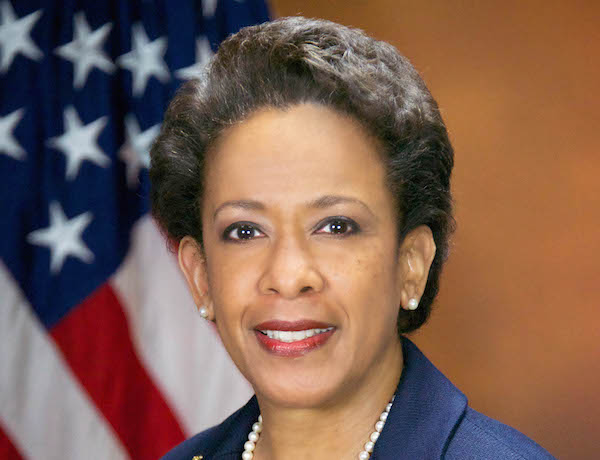 Gov. Nathan Deal issued a statement today criticizing a recent Obama Administration letter to school districts urging them to allow transgender students to use the restroom corresponding to the gender they identify as, but the Clarke County School District will comply with the letter.
The U.S. justice and education departments provided "guidance" to districts last Friday that discriminating against students whose gender identify differs from the biological sex they were assigned at birth violates the federal Title XI law.
The letter reminds districts that they are responsible for providing a safe environment for all students. It advises them that they should refer to transgender students by the names and pronouns they prefer, and that those students should be given access to the classes and facilities meant for the gender they identify as (with the exception of sports teams and social organizations).
The letter doesn't carry the force of law, but the federal government can withhold federal funding from schools that violate Title IX.
North Carolina's controversial "bathroom bill," signed into law in March, prohibits transgender people from using restrooms and locker rooms that don't match the sex listed on their birth certificates. Attorney General Loretta Lynch has harshly criticized it as "state-sponsored discrimination," comparing it to segregation.
Deal called the Obama Administration's response "federal overreach" in a statement released today. But he said that Georgia law requires each district to make its own decisions on the issue, and he's asked State School Superintendent Richard Wood to provide "assistance and clarity on this issue in order to ensure that there will be as much uniformity across our state as possible."
CCSD has no policy on transgender students, "but we will follow the President's guidance," spokeswoman Anisa Sullivan Jimenez said.
Like what you just read? Support Flagpole by making a donation today. Every dollar you give helps fund our ongoing mission to provide Athens with quality, independent journalism.