Welcome to Athens Power Rankings. In the spirit of sports rating systems, through painstaking analysis, we rank the top movers and shakers in the Classic City each week. Who's hot? Who's not? Find out below.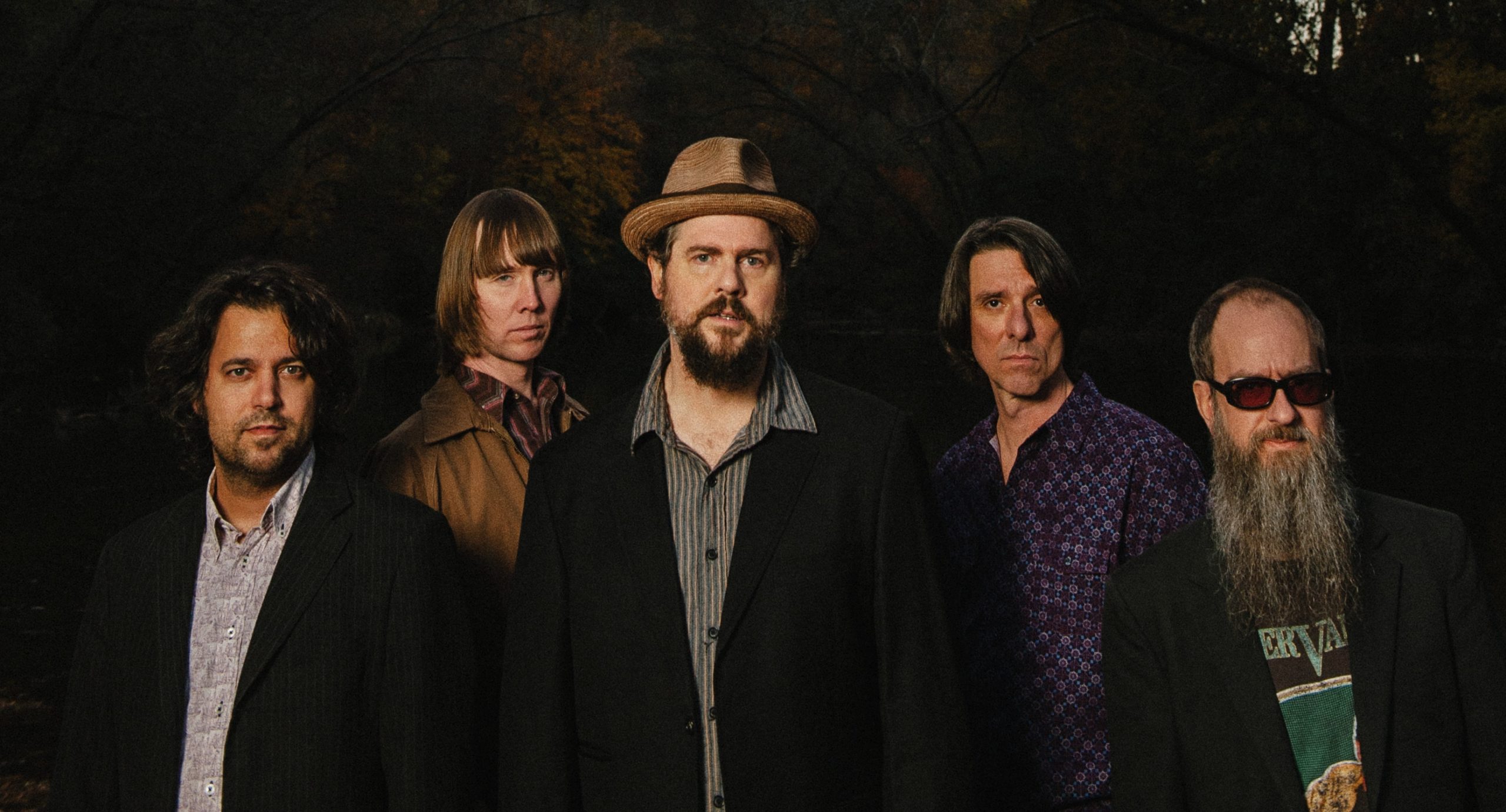 Photo Credit: David McClister
1. Drive-By Truckers
Sure, we're on the verge of SNOWPOCALYPSE II: THE QUICKENING™, but that won't stop our hometown heroes for rocking the 40 Watt three nights in a row as part of their annual hometown stand. Look for our extended Q&A with Patterson Hood later this week.
2. Tony Eubanks
The local activist is the man with the Prince Avenue plan.
3. Migos
The hometown hip hop heroes return to Athens next week, riding a wave of admiration sparked by their dangerously infectious single "Versace." Just listen to this beautiful madness.
4. Nancy Denson
She's rich, bitch! Well, her campaign is, anyway.
5. Abbey Road Live
The beloved Beatles tribute act wowed parents and kids alike at this past weekend's Melting Point celebration of the 50th anniversary of Beatlemania. P.S.: Here's what music critics thought of the Beatles 50 years ago. HA HA HISTORY.
Like what you just read? Support Flagpole by making a donation today. Every dollar you give helps fund our ongoing mission to provide Athens with quality, independent journalism.