APPROXIMATELY INFINITE UNIVERSE: The new five-track record by Goddess Complex (the compositional outlet of musician and composer Cloud Powers) was a more than welcome addition to my listening this week. As usual, Powers pulls water from a very deep well—which includes influences as far flung as Yoko Ono, Pamela Z, Laurie Anderson, et al.—and this new collection, In The Bay Of Pigs, is fully refreshing. Working largely via cyclical electronic manipulations and well-chosen samples, Powers' strength often comes from the seeming ability to anticipate the next portion of whatever collage she's creating. And that's important because it's a markedly different approach than letting sounds spin around and throwing a title on whatever comes out. The most notable track here is "SaHh," which draws the ears in via what is first heard as gull squawks but turns distinctly into an underlying rhythm upon which half-step keyboards and dreamily doze-y vocals are laid. The electro smoothness of "MOR" and the glitchy plea of "Rose" are swell, too. This is available at goddesscomplex.bandcamp.com.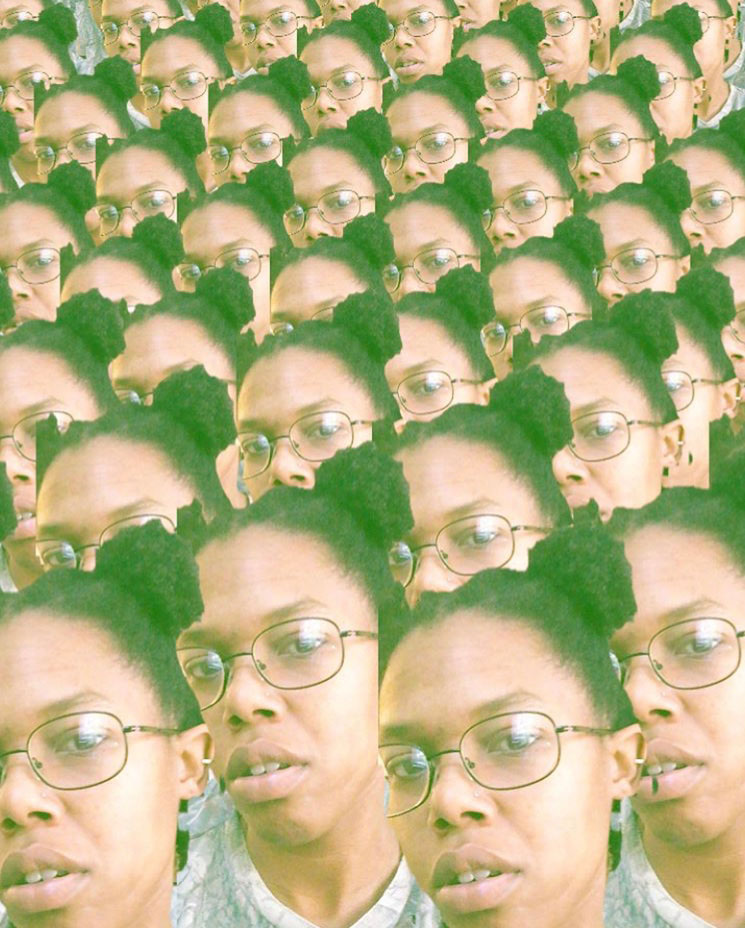 FALL INTO THE WELL: Athens poets Alex Johns (a 2019 Georgia Author of the Year nominee) and Zach Mitcham are also talented songwriters who make music under the name Hello, Bombardier! They've got a new album out now titled OK When You Are, and I've been enjoying it thoroughly. The pair is adept at crafting multi-layered compositions, but with an understanding of the importance of empty space. The songs here can be deceptively gentle, but sneak up on the listener in much the same way as, say, Pinback or Tycho. These qualities are on full display during album highlights like "At Least On Your Special Day" and album opener "Waste This Day With You." The final track is named "We Won't Get There Soon," and it's a complex number that blends a shockingly beautiful tune with a sometimes jarring chorus progression. Ultimately, like everything else here, it works. Give this a solid chance by heading to hellobombardier.bandcamp.com and spinning it a few times for yourself. 
UNDERCOVER: Daniel Shroyer (Mandible Rider, Shadebeast) just did a split release with Ihlyatt, where he goes under the name Ixian. Although the latter has two tracks featured here and Ixian only has one, I suppose seniority does have its benefits. Shroyer's track is named "All My Friends Are Plants Now," and it builds from a relatively buried organ progression into a swirling dark and semi-ambient track. It's full of oscillations and other hooha, including a D-beat that may well just be electro-manipulation, and for nearly its entirety walks a line very similar to black metal, but then turns relatively full-throated around the seven-minute mark. Ihlyatt's turn at bat delivers the surprisingly tuneful and melodic mid-tempo rocker named "Other Electricities," albeit fronted by nearly two minutes of sampled dialogue from somewhere. Similarly, "Blue Jaunte" slides along a solidly groovy bass rhythm custom built for heady escapism. Check this out, as well as other Ixian tunes, at ixian.bandcamp.com.
JUST THESE DUDES: Nearly 30 years ago, there was a band named Hubbard's Cupboard here in town that, for a couple or three years, did some things, played some shows, recorded some songs then went the way of the buffalo. Well, now under pandemic conditions, the band decided to record their version of R.E.M.'s "It's The End Of The World As We Know It (And I Feel Fine)." All things considered, it's a decently executed—albeit completely unnecessary—cover of the original and the accompanying video is chock full of rando film and video clips that prove the Internet Archive does indeed have a purpose. I'd like to specifically point out that the band faithfully replicates Mike Mill's honky-tonk piano section, complete with glissando, right around the two minute mark, which is exactly where it should be. You'll have to head to YouTube and look this up for yourself, but if you just wanna hear the tune, head over to hubbardscupboard.bandcamp.com. 
ONE THING AT A TIME: Songwriter Jackson Gaines has run through a few bands since he started playing several years ago, among them Dank Sinatra, Public Pretenders and Old House. Lately he's been recording, like everyone else, undercover of COVID and is planning his first full-length solo release. He reports he's got several songs completed, but only one, "Running In Circles," is available at the moment. All instruments were played and recorded by Gaines, with mixing and mastering assistance from Jay Rodgers and Joel Hatstat, respectively. The song pretty much describes, as Gaines says, "constantly moving and never really ending up anywhere." Musically, it reminds me very much of songs that appeared on the soundtrack to "The O.C." in that it's breezy and eminently listenable while also having lyrics that are universal enough to be open to interpretation. It should be noted that there's about a two-second Allman Brothers-style guitar flourish right near the beginning, too, which was a nice touch. You can hear this on Spotify.
Like what you just read? Support Flagpole by making a donation today. Every dollar you give helps fund our ongoing mission to provide Athens with quality, independent journalism.