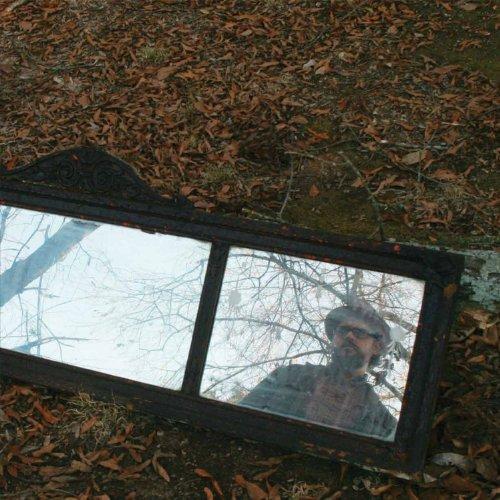 At first blush, this is the darkest collection of songs Patterson Hood has ever published. But, really, it's not: To say it's dark would imply some sort of forceful, deliberate focusing on the disappointing, heartbreaking and regret-filled aspects of life. But that's the default human position, isn't it? People force themselves to be happy, don't they?
Heat Lightning Rumble in The Distance is, in reality, beautifully plainspoken and honest. The album chronicles disastrous romantic breakups, death and addiction. But the man-woman dynamic functions mostly as metaphor for the heavy undertow that always lies mere feet from sunlit walks on the beach. Hood's voice is crystal clear here, and the songs are free from any shred of the Drive-By Truckers' accidental bluster. Every arrangement is gentle, every instrument necessary.
In a few ways I feel like I'm hearing him for the first time here, as he starts to take his place in-between Randy Newman and Bruce Springsteen. On the spoken word track "Untold Pretties," Hood says, "You can only carry hell around so long before it gets to be a drag." Well, that's true enough, I suppose. But Hood and I—and you, too, if you're honest—know full well that realizing this is true is less likely the first step in fixing it than the last step of having carried it.
Like what you just read? Support Flagpole by making a donation today. Every dollar you give helps fund our ongoing mission to provide Athens with quality, independent journalism.