Deep within the recesses of the University of Georgia's Main Library, behind a makeshift wall of books, sits a legendary musician, though most would never recognize him.
The quiet solitude of a library hardly seems a place to find a rock star, yet that is exactly where Mike Richmond, guitarist for the band Love Tractor, has been working for almost 20 years. It's hard to imagine how a man who once performed in coliseums with the B-52's, played cheesy cover songs alongside R.E.M. and graced MTV airwaves at 3 a.m. occupies a desk in the quietest place on campus, but Richmond is content in his library gig. He is quasi-retired from his life in show-biz, and although his career as a touring rock musician has come to an end, his legacy lives on in Athens.
When Richmond formed Love Tractor with fellow art students Mark Cline and Armistead Wellford in 1980, Athens boasted only a handful of bars downtown, and music venues mostly consisted of house parties. Now the town possesses one of the most famous college music scenes in America, and Richmond's music was among the first to bring such recognition to the city. As such, Love Tractor is praised by critics and music historians, and its members are considered founders of the Athens music scene.
Though Richmond is known for his contributions to Athens, he was born in New Albany, IN, and spent his early years living in Ann Arbor, MI. It wasn't until his father became a professor at UGA that he and his family moved to Georgia. Richmond's parents were both academics, but he was never very studious himself. Instead, he gravitated toward music. He remembers constantly listening to records—from Miles Davis and Johnny Cash to David Bowie and Black Sabbath. By the time he was 12, Richmond owned multiple guitars and taught himself how to play them by ear. "After a few years, it just sort of clicked," he says.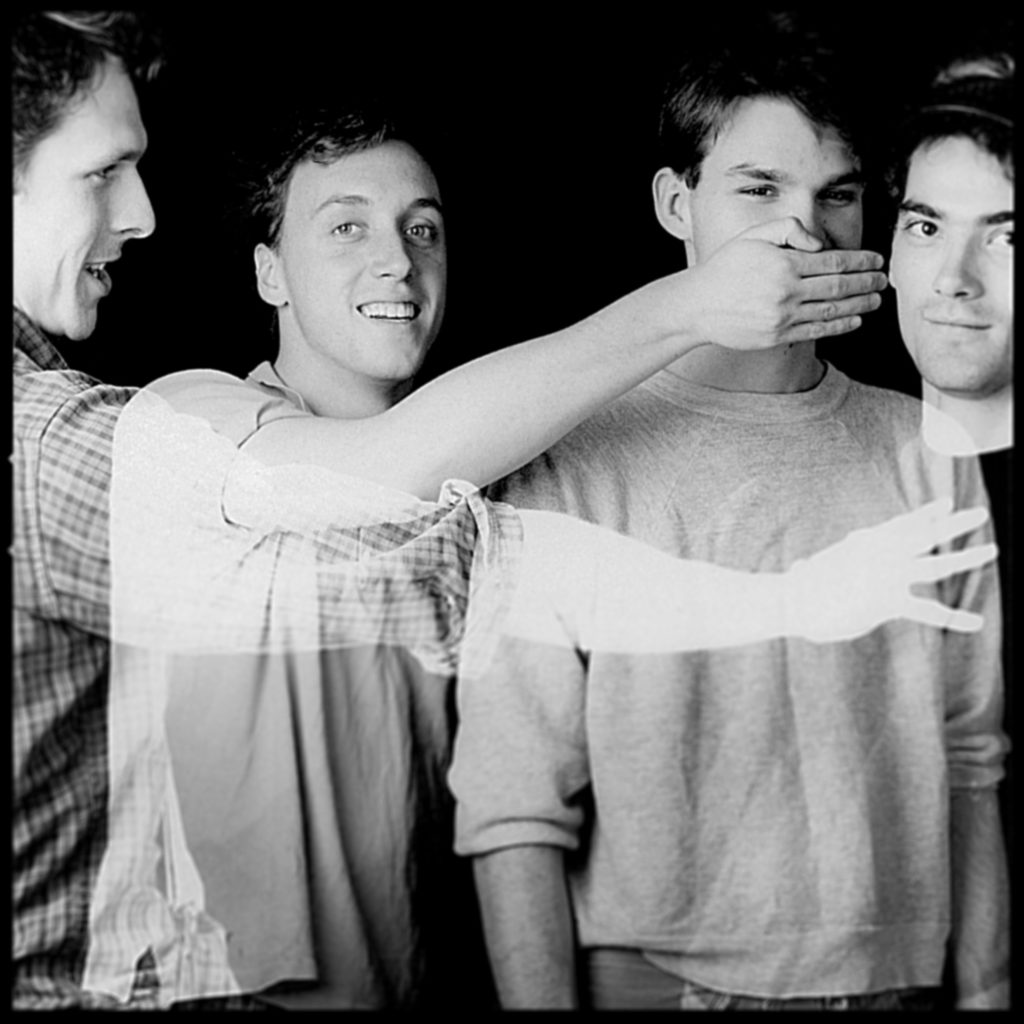 Rather than going to college after graduating from high school, Richmond spent four years in the Navy. When he finished his service, he had no plans for his future—that is, until his future found him at Athens bar Tyrone's one night in 1980. There he met Mark Cline. The two bonded over their love of music, and soon after, Love Tractor was born.
"We weren't thinking at all in terms of record labels and making records," Richmond says. "We were just doing it for fun and because it was so boring [in Athens]."
The members of Love Tractor made their own fun in their slow Southern town. For the first year of Love Tractor's existence, Richmond and his bandmates hung out at their house on Barber Street and simply played. It wasn't until later that Love Tractor performed their first gig, opening for R.E.M. at Tyrone's. From then on, Love Tractor continued to make music, and their albums consistently topped college radio charts. In 1983, Jon Pareles of the New York Times called Love Tractor "winsome," and alternative audiences nationwide agreed. For their last tour in 1990, Love Tractor opened for The B-52's in venues on the scale of Radio City Music Hall in New York.
Despite the excitement of touring, Richmond decided to go back to UGA in 1992, where he earned a degree in art history and began working at the library. Twenty years later, coworkers like Haley Luther hear him listening to music at his desk but know about his past career only through whispers. "I heard he had done something music-wise," Luther says, "but I didn't know he was so influential."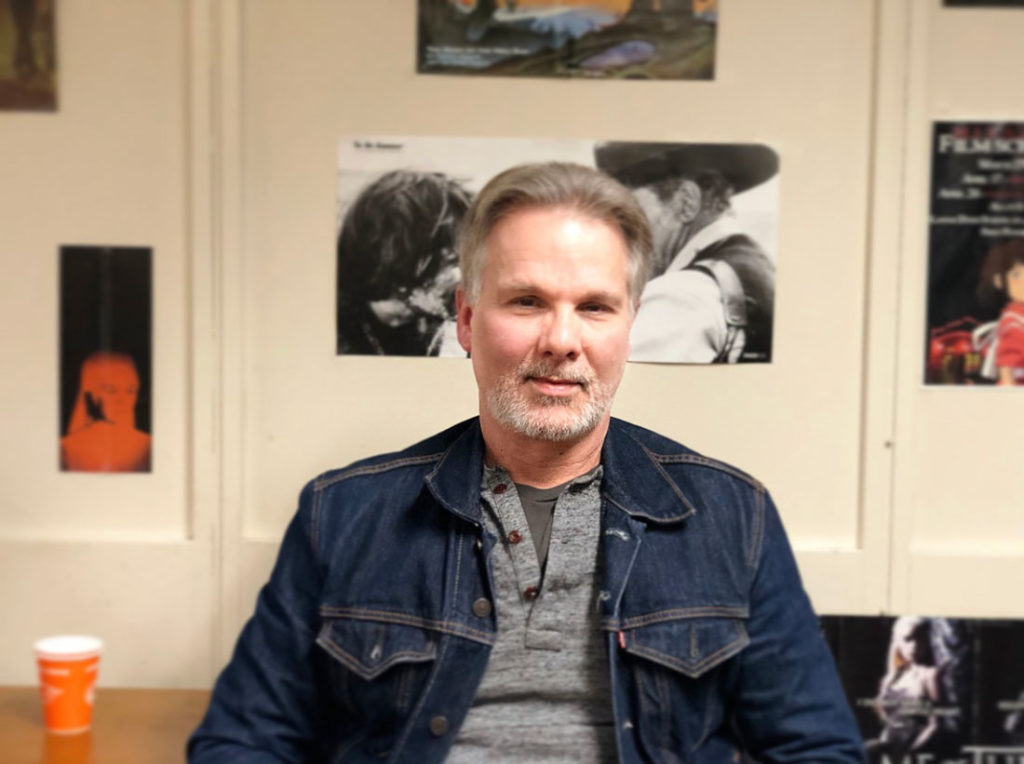 Today, the band is focusing on writing new material and re-releasing its back catalogue. A special 7-inch consisting of two reworked songs, "60 Degrees and Sunny" and "FESTI-vals," was released last week on Oct. 24 for Record Store Day.
Forty years after the band's formation, the eponymous debut album from 1982 will be reissued on Nov. 6 via Happy Happy Birthday to Me Records. The new Love Tractor was remixed and remastered at Chase Park Transduction by David Barbe and R.E.M.'s Bill Berry, who briefly played with Love Tractor in its early days and wrote the song "Motorcade" that appears on the album. In addition to reimagined cover artwork by the band members, the reissue includes liner notes from Mike Mills of R.E.M., Kate Pierson of The B-52's and Anthony DeCurtis of Rolling Stone.
The band hopes to play local shows again one day, but Richmond jokes that, "If we're not gonna be as big as Pink Floyd, then we're not gonna continue [touring]. We don't wanna be, like, 50-year-olds still playing clubs."
Like what you just read? Support Flagpole by making a donation today. Every dollar you give helps fund our ongoing mission to provide Athens with quality, independent journalism.