The Flagpole music desk's annual Top 10 is both carefully considered and unavoidably imperfect, a (hopefully) useful guide to the past 12 months in Athens sounds yet, given the sheer number of releases and the limited space available, full of glaring omissions. The list below will surely be debated by local-music freaks and geeks in the days to come. Still, from where we sit, there's no arguing that these records, which received the most total votes from our music editor and writers, rate as some of the finest of this or any year.
Links to Flagpole's original reviews and other coverage appear where appropriate.
See also:
Flagpole's Record Reviews archive
Flagpole's Favorite Local Tape Releases of 2014
Athens Music in 2014: The Wild, the Wonderful and the WTF
Athens Music in 2014: Local Musicians' Favorite Moments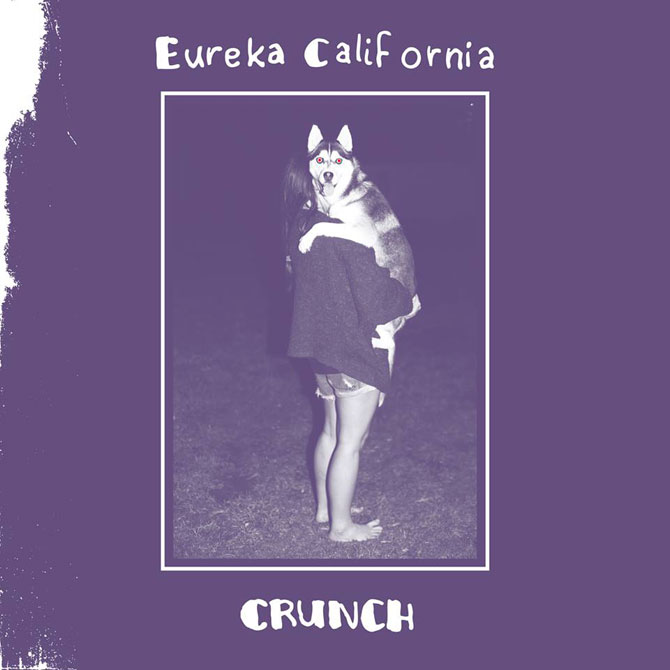 10. Eureka California: Crunch (HHBTM)
2014 was the year Eureka California made the shift from "the band that could" to "the band that did." With little fanfare and almost zero downtown club presence, the group quietly released a true kicker of an LP, toured the UK and steadily increased its stateside audience without jockeying for the ever-shifting hometown spotlight. The simple songs on Crunch never sound simplistic, and though the band's early work owed a certain debt to '90s-era power-pop, it has since been paid in full. [Gordon Lamb]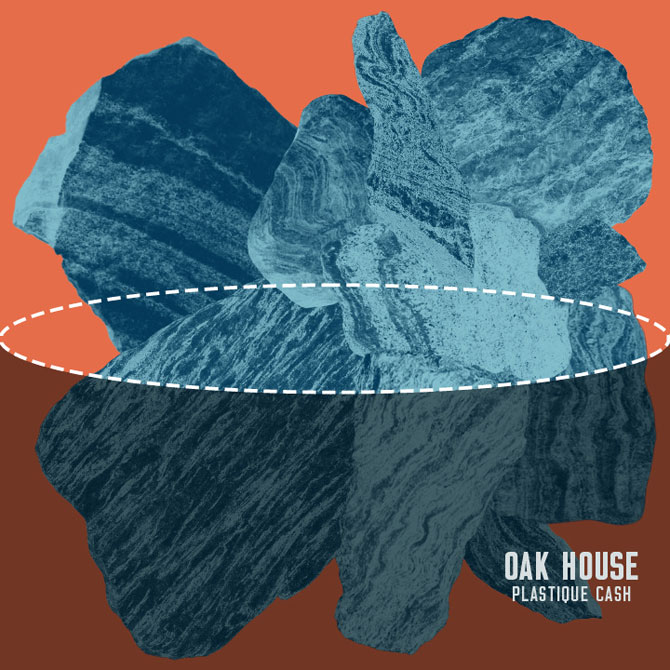 9. Oak House: Plastique Cash (Independent Release)
This was a year of growth for Oak House, formed in January as Sehrmann and led by songwriter Gresham Cash. In addition to a raucous AthFest show, a September album release at the 40 Watt and a November blowout with The Whigs, there was a surprisingly great debut album, Plastique Cash, epitomized by the back-to-back tracks "Loved Her" and "Hated Her," which mix straight-up indie rock with screeching garage and grunge. [Carolyn Crist]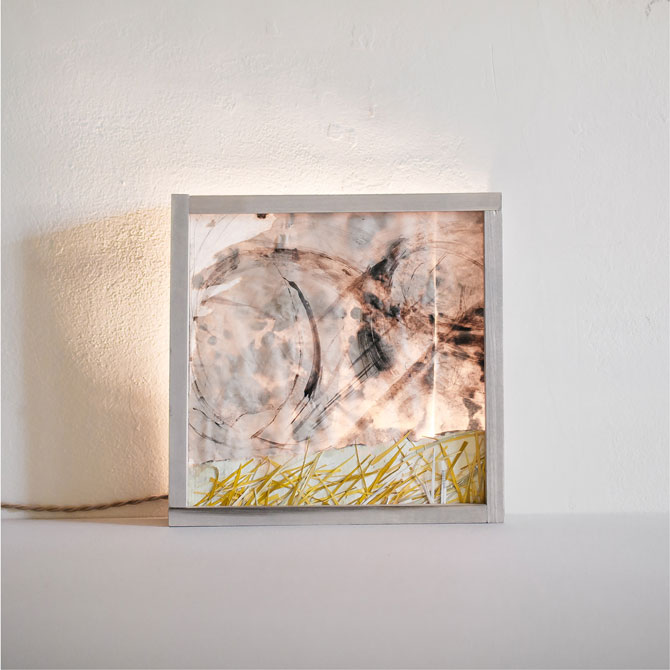 8. Semicircle: Blown Breeze, Grown Grass and We Are Part of the Earth (Quality Faucet)
Reptar members Andrew McFarland and Ryan Engelberger's full-length debut as Semicircle is imperfect in invigorating ways. At once unassuming and wildly ambitious, Blown Breeze, etc. is part Pinback perfectionism, part Phil Elverum cloud-folk, part classic-rock luster. Though it may not have congealed into something as singular and grandiose as the band expected, it works on multiple levels, the charming sound of a young group finding its groove on its own terms. [Gabe Vodicka]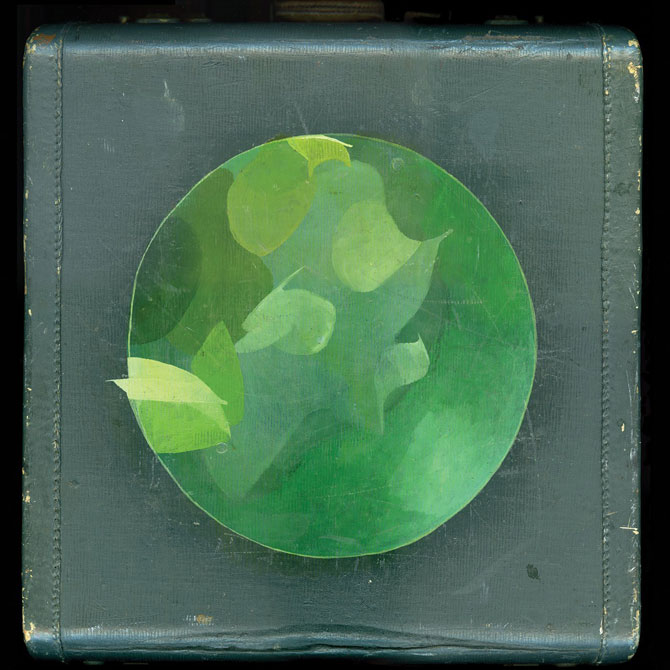 7. Circulatory System: Mosaics Within Mosaics (Cloud)
My personal favorite local album of the year is a sonic odyssey, a journey through space and time, a headphone masterpiece. Will Hart and his solidified supporting cast's first album in five years comes courtesy of some seriously ambitious crate-digging on the part of musician and engineer Derek Almstead, who helped turn decades' worth of meandering 4-track snippets and disembodied vocal hooks into a startlingly cohesive, 31-song collection of sparkling psych-pop that contains some of Hart's most arresting tunes in years [GV]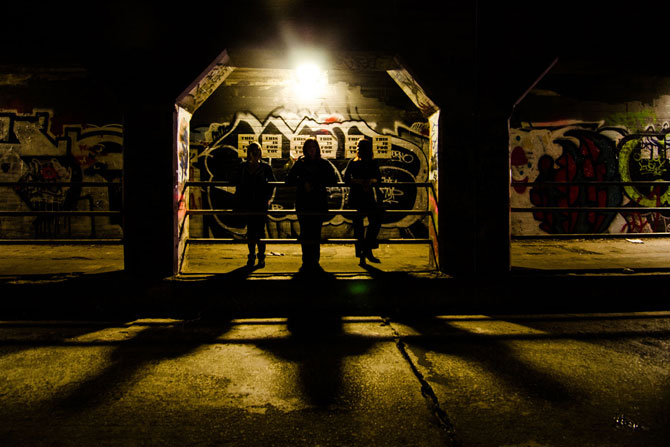 6. Motherfucker: Tae Kwon Do (Independent Release)
Tae Kwon Do was a needed head-punch to local hard rock in 2014, a breath of fresh air in the midst of a machismo smog. Minimal vocals, Shellac-inspired riffs and driving percussion formed the foundation, but there was an unexplainable spark that pushed Motherfucker above their peers. Featuring catchy, Queens of the Stone Age-esque singles, extended instrumental interludes and a six-minute jam of a title track, Tae Kwon Do contains an entire discography's worth of growth and experimentation in a 14-minute package. [Nathan Kerce]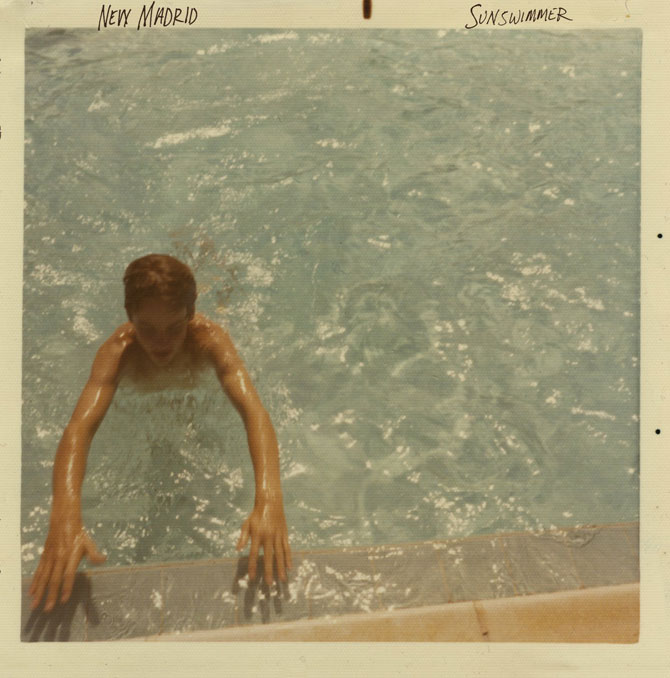 5. New Madrid: Sunswimmer (Normaltown)
Athens is a magical place in the summertime, at once wild and serene. Sunswimmer, an easy listen that doesn't lack in complexity, captures this magic beautifully. On the album, propulsive rhythms contrast with shimmering guitars and straightforward Southern rock vocals. Even with songs that exceed 10 minutes, the record's pace mimics that season of long days that still somehow pass too fast. [Jodi Cash]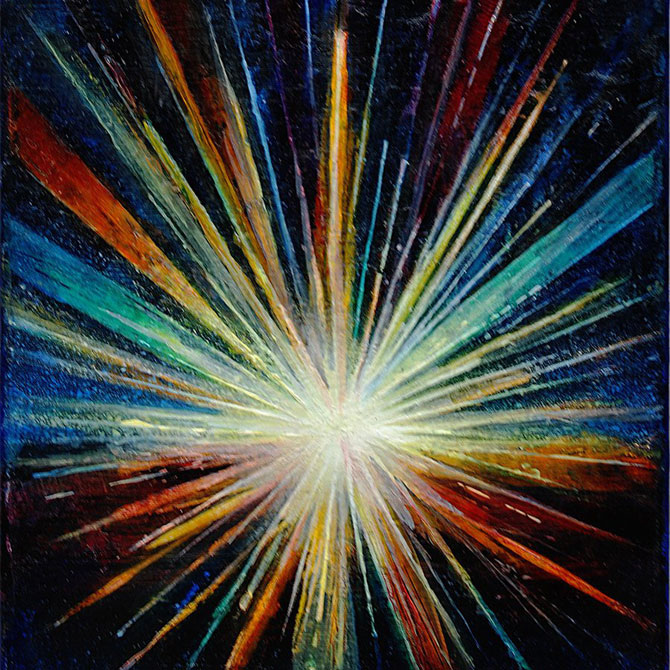 4. murk daddy flex: Genesis (Pizza Tomb)
Nobody else could touch Genesis in 2014. Such a seamless blend of groovy vibes! Such head-bobbing beats! Such crisp mixing! Textures and sounds weaved together in unexpected and glorious ways, like the thundering timpani rolls on the body-rocking "Black Mamba," or the heavenly diva samples on "California Mountain Snake." The album is a delight for fans of Gil-Scott Heron or Luke Vibert, a tight package of narrative and style that can also appeal to anyone and everyone. [Lee Adcock]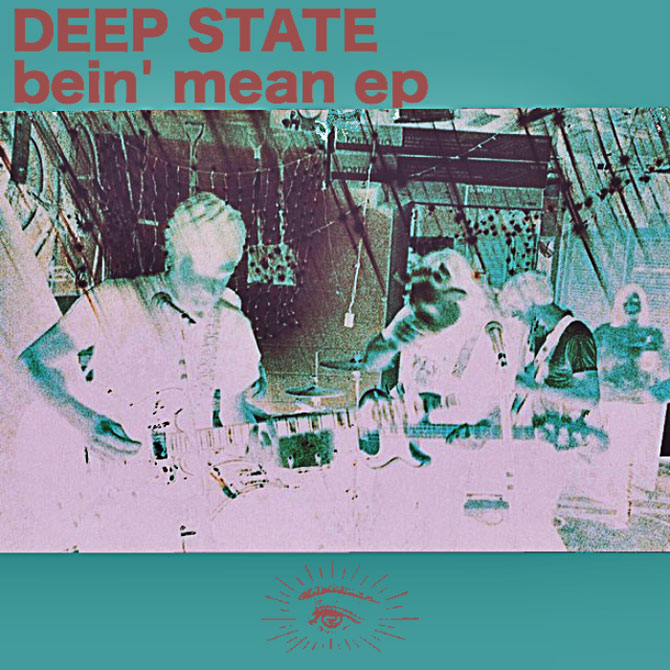 3. Deep State: Bein' Mean EP (Independent Release)
Bein' Mean was one of the year's most spirited and biting displays of anxiety and dissonance. Singer and guitarist Taylor Chmura gathered some of Athens' finest to bring his social observations to life, augmenting his diatribes with Christian DeRoeck's slinking bass and Ryan Moore's reverb-drenched guitar. Hidden inside the brash, melodic punk is a surprisingly poignant criticism of America's excess, oligarchy and pulpits. Realizing how ass-backwards our society is was never more fun. [Andy Barton]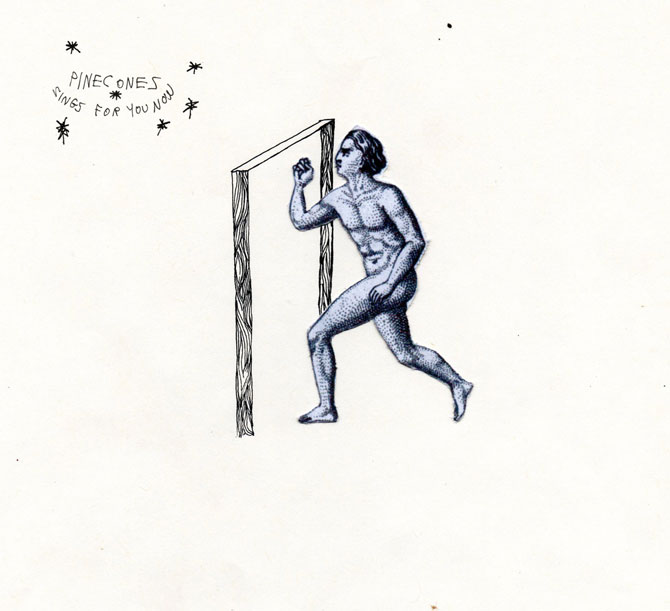 2. Pinecones: Sings For You Now (Arrowhawk)
Athens music reconnected with its rock roots in a big way in 2014, and Sings For You Now was as good a signal of that as anything else. Relying on a standard guitar/bass/drums arrangement, Pinecones channeled the canon of dark psychedelia through a late '90s/early 2000s indie rock lens. The sounds on the band's debut are as straightforward as rock music gets and irresistibly catchy, to boot. Though half the fun in listening is pinpointing the vast array of influences that make this band possible, Sings For You Now emerged its own animal. [Dan Mistich]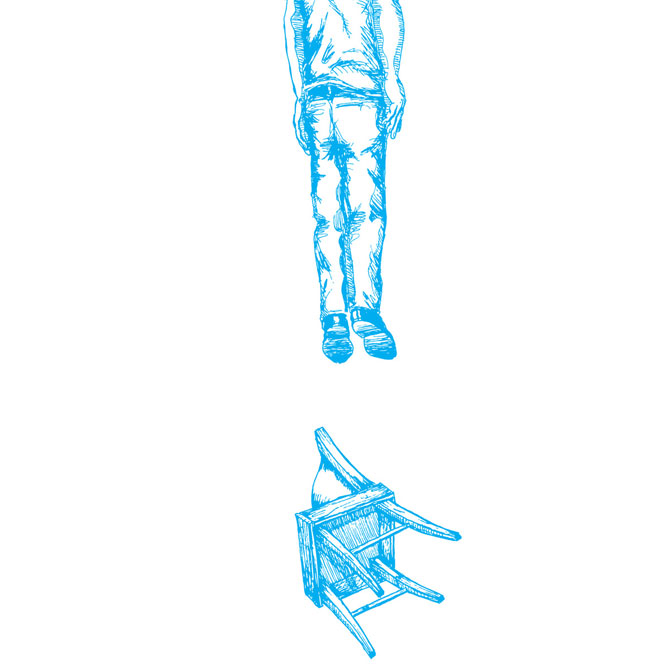 1. Muuy Biien: D.Y.I. (HHBTM)
Steadfastly bratty local rock act Muuy Biien grew up in a big way with D.Y.I. (short for "Do Yourself In"), the imposing follow-up to 2012's This Is What Your Mind Imagines. While that debut, with its frenetic, stop-start arrangements, invoked the sweat-soaked spirits of Darby Crash and D.C. hardcore, D.Y.I. scaled back the madness without losing any energy. With the "Cyclothymia" series, frontman Josh Evans and company continue to experiment with menacing drone. Elsewhere, the band finally, fully embraces the taut, Fall-meets-Joy Division gloom-punk it has been steering toward in its live gigs for some time, incorporating vicious low-end sneer and motorik precision into already-potent guitar hellscapes. It's been a heck of a lot of fun for Flagpole to watch Muuy Biien develop over the last few years; it's no shock that D.Y.I. emerged as our clear consensus favorite album of 2014. [GV]
Like what you just read? Support Flagpole by making a donation today. Every dollar you give helps fund our ongoing mission to provide Athens with quality, independent journalism.