2012 hit us with a deluge of diverse local sounds, which made for a close and contentious vote when it came time for Flagpole's music writers to cast their ballots for the year's best. As usual, there were far too many honorable mentions to mention, and this list is by no means a definitive one. Still, the following albums, which together represent a truly weird, wild and wonderful year in Athens music, deserve to be heard and discussed and, above all, remembered.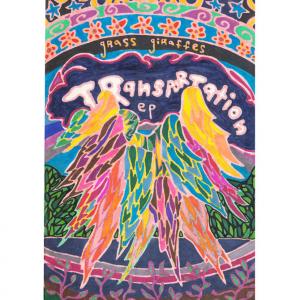 1. Grass Giraffes: Transportation EP
Independent Release
The phenomenal debut EP from local psych-rockers Grass Giraffes claimed the top spot on our list despite clocking in at under 20 minutes. The five tracks that went into Transportation packed an out-of-nowhere punch that immediately made Athens turn its collective head. Except it wasn't really out of nowhere, if you'd been paying attention. Three-fourths of the band had long been carving out separate niches for themselves: Eddie Whelan, under the alias Eddie the Wheel; Steven Trimmer, whose earnest but inventive songwriting had earned him more than a few fans around town (including Whelan); and Javier Morales, known for purveying a skewed but brilliant brand of retro-future pop as The Dream Scene. Only 16-year-old drummer Robby Casso was a newcomer, but he, too, stepped up to the plate, providing the group with its narco-rhythmic foundation. Meanwhile, the other members' distinct backgrounds solidified beautifully into a sound both psych-heavy and pop-forward. Sure, good things are coming from this group, but, as evidenced by Transportation's number-one spot, they have also already arrived. [Gabe Vodicka]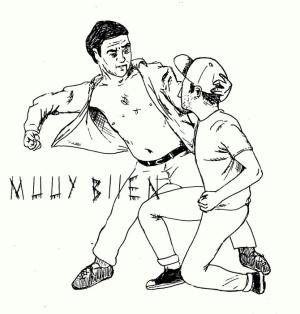 2. Muuy Biien: This Is What Your Mind Imagines
Independent Release
This album snuck out almost completely unnoticed, but soon caught like wildfire by word of mouth. Like a clan of future cavemen digging up fire and claiming it as their own, the members of Muuy Biien re-imagined old-school hardcore, ambient drones and Ian Curtis' haircut for a new generation—one, it seemed at times, solely populated by themselves. The youngsters claimed kinship, the oldsters patted themselves on the back, and Situationist theory now leaves it to the band to conquer its own spectacle. [Gordon Lamb]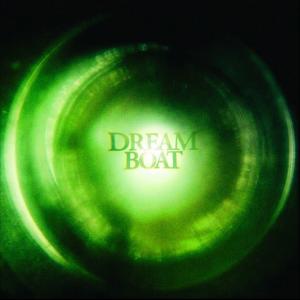 3. Dream Boat: Eclipsing
Cloud Recordings
Dream Boat's debut album boasted a roster of Dan Donahue, Page Campbell, John Fernandes, Scott Spillane, Claire Campbell, Kris Deason and Suny Lyons. You almost didn't need to hear Eclipsing to know it was great. In the hands of fiancée Page Campbell, Donahue's personal yet universal lyrics became gauzy, slightly psychedelic numbers, as organic sounding as anything Hope for Agoldensummer ever wrote. It was an album awash with virtuosic professionals. Is it any wonder it turned out so good? [Rachel Bailey]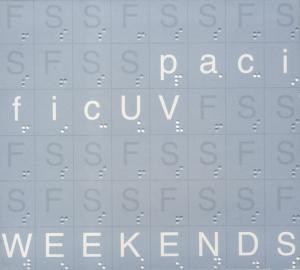 4. pacificUV: Weekends
Mazarine
pacificUV's third album in almost 15 years, Weekends, felt like a well-thought-out explanation after a long pause. It was a breakup album, but it wasn't bitter or confessional; it was the sound of a body going through the motions while its mind looked frankly, wearily on. The massive, slow atmospherics and the sparse, sing-song vocals revealed a fine line between dance songs and melancholy, and reinforced the idea that those who say the least usually have the most to say. [Sydney Slotkin]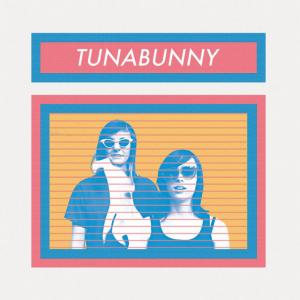 5. Tunabunny: Genius Fatigue
HHBTM
Tunabunny had promised that the plan for its long-awaited third album, which we know now as Genius Fatigue, was to "go beyond" rock music. Somewhere along the way the plan was switched; if anything, the band reverted solidly into the womb of 1990s pop and indie rock. Like all things Tunabunny, though, multiple listens to Genius Fatigue revealed multiple layers and, if not worlds, certainly territories. It was an album well worth the time spent listening—as well as making. [Gordon Lamb]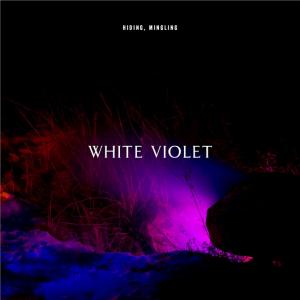 6. White Violet: Hiding, Mingling
Normaltown
As a recording engineer at Chase Park Transduction, Nate Nelson has spent years ensuring that the music of others sounds pristine. On Hiding, Mingling, his debut album for New West Records' Athens imprint, Nelson applied his trade to his own recordings. Hiding, Mingling was blissfully insular and tightly wound, the product of a studio perfectionist. Throughout, Nelson's restrained vocals encased the music in frost, as pieces of organic matter tastefully pierced the surface. [John Seay]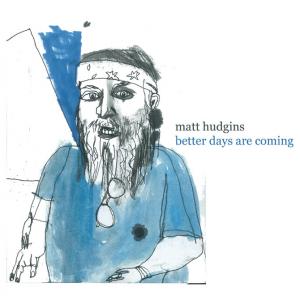 7. Matt Hudgins: Better Days Are Coming
Independent Release
Local country songwriter Matt Hudgins envisioned Better Days Are Coming as a protest album, a meditation on the sad state of current affairs. But it was also, in some ways, an invocation. Released around Election Day, the all-acoustic record found Hudgins lamenting the nearsightedness of those in charge while also praying for positive change. It was an exceedingly literal affair, at times tragically predictive ("Gun Control") and predictably tragic ("PTSD"). But it was all highly affecting, the stripped-down sound of an all-too-relatable uncertainty. [Gabe Vodicka]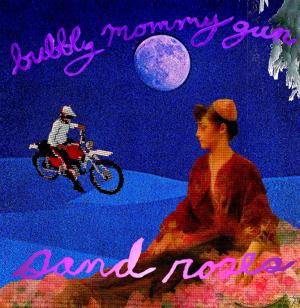 8. Bubbly Mommy Gun: Sand Roses
Independent Release
Sand Roses left a spacey impression at first, all centipede synths and Galaga guitars. But beneath the atmospherics lay Bubbly Mommy Gun's driving rhythm section, which managed to hold things together while being just as odd and inventive as everything swirling around it. A steady pulse was apparent from the start and ran throughout the record—the bassline on opener "Cuckoo Lungs" cut through trails of reverb, jerking up and back, fitful as a tachometer needle. [Marshall Yarbrough]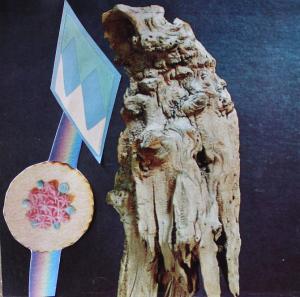 9. Motion Sickness of Time Travel: Motion Sickness of Time Travel
Spectrum Spools
Rachel Evans released a whole lot of music in 2012, but the hour-and-a-half of seafoam synth textures, cavelike drones and immersive ambient movements on her self-titled double-LP surpassed all the rest. It was an impressive album, one that commanded the listener's attention throughout, despite its exhaustive length and hyper-ambitious design. Not only was Motion Sickness of Time Travel one of the best local albums of the year, but one of the best, period. [Gabe Vodicka]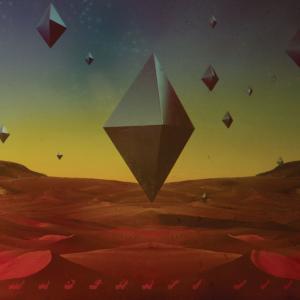 10. Maserati: Maserati VII
Temporary Residence Ltd.
Local prog legends Maserati have played with a number of styles of the years, but this year, dance-rock was the vehicle of choice. Moving away from the industrial fuzz of earlier hits, the band opted, with Maserati VII, for shiny synths and incredibly tight, percussive playing (aided by new timekeeper Mike Albanese). Listening to this record, one didn't want to dance so much as swagger rhythmically. Maserati VII was confidence made audible. [Rachel Bailey]
Like what you just read? Support Flagpole by making a donation today. Every dollar you give helps fund our ongoing mission to provide Athens with quality, independent journalism.