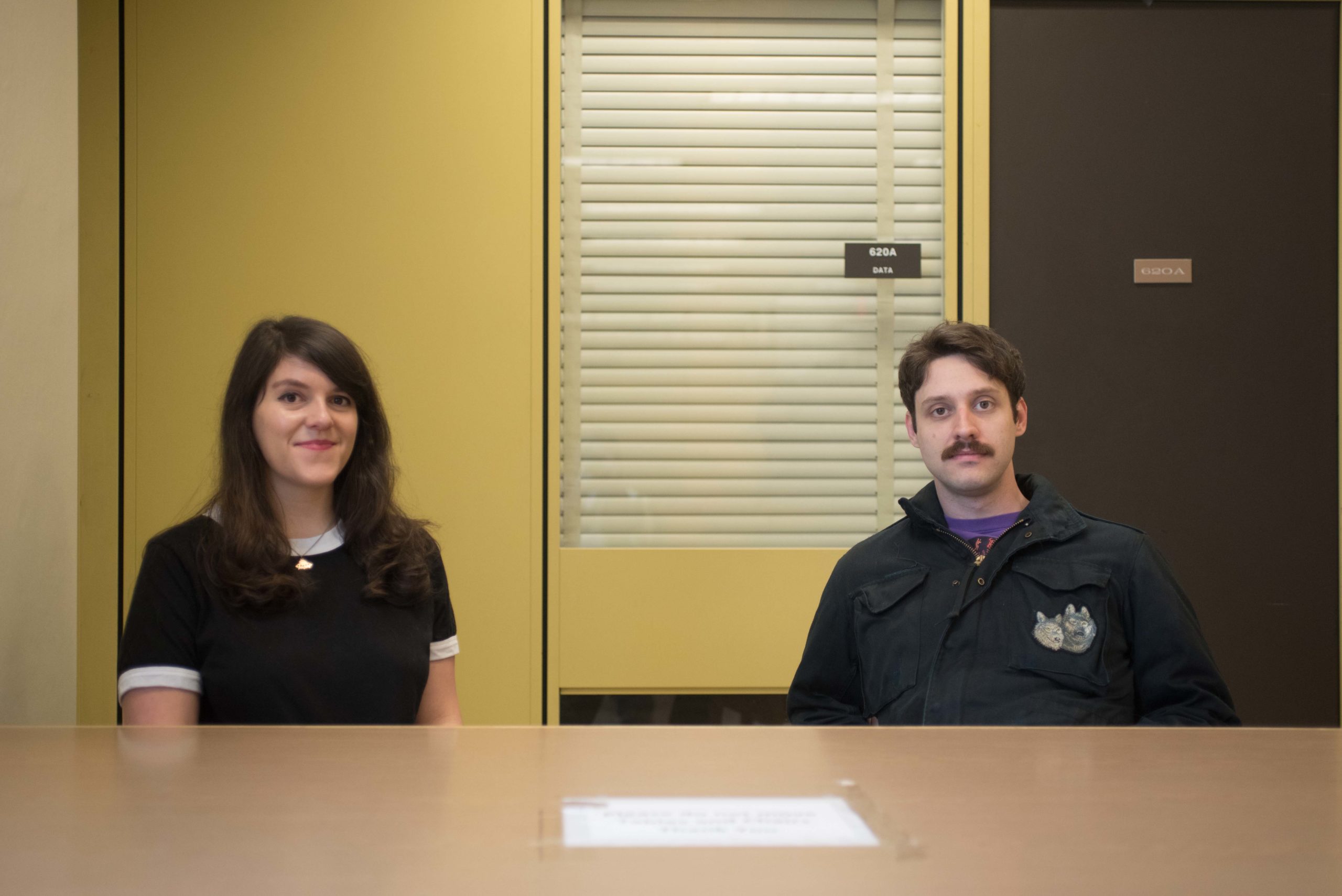 Photo Credit: Stacey-Marie Piotrowski
Just as Athens' event calendar revs up to full speed this time of year, local bands seem to drop new music left and right at the first signs of springtime. To wit, here are three recent tunes from across the stylistic spectrum, each of which is worthy of your attention.
First, peep "Threads," the first single from Eureka California's upcoming album, Roadrunners, out May 4 via HHBTM. The song retains the duo's trademark punk energy, but also boasts a slightly—slightly!—more polished feel. Catch the band at SXSW this week (dates here), and listen below as singer Jake Ward condenses our collective existential terror into two minutes and 17 seconds of pure garage-pop pleasure:
Next up is "Play With Y'all," a velvety new track from local hip-hop collective The YOD, which is prepping its debut, Checking In, for release Mar. 31. (There's also a video, which you can find here.) If you need an example of how the Athens rap scene has evolved and matured over the past half-decade, look no further:
Finally, Grassland String Band recently released "Dreamers," a folky anthem that the band calls "a rallying cry for unity and understanding in this divisive political climate." Tracked with John Keane, the song sparkles with that engineer's trademark clarity and warmth, and its message is no less potent:
Like what you just read? Support Flagpole by making a donation today. Every dollar you give helps fund our ongoing mission to provide Athens with quality, independent journalism.