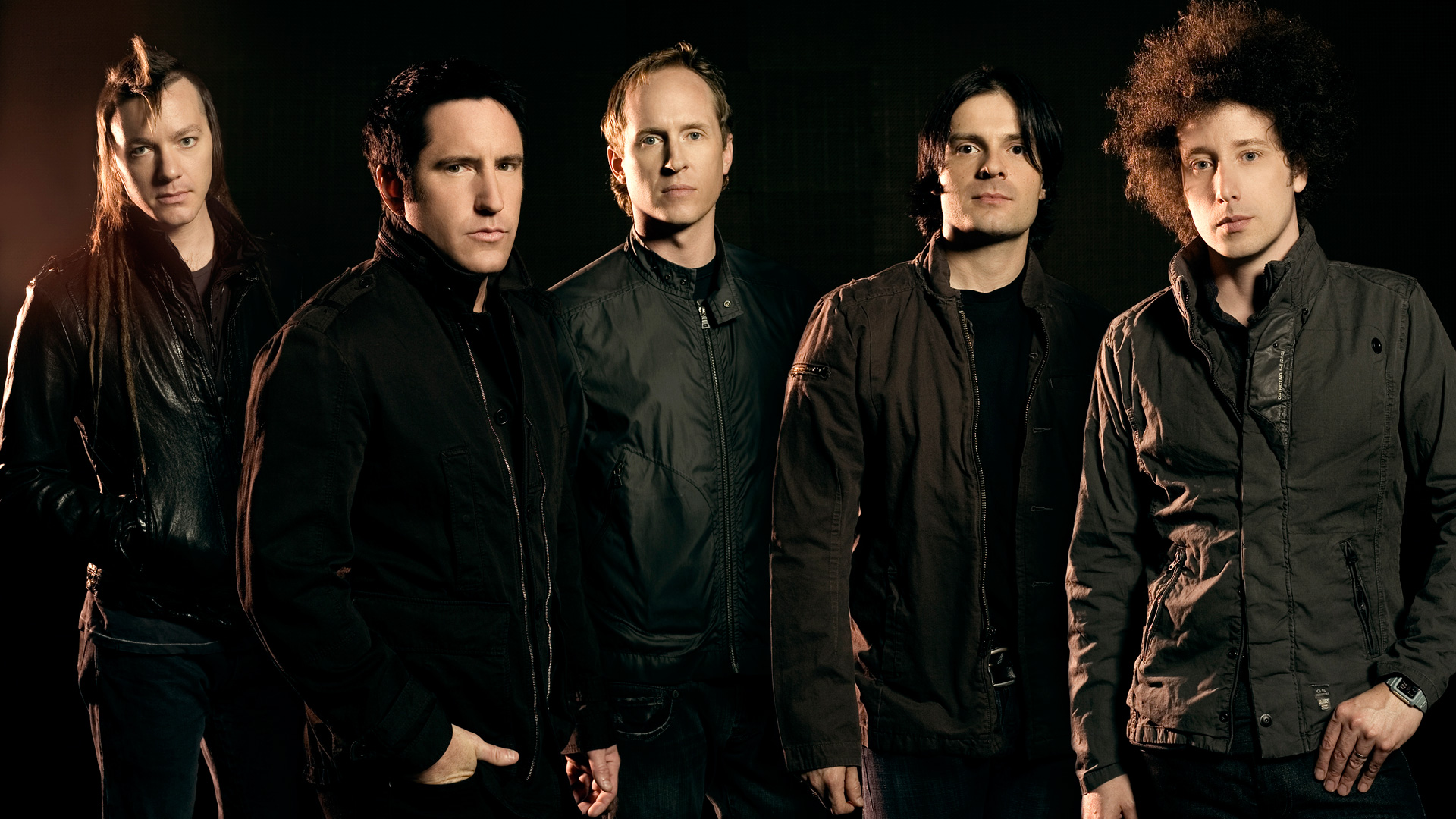 'Tis the season: on the heels of the Hopscotch Music Festival lineup, a different North Carolina-based fest has revealed its list of participating artists. Asheville's Mountain Oasis Electronic Music Summit, which runs from Oct. 25-27, 2013 and is being presented by the same company that once ran Moogfest (on hiatus until next year; see Flagpole's 2012 coverage), will feature not one but two vehicles for Trent Reznor's tortured tunes—alt/industrial godfathers Nine Inch Nails and Reznor's new project, How to Destroy Angels, will both perform.
The suddenly reunited Neutral Milk Hotel will perform one of three scheduled U.S. dates as a full band. (The other two? Right here in Athens.) Bet you never thought you'd see Neutral Milk Hotel playing something billed as an "electronic music summit."
Animal Collective will perform, as will Godspeed You! Black Emperor. Also: Tricky. Remember Tricky? Yeah, you do. You were a trip-hop fiend in high school.
Also also: I really hope there's a Jeff Mangum/Trent Reznor collab at some point during the weekend. (A girl can dream.)
Weekend passes go on sale this Thursday, May 2 and will be available at three price points. View the entire lineup below:
Nine Inch Nails
Bassnectar
Pretty Lights
An evening with Neutral Milk Hotel and special guests Daniel Johnston and Half Japanese
Animal Collective
How To Destroy Angels
Gary Numan
Godspeed You! Black Emperor
Tricky
Disclosure
Chromatics
Zola Jesus and JG Thirlwell
The Bug
Jessie Ware
Rustie
Robert Delong
Bosnian Rainbows
Jacques Greene Bondax
Silver Apples
Like what you just read? Support Flagpole by making a donation today. Every dollar you give helps fund our ongoing mission to provide Athens with quality, independent journalism.