For "Athens Arcana: A Contemporary Tarot," the Athens Institute for Contemporary Art invited 78 regional artists (including Flagpole contributors Lee Gatlin, Missy Kulik, David Mack, Larry Tenner and myself) to each design one card for a custom tarot deck. Loosely based on the traditional Rider-Waite deck, artists were encouraged to interpret their card's symbolic meaning in their own unique way, with any hangable media welcome.
Much like "ATHICARDS," the creative deck of playing cards the gallery produced last winter, "Athens Arcana" serves as a time capsule of the current local art scene.
Decks can be pre-ordered on athica.org for $25 through this Sunday, Nov. 16, and will be available for $30 afterwards. An opening reception for the deck's official release on Saturday, Dec. 6 from 6–8 p.m. will showcase the original artwork for each card, with the majority of pieces available for purchase. Proceeds from both deck and artwork sales will help the gallery in continuing to provide quality exhibitions and programming.
"Athens Arcana" includes the designs of:
Addison Adams • Ruth Allen • Jim Barsness • Darin Beasley • Stanley Bermudez • Matt Blanks • Rebecca Brantley • Ciara Bringardner • Vanessa Briscoe Hay • Jaime Bull • Tammy Cantarella • Jennifer Carter • Laura Carter + Robbee Cucchiaro • Claire Clements • Robert Clements • Tobiah Cole • Kayla Cox • Jordana Dale • Kim Deakins • Margot Ecke • Ed Edderson • John English • Will Eskridge • Robin Fay • Lee Gatlin • Andy Giannakakis • Kelly Gorman • James Greer • Lauren Gregg • Lawson Grice • Mike Groves • Alexei Gural • Susan Hable • David Hale • Jennifer Hartley • Joe Havasy • Hana Hay • Brian Hitselberger • Layet Johnson • Sarah Klipper • Justin Klocke • Missy Kulik • Tyrus Lytton • David Mack • Nick Madden • Jennifer Manzella • Dain Marx • Ian McFarlane • Erin McIntosh • Manda McKay • Cristina Means Bearden • Deirdre Murray • Christopher Parry • Justin Plakas • Georgia Rhodes • Terry Rowlett • Graham Shirley • Rene Shoemaker • Eric Simmons • Brittny Smith • Dan Smith • Jessica Smith • Patrick Sprague • Ansley Sproull • Aja Steele • Larry Tenner • Steven Trimmer • Lindsay Troutman • Zuzka Vaclavik • Tatiana Veneruso • Rusty Wallace • Mark Watkins • Jacob Wenzka • Ally White • Mary Wilson • Anthony Wislar • Christy Wooke • Dena Zilber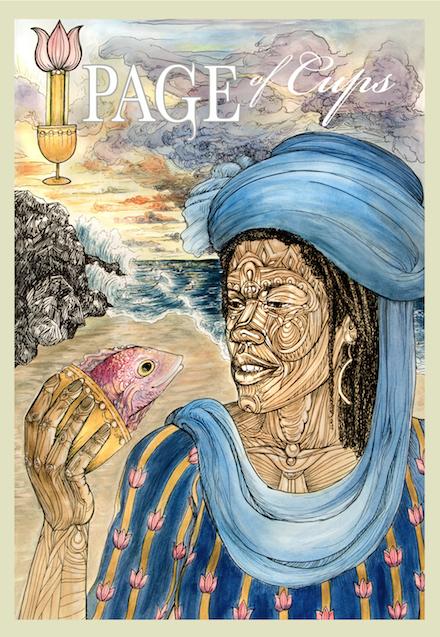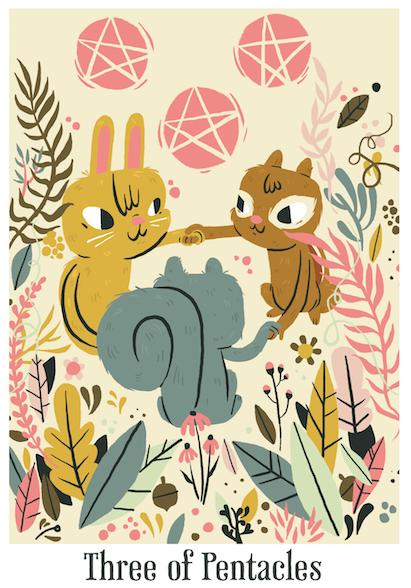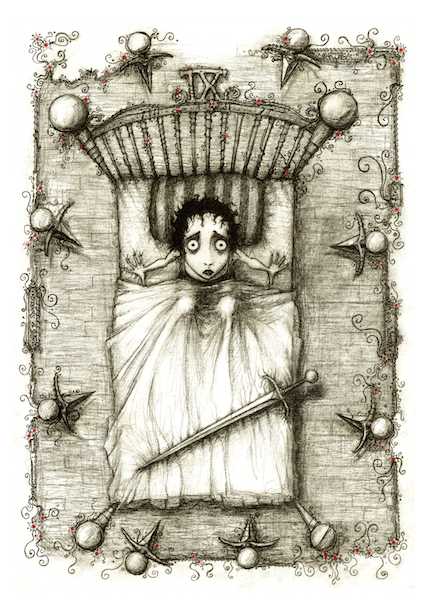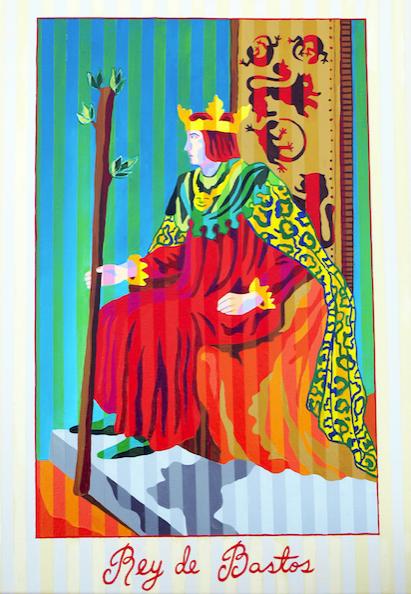 Like what you just read? Support Flagpole by making a donation today. Every dollar you give helps fund our ongoing mission to provide Athens with quality, independent journalism.